Congratulations to David Shaw on being selected student of the week. David is the son of Zebulun & Kasha Shaw of Florence. David is a 7th grader and is a very polite & respectful young man. He is a kind student who really cares about his school work.  #GoFloCats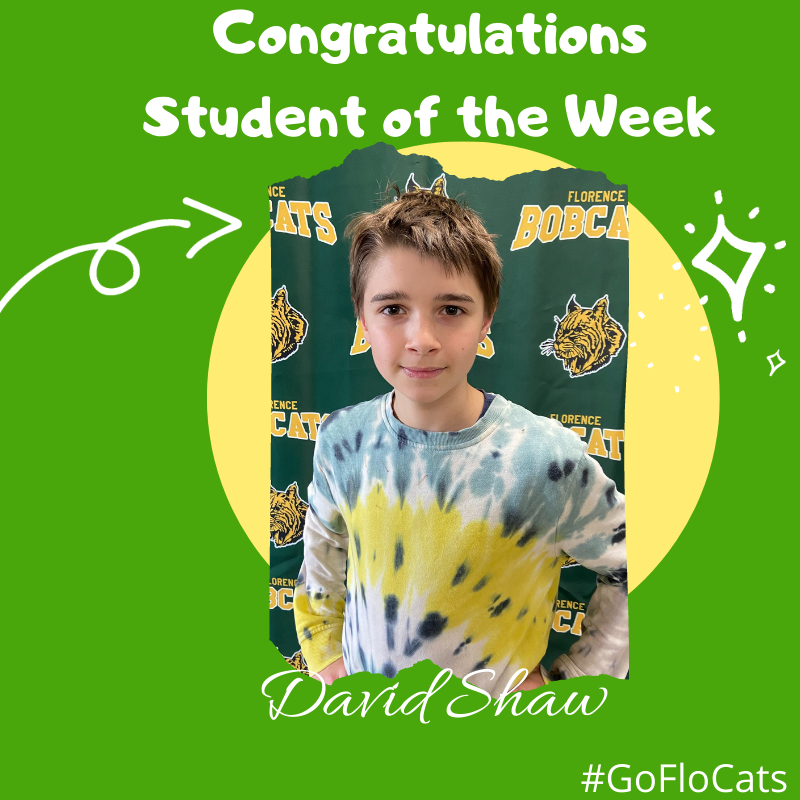 Happy Thanksgiving!!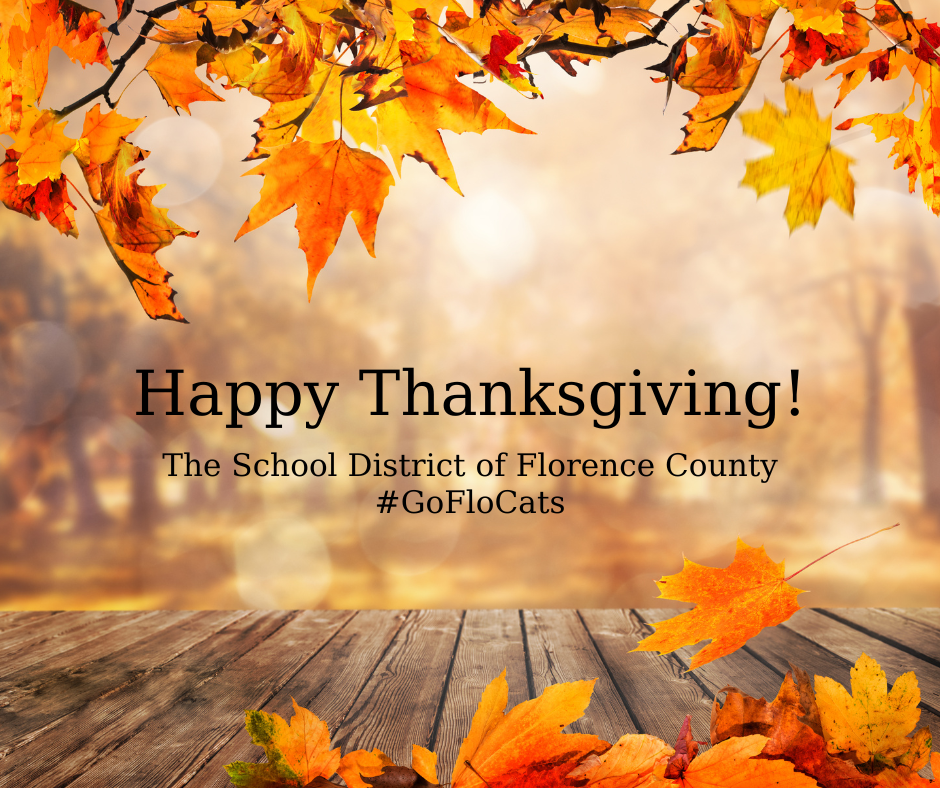 Congratulations to Allison Wood on being selected student of the week. Allison is the daugher of Shawn & Jessica Wood of Florence. Allison is a sophmore and is involved in volleyball, softball & chorus. She is a cheerful student who is always willing to help others. #GoFloCats

Reminder that the public Fab Lab is closed tomorrow (11/24) #GoFloCats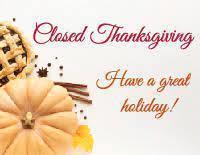 Good Luck Hunters! Be Safe! #GoFloCats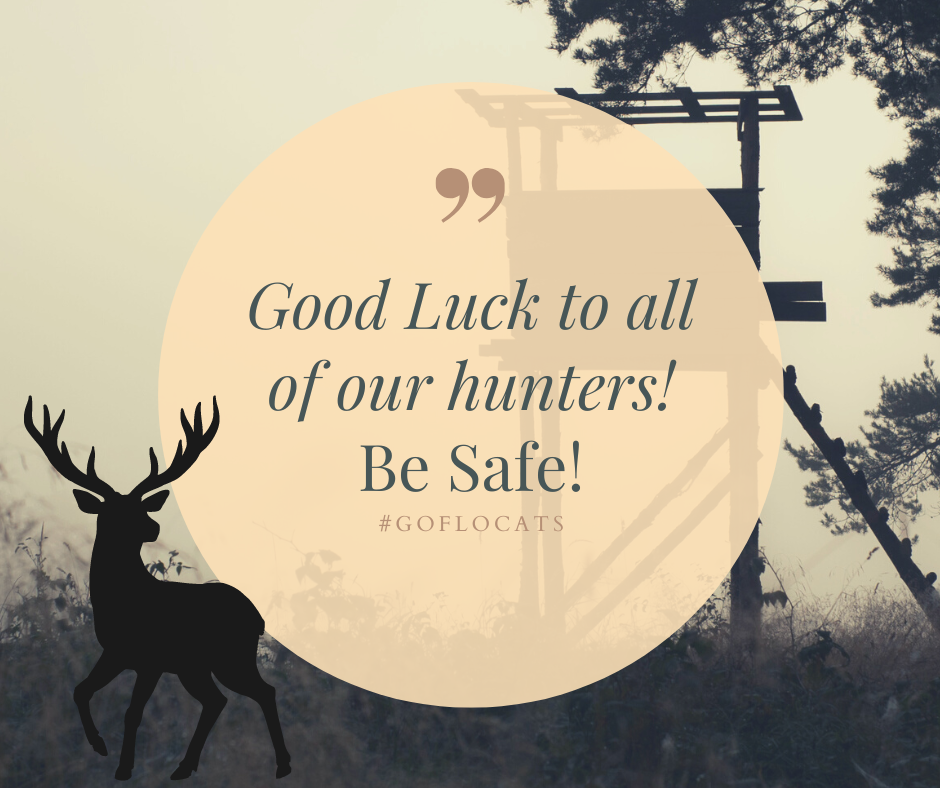 No School November 21st-25th for Thanksgiving Break! #GoFloCats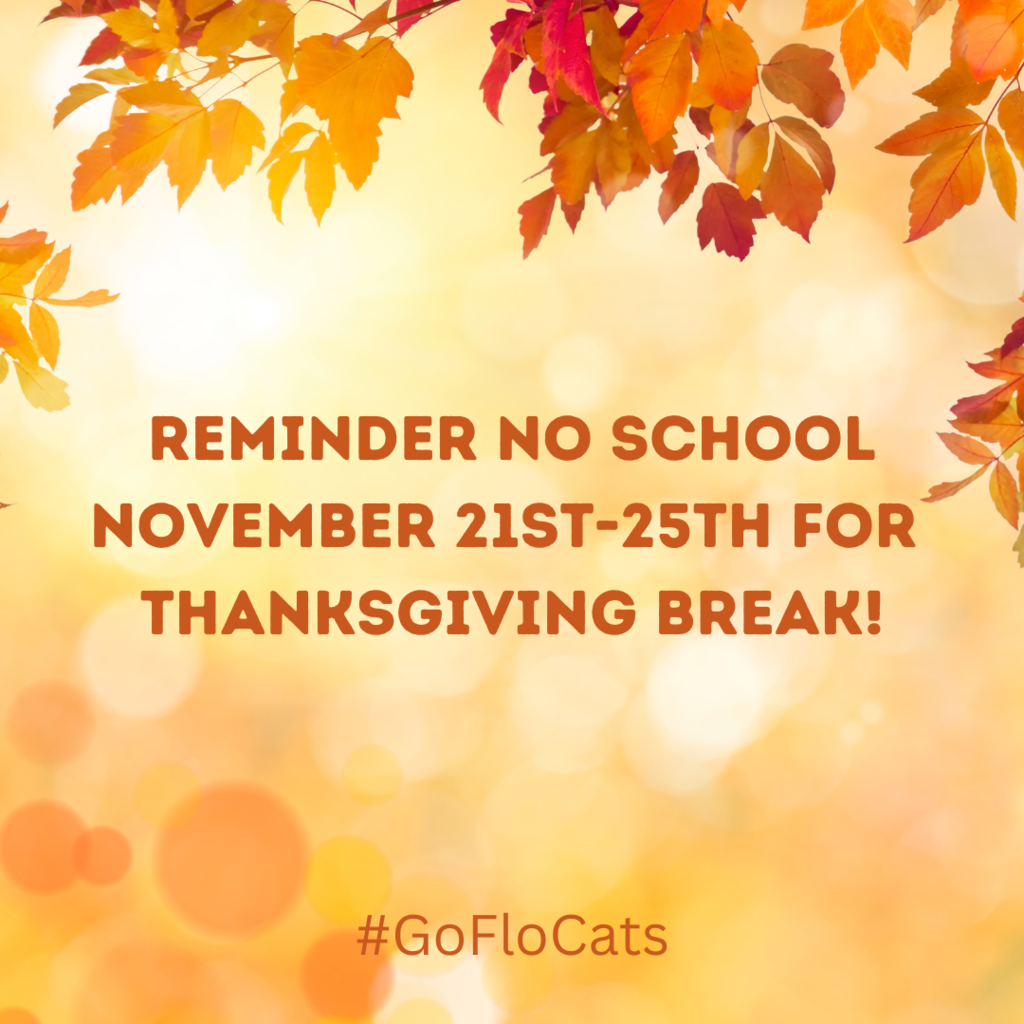 Congratulations to Blake Smith for being selected Student of the Week. Blake is the son of Michael & Malenda Smith of Florence. Blake is a senior & participates in cross country, track & basketball. Blake is a great student & serves as a great role model for younger students.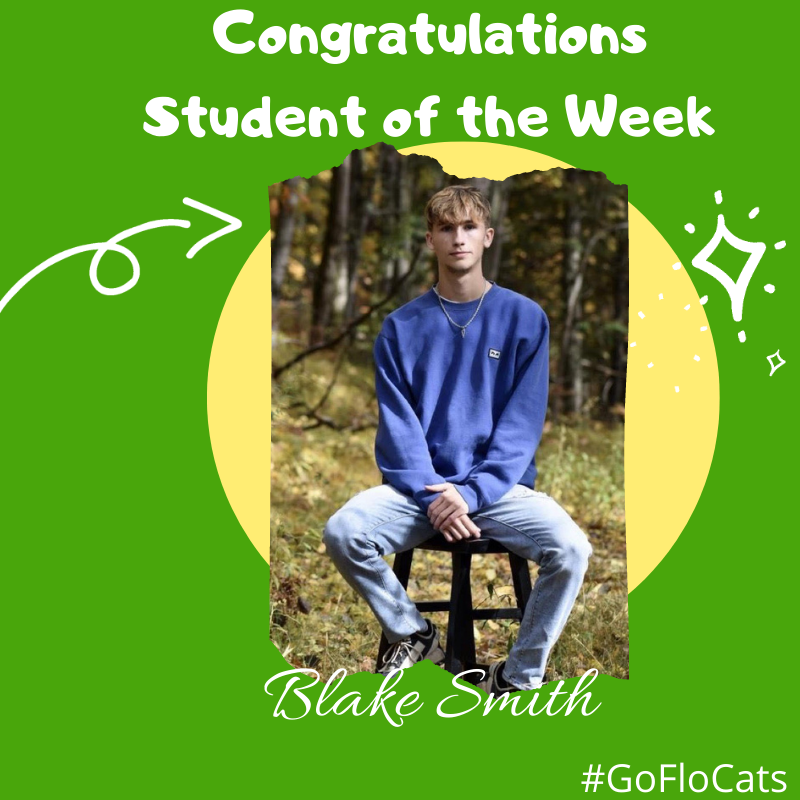 Spanish 2's, 3's & 4's decorated their own "calavera" or skull to celebrate "Dia de los Muertos." Day of the Dead is hispanic holiday celebrated on November 1st & 2nd. This celebration is a time to remember & honor our loved ones who have passed away. It is a happy & colorful holiday that is a combination of of the indigenous & Spanish cultures & traditions. #GoFloCats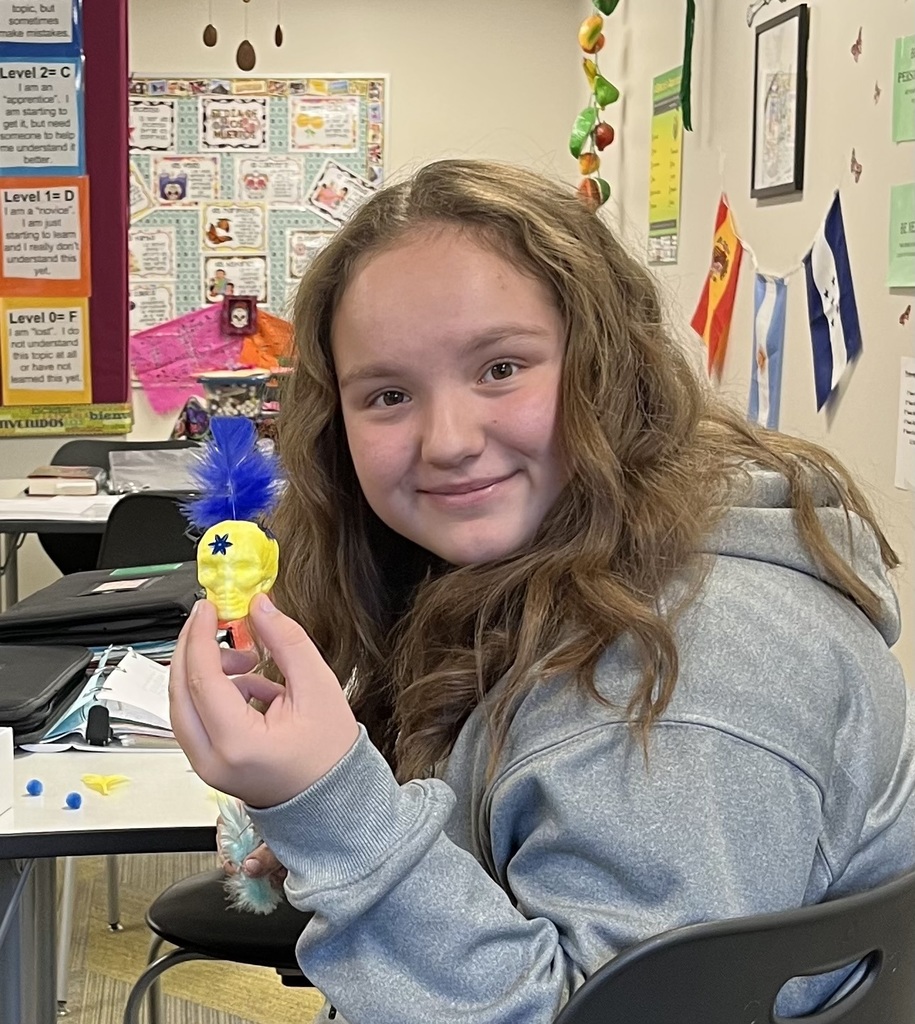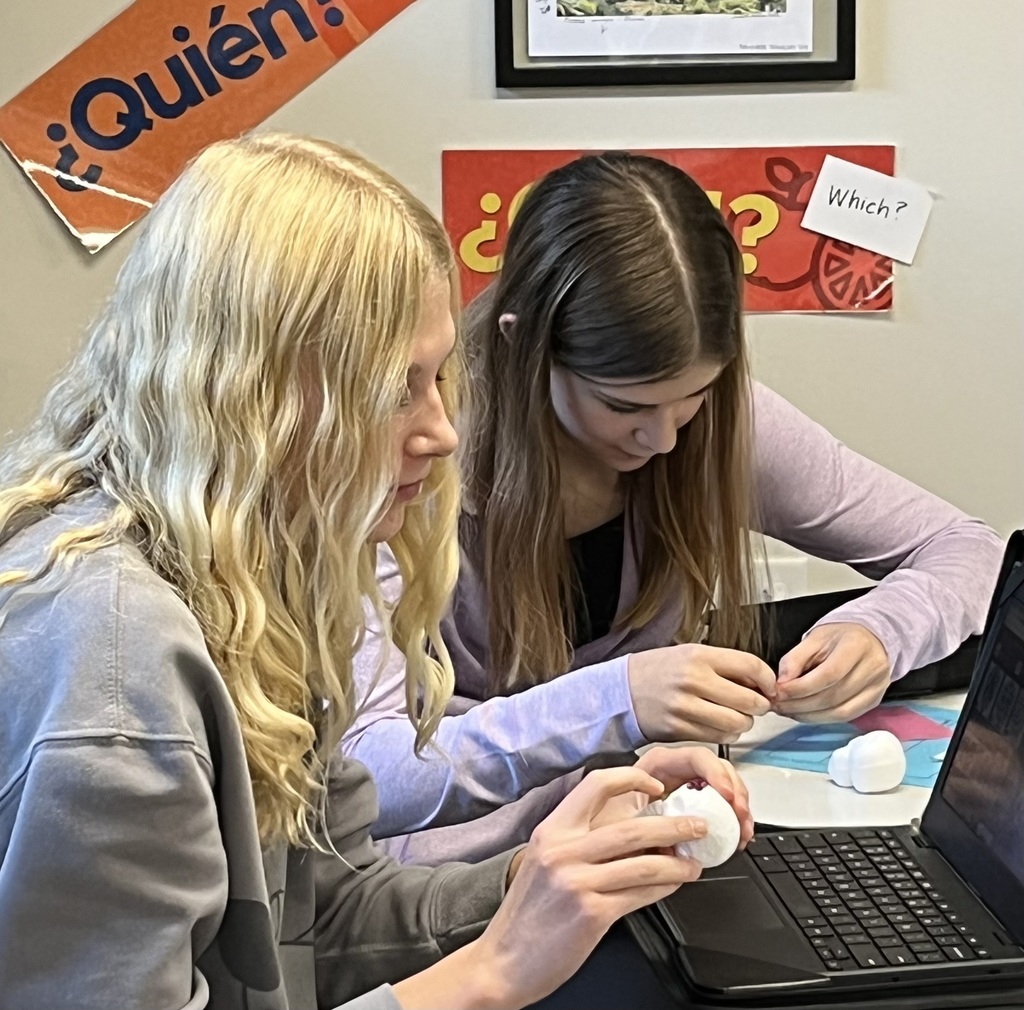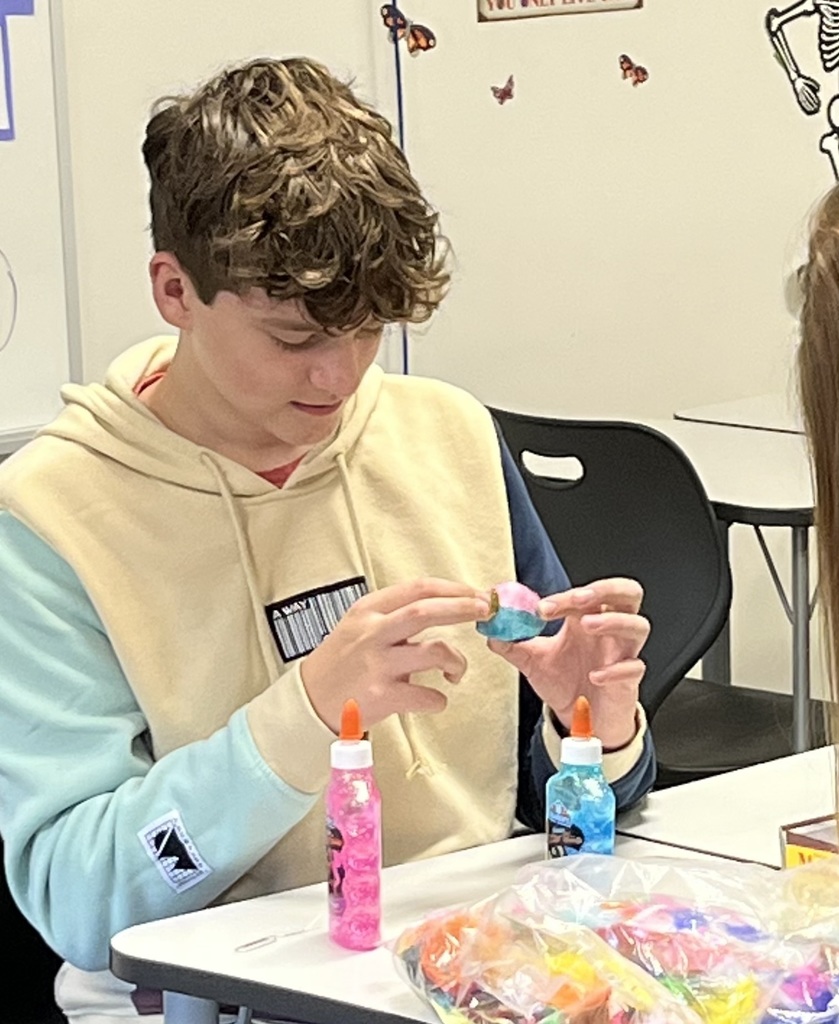 The JV girls basketball team began their season last night with a win at Wausaukee. The girls will go back on the road Thursday at Niagara. Come out and support our LadyCats #GoFloCats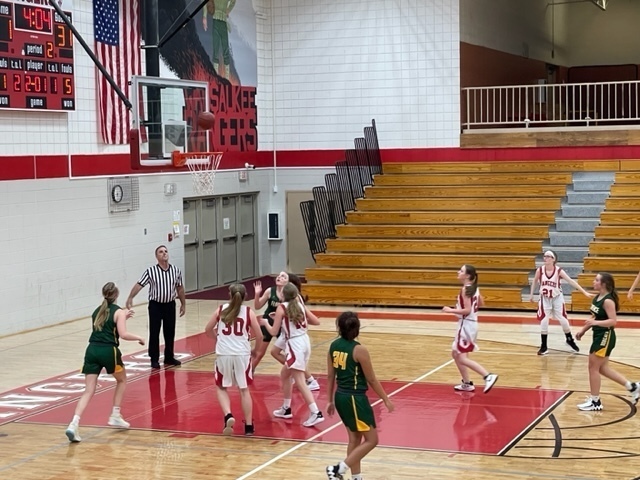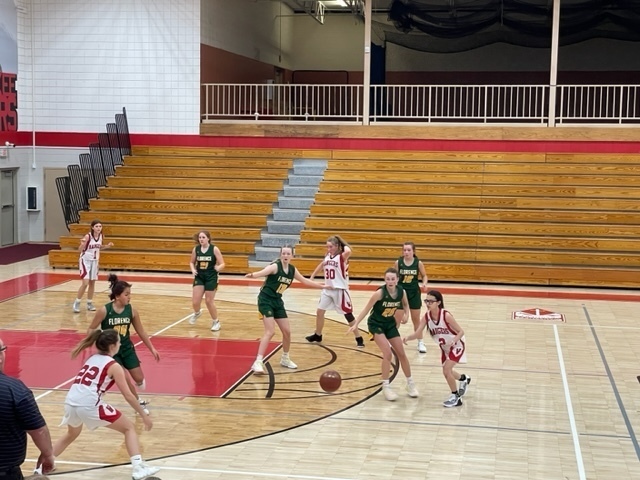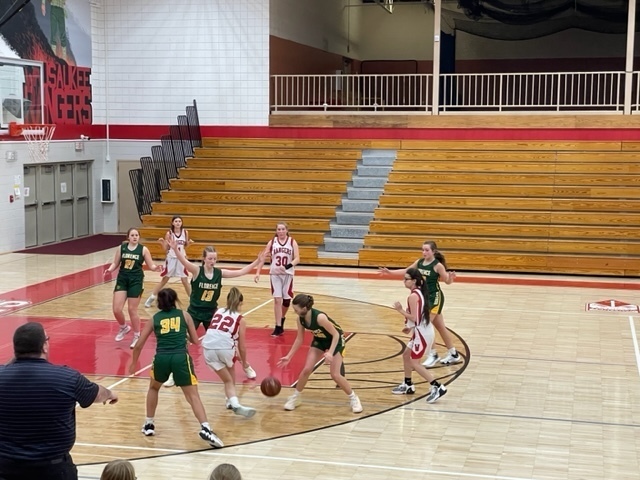 Governor Evers and Secretary Amundson visited The School District of Florence County. The Governor and secretary got a tour of the school, visit classrooms and talk to students. #GoFloCats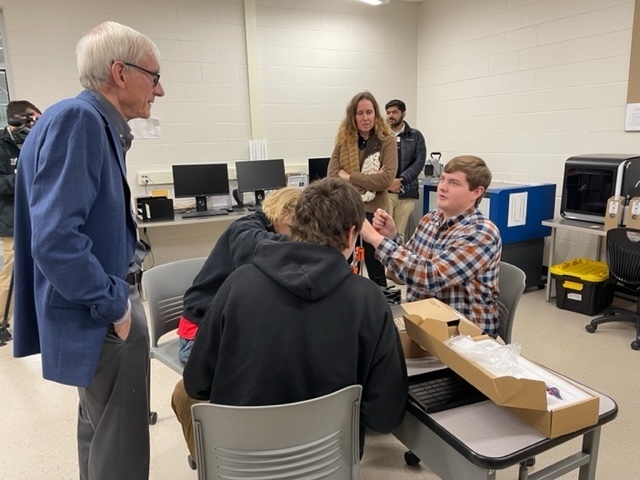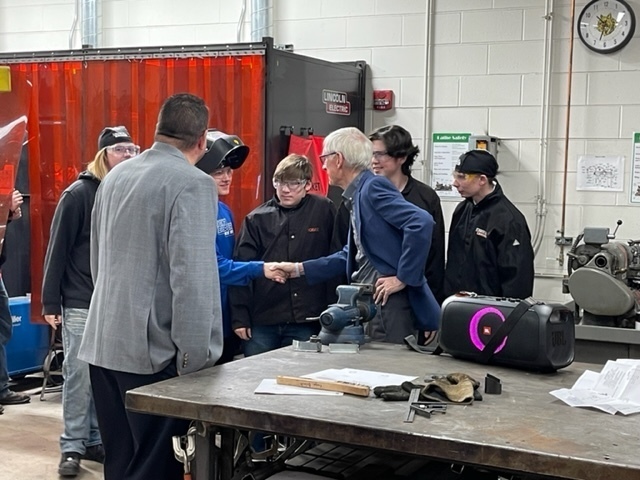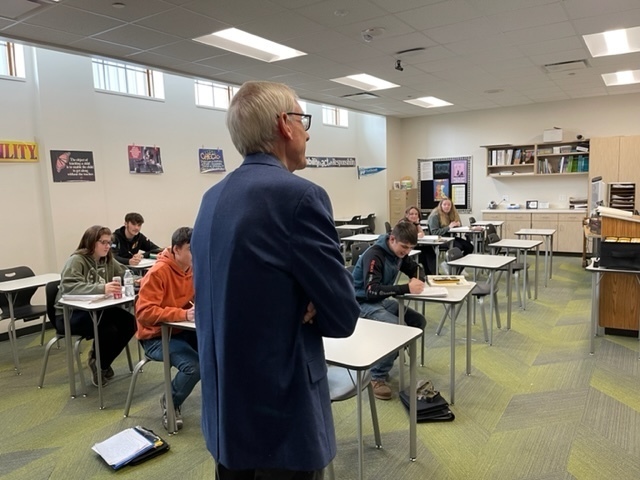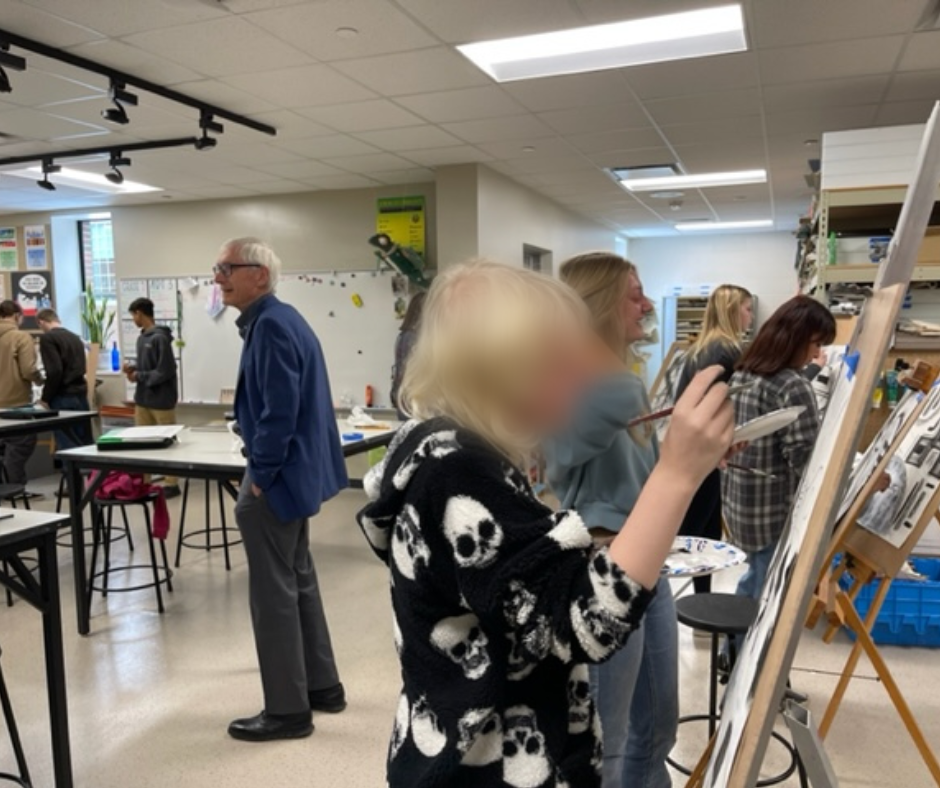 Looking for unique Christmas gift ideas? How about a custom laser etched plate or cup? Make your gifts one-of-kind! The public is invited to the Florence County Fab to take their ideas & turn them into reality. The Lab is open on Thursday from 4-7pm in FHS, room 229. #GoFloCats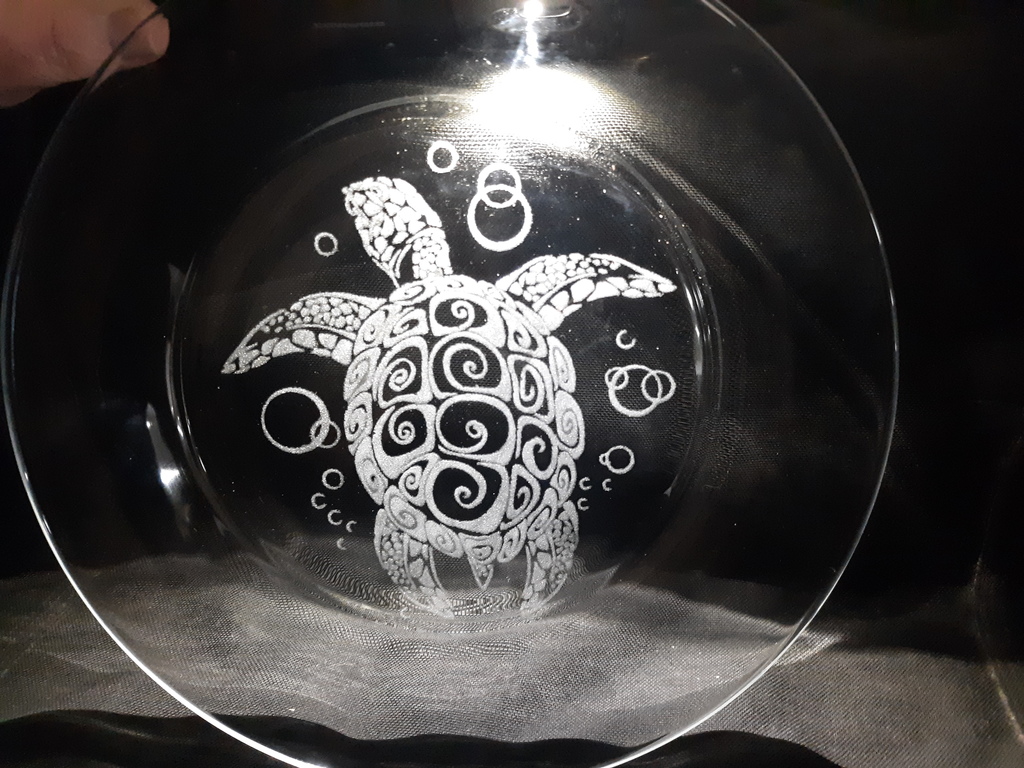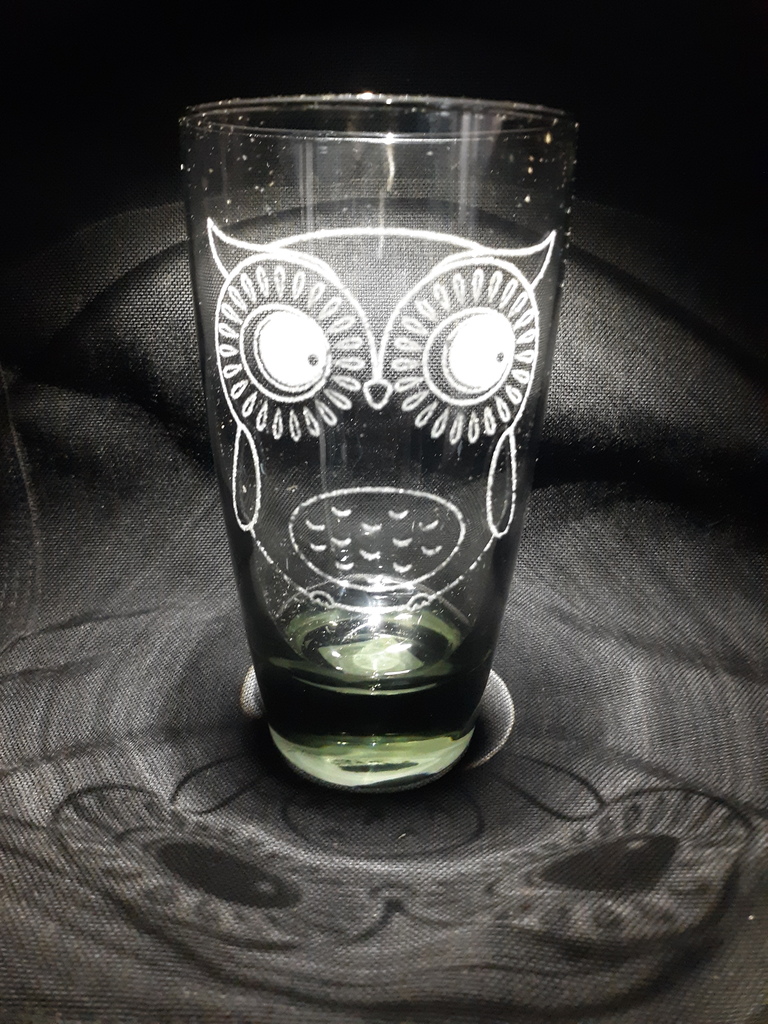 Florence MS/HS Picture Retake Day is November, 17th, 2022. #GoFloCats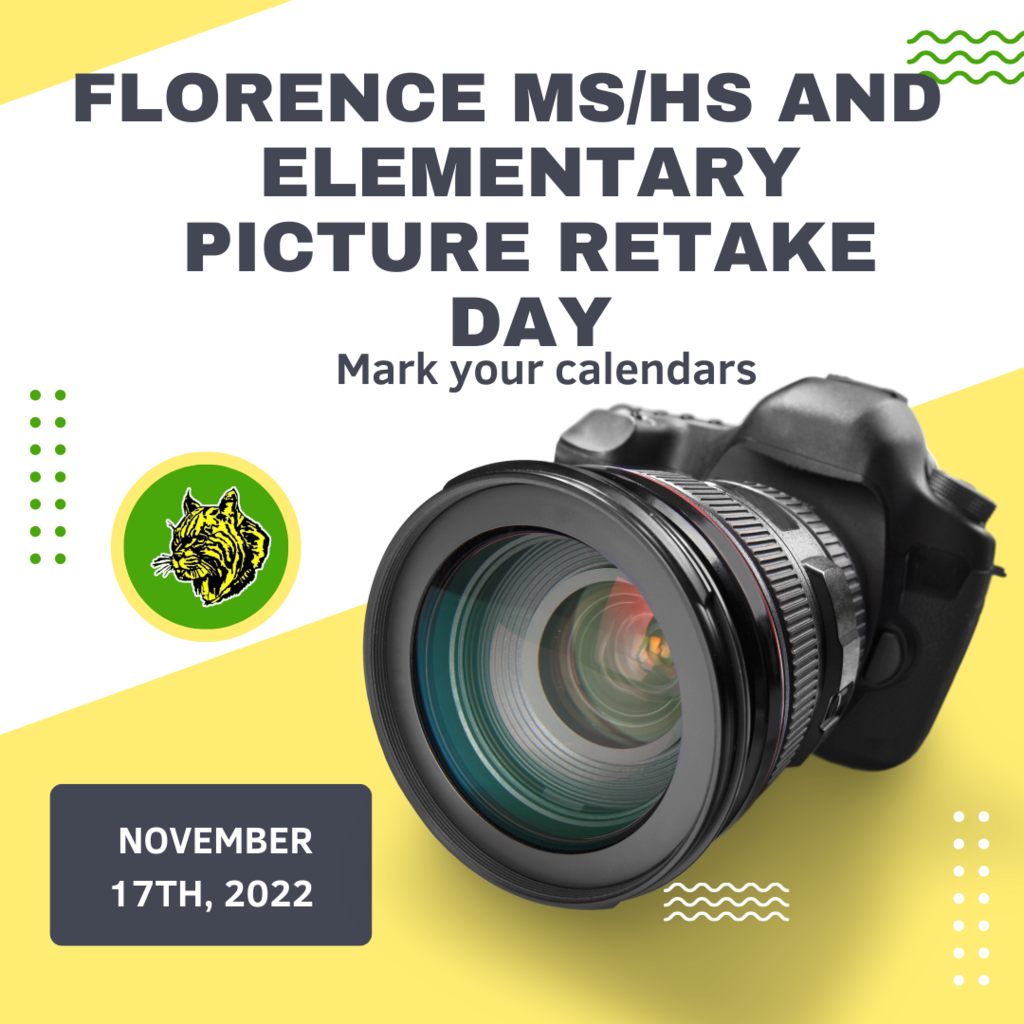 The Varsity girls basketbal team got the regular season underway with a 52-46 win at Wausaukee. The girls will go back on the road Thursday at Niagara. Congratulations LadyCats!! #GoFloCats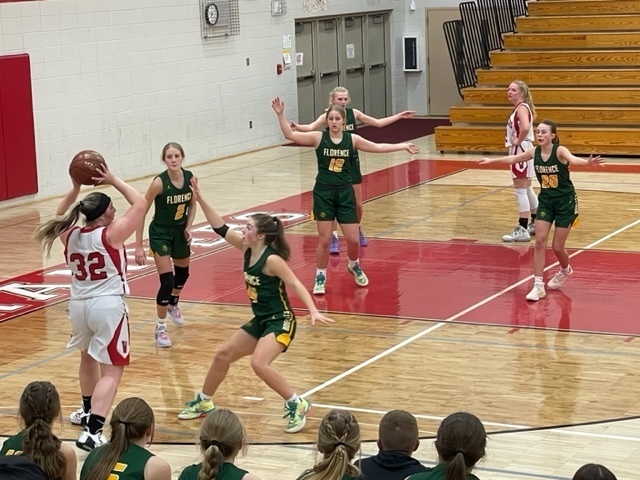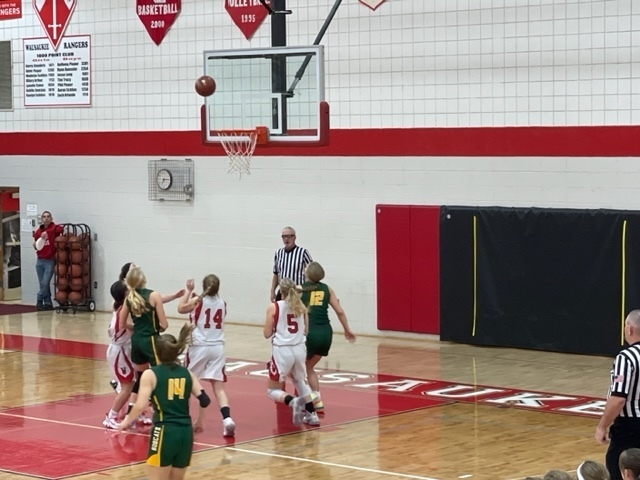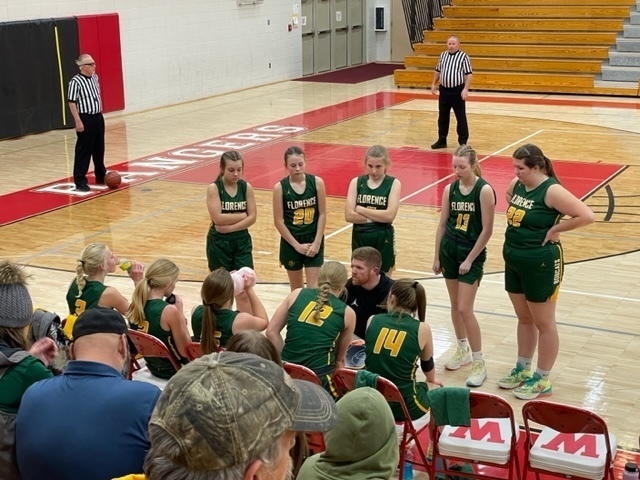 Hiram D. Fisher Masonic Lodge is sponsoring Daniel McLain Memorial Charity Fundraiser, Hunters Dinner, All you can eat chicken and spaghetti $12.00 for adults and $6.00 for children @ Florence Community Center, Thursday November 17th from 4-7 pm. The public is welcome

Florence America Legion #211 made donations to help Florence students through the Shop with the Cop program, the Florence Cheer Team and to the Florence Booster Club. Thank you to American Legion #211 for your support of our students!! #GoFloCats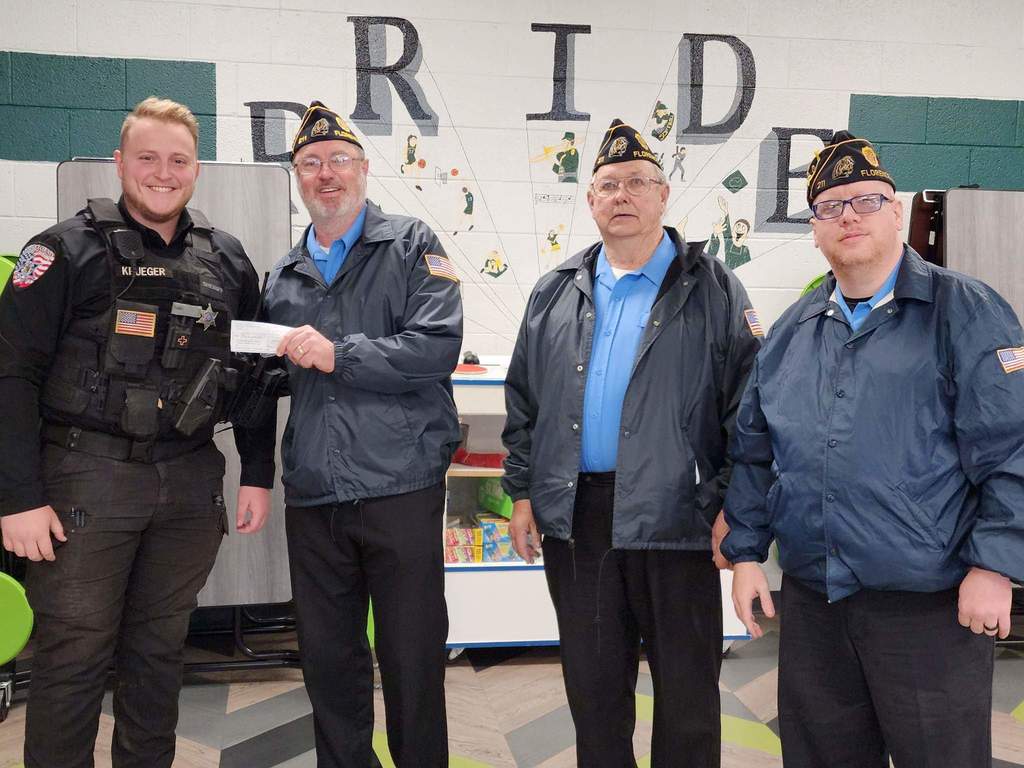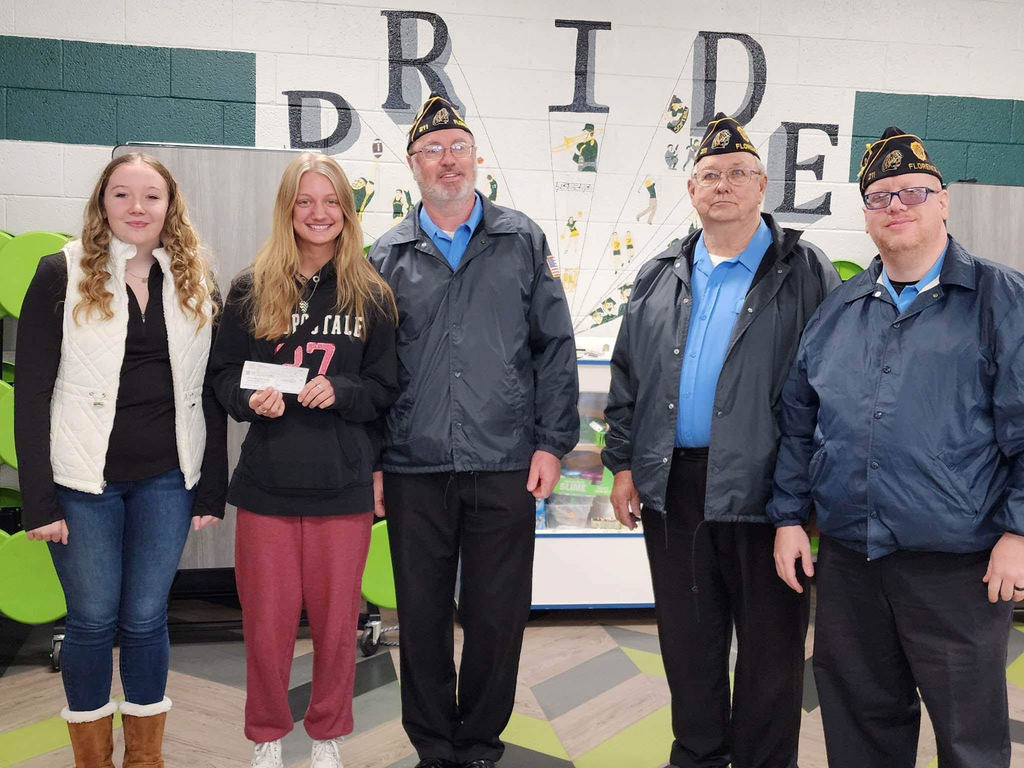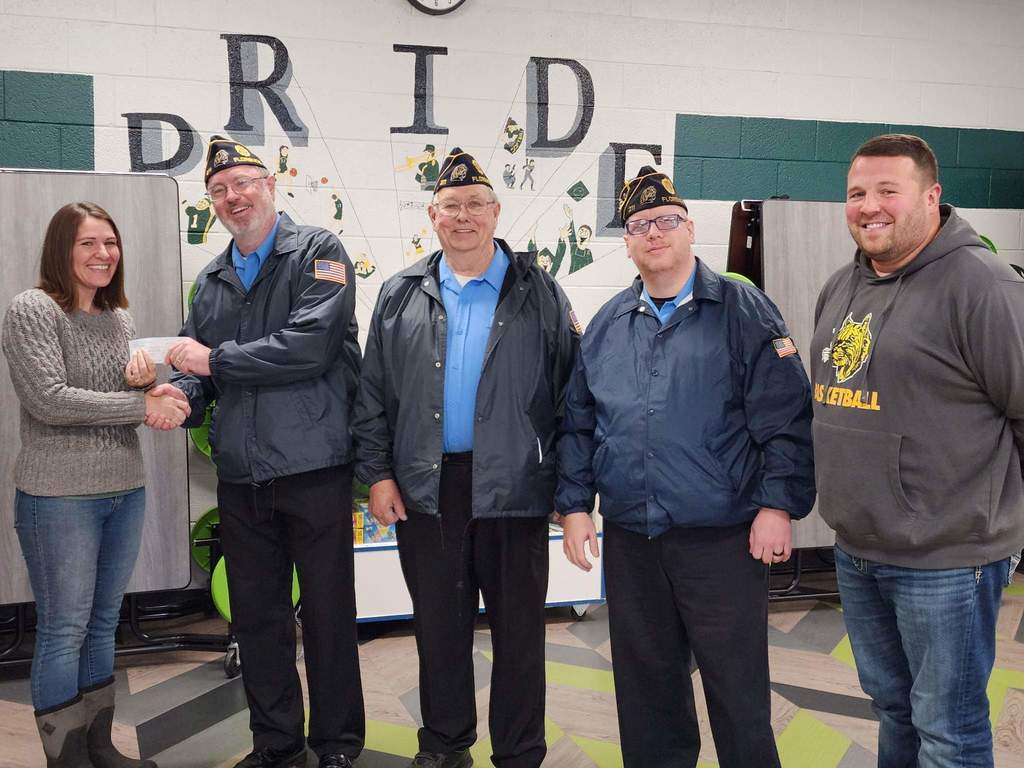 Mark your calendars Great Eight winter games will be Saturday February 18th, 2023. This is a competition for students grades 4th - 8th for more information contact you school office. #GoFloCats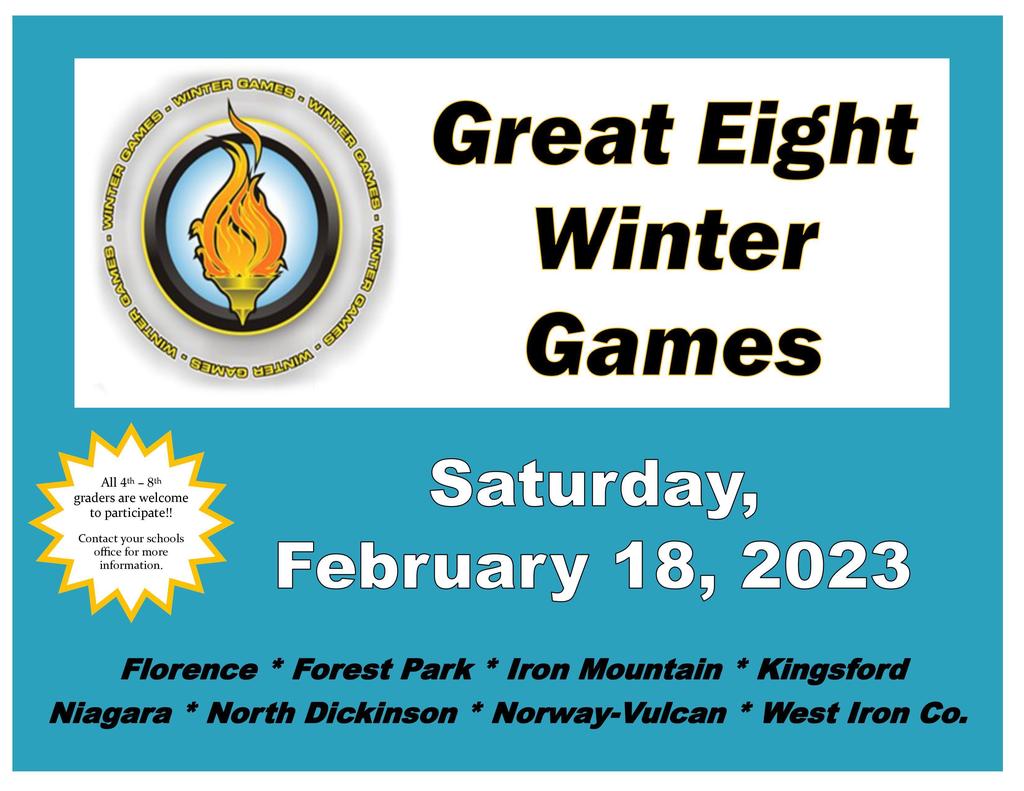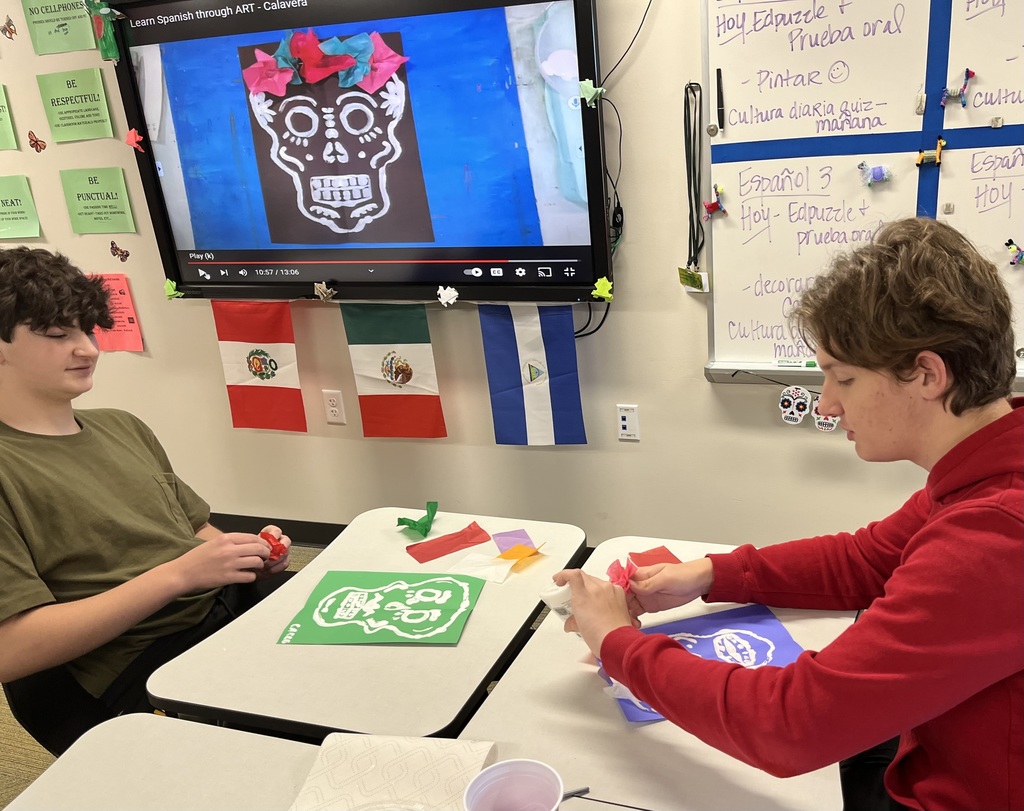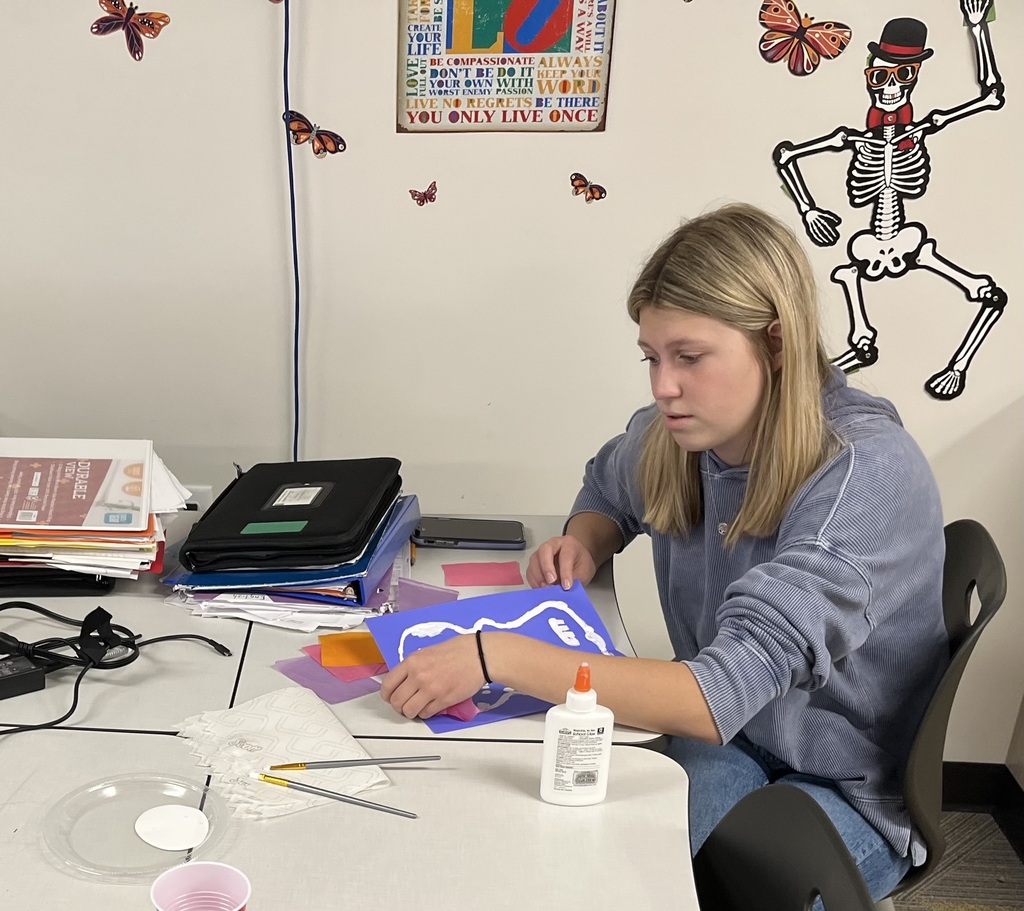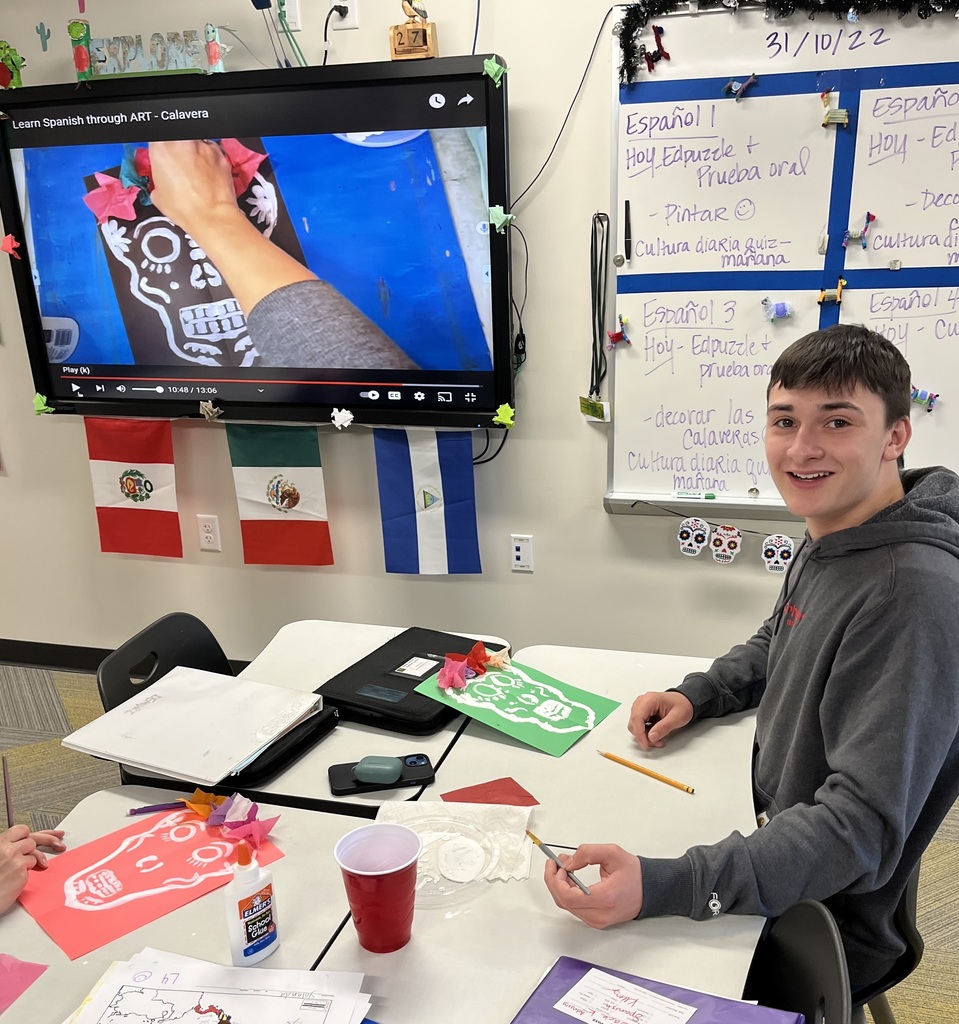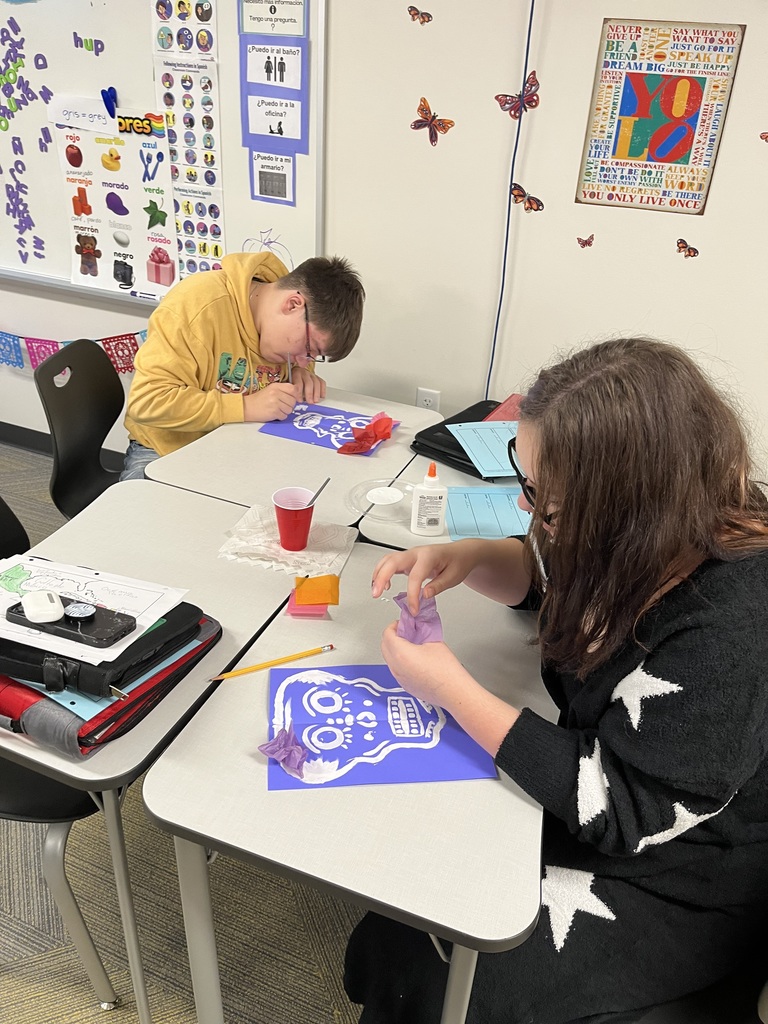 Congratulations Joseph Holmstrom for being selected student of the week. Joe is the son of Richard & Holly Holmstrom fo Florence. He is a junior at FHS and has participated in football, basketball & baseball. Joe is an excellent, hardworking & dedicated student. #GoFloCats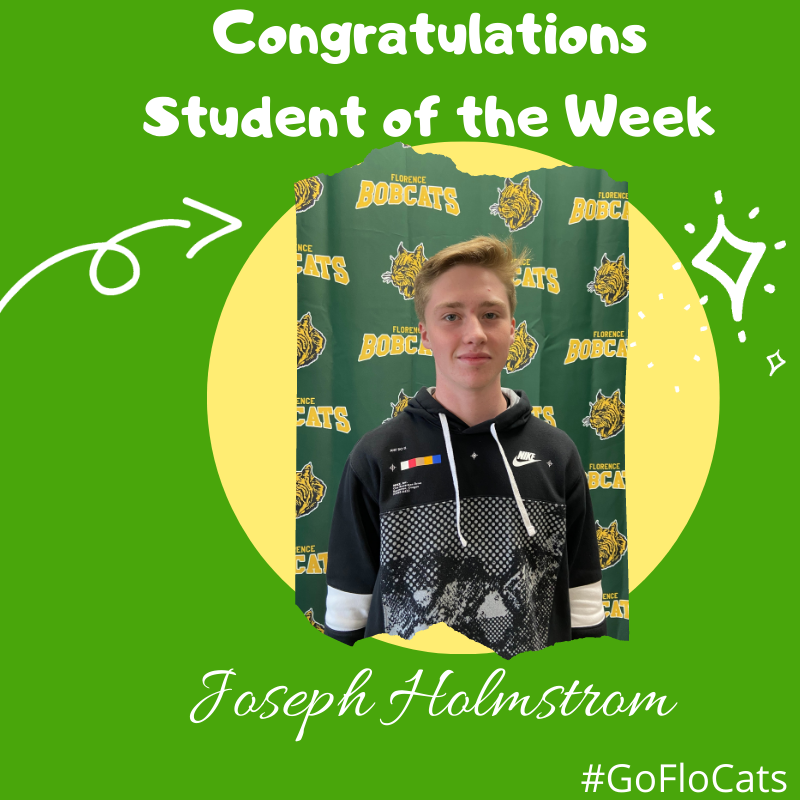 Florence MS/HS Picture Retake Day is November, 17th, 2022. #GoFloCats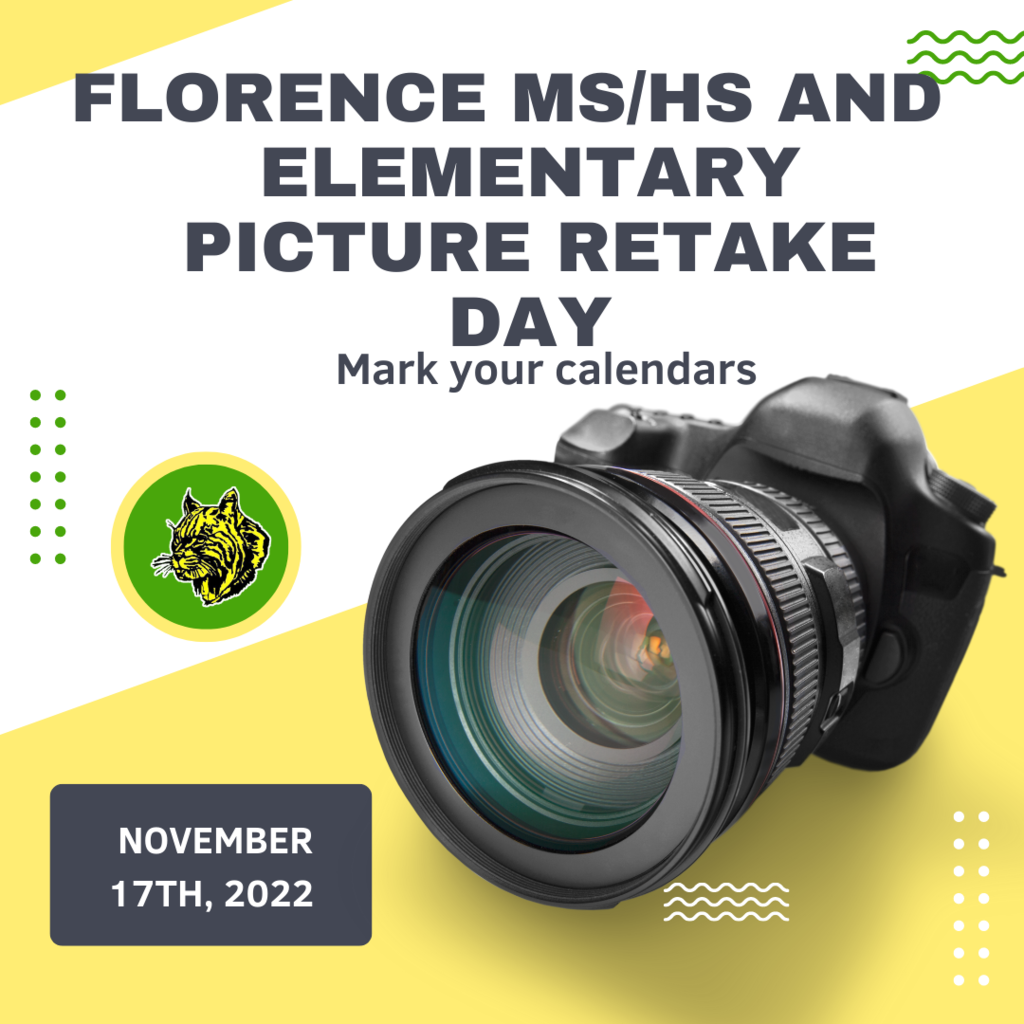 Florence MS/HS Picture Retake Day is November, 17th, 2022. #GoFloCats