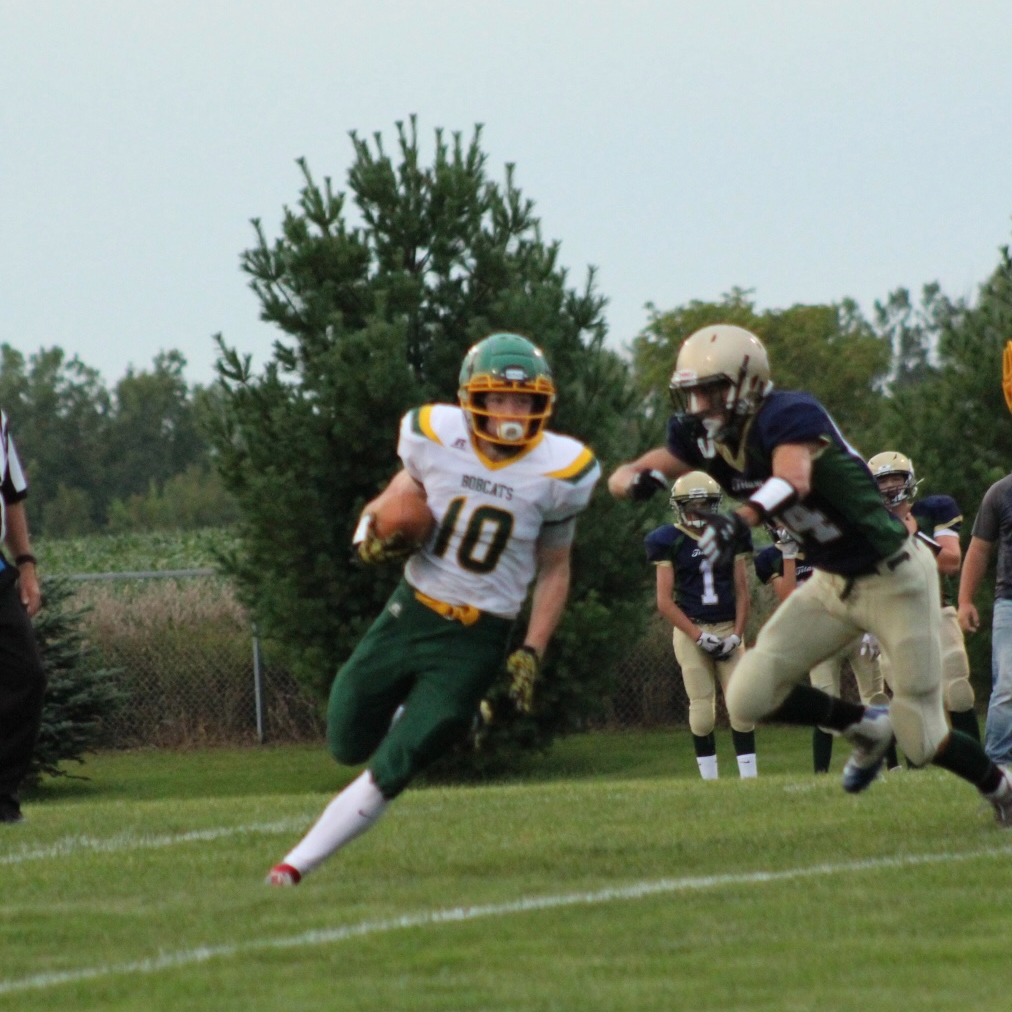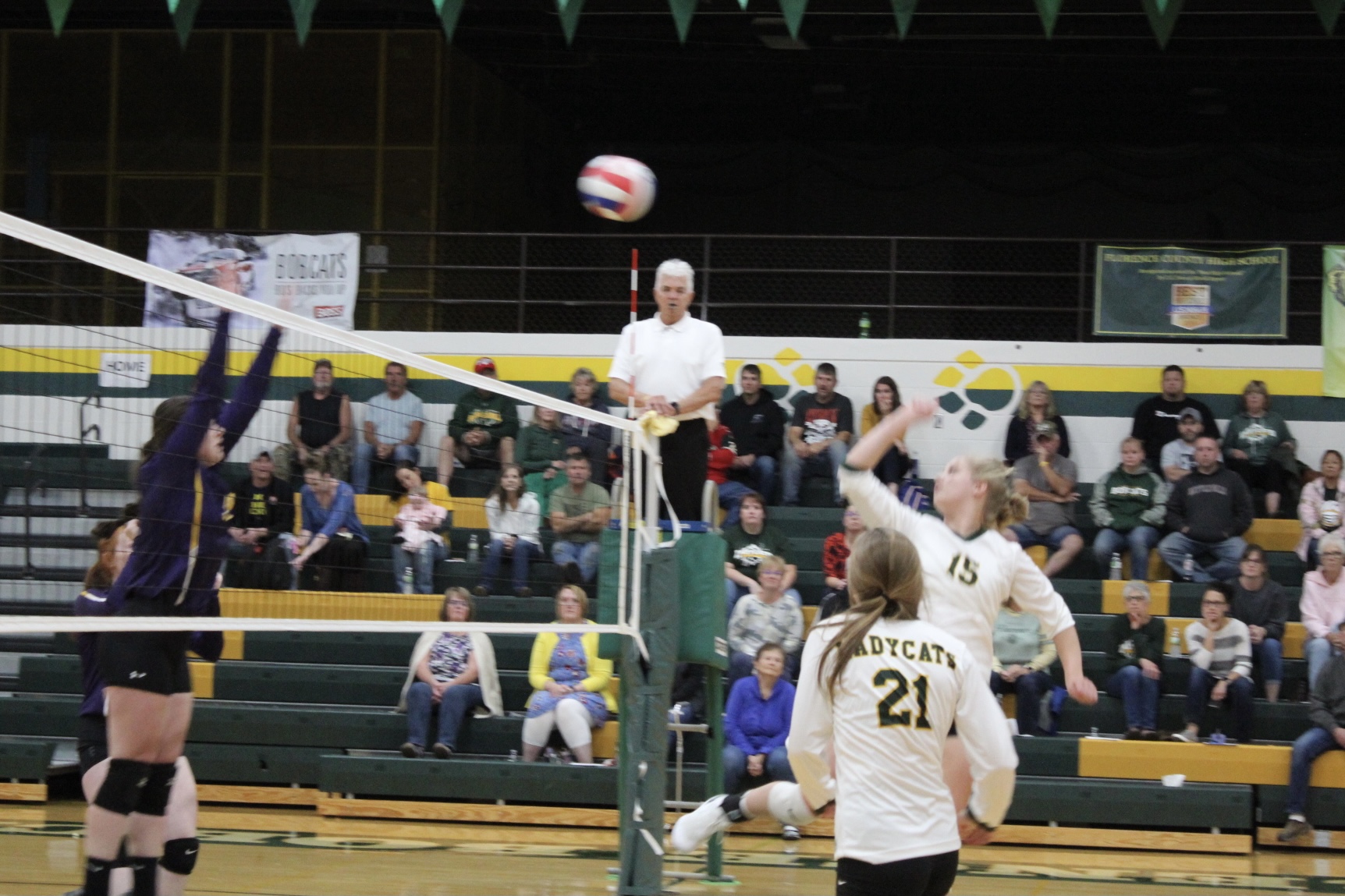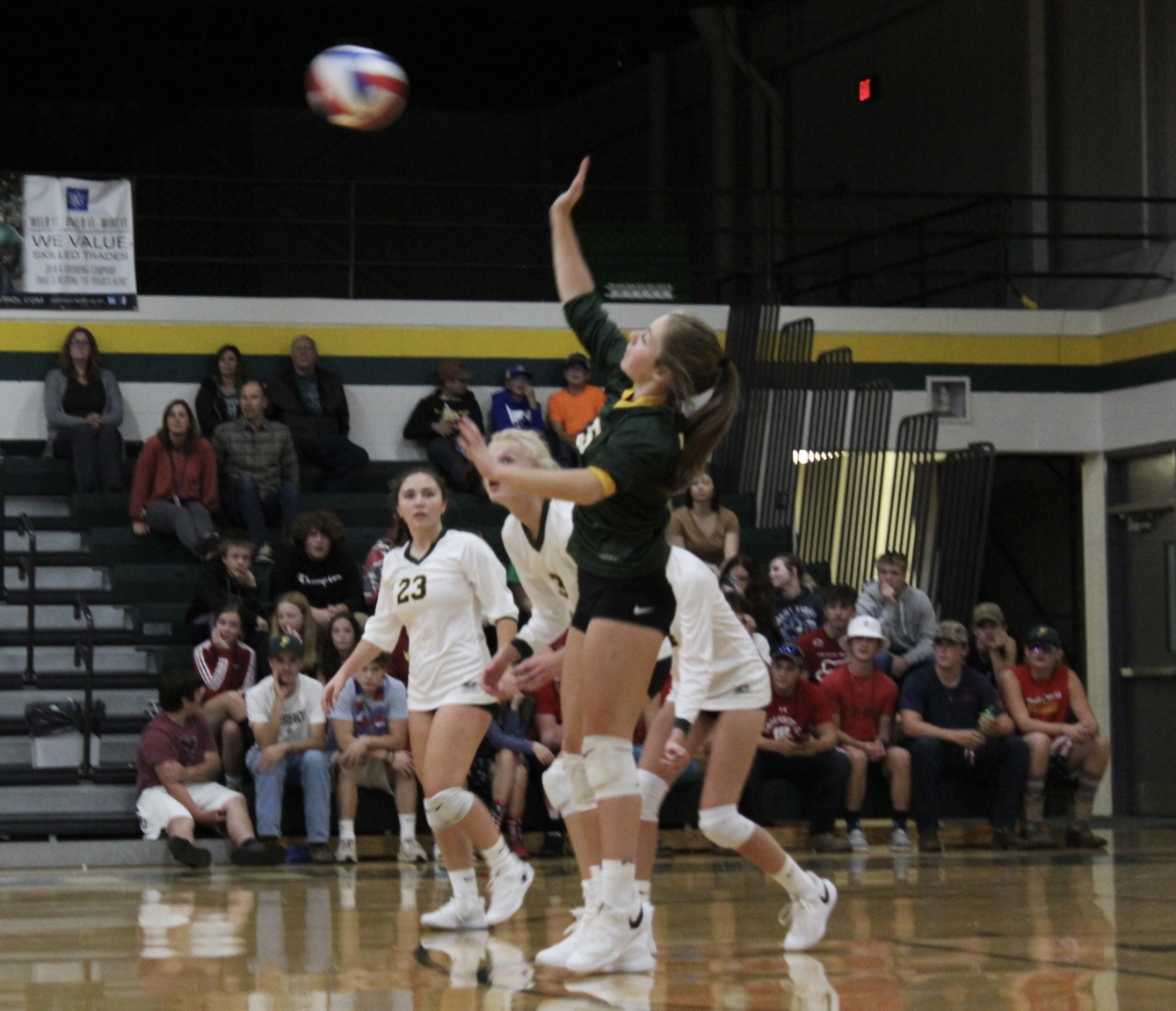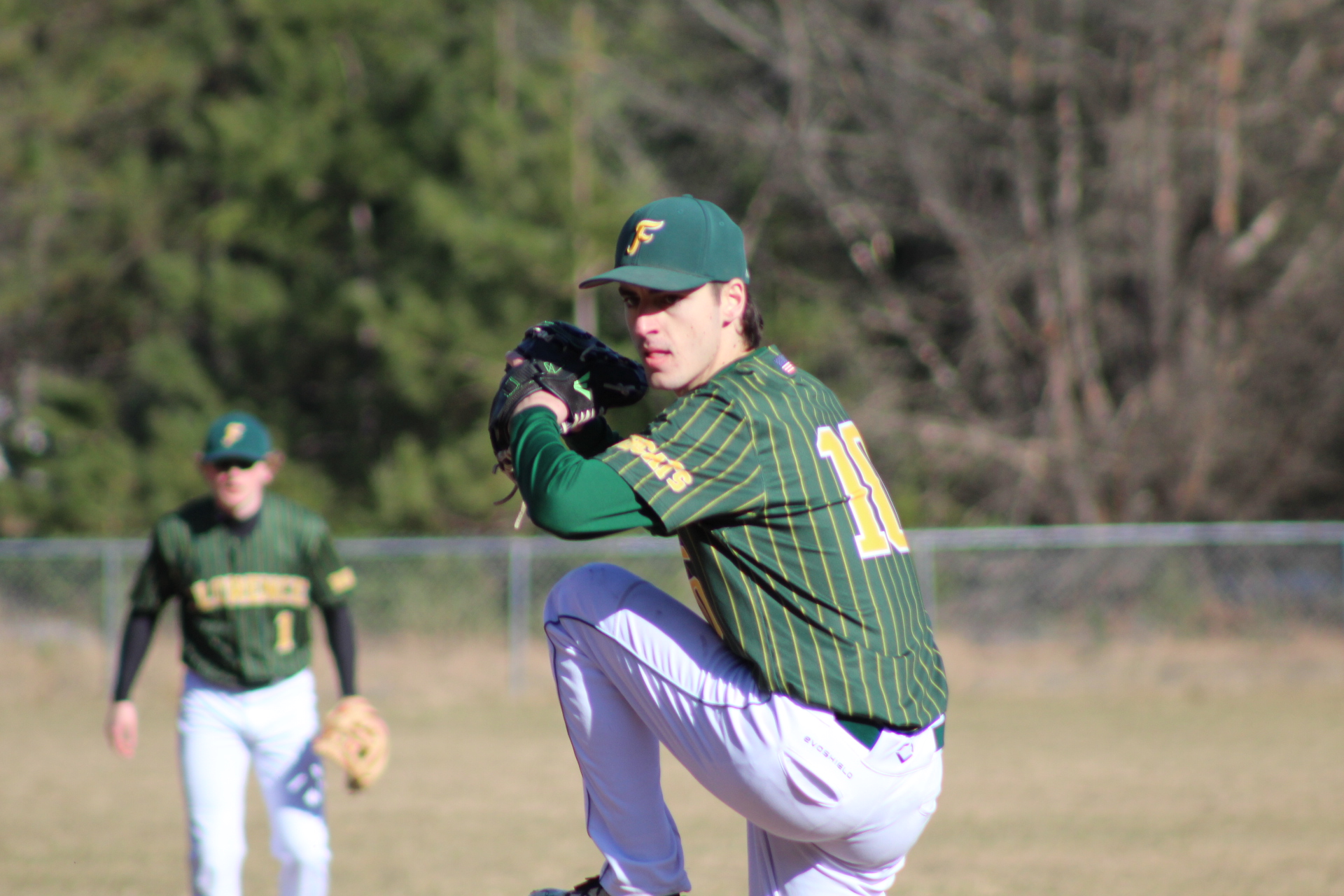 Photos by: Caitlyn Kelley
Athletic physicals will be given at the Florence Medical Clinic on Tuesday, May 7th, 2019 from 3:30 – 4:45 PM at a cost of $15.00. These physicals will be for all athletes in need for the 2019-2020 school year, including all youth football players, all middle school boys, and girls basketball players, and ALL high school athletes. Youth football players are required to have a physical every year, like other middle school and high school athletes are required to have a physical once every two years. The staff of the Florence Medical Clinic has agreed to volunteer their time. All the money collected will go toward our sports programs and related costs. Checks can be made out to FHS.
Physical forms can be found in the MS/HS office or the Elementary office. The white form and select areas of the green physical form need to be completed by parents before the athlete will be seen by a doctor. Please make sure to have them signed.
If you have any questions please call Kris Johnson at 715-528-3215.
"The Florence Area Booster Club needs your help!!! The Florence Area Booster Club is currently in need of help in their concession stand at the spring sporting events. The monies raised in the stand go back to the athletes and the athletic programs of the Florence County School District. Whatever amount of time you are able to assist is greatly appreciated. Please click on the link below to sign up for a time to volunteer.
www.SignUpGenius.com/go/5080F44A9AE2DA6F94-concession