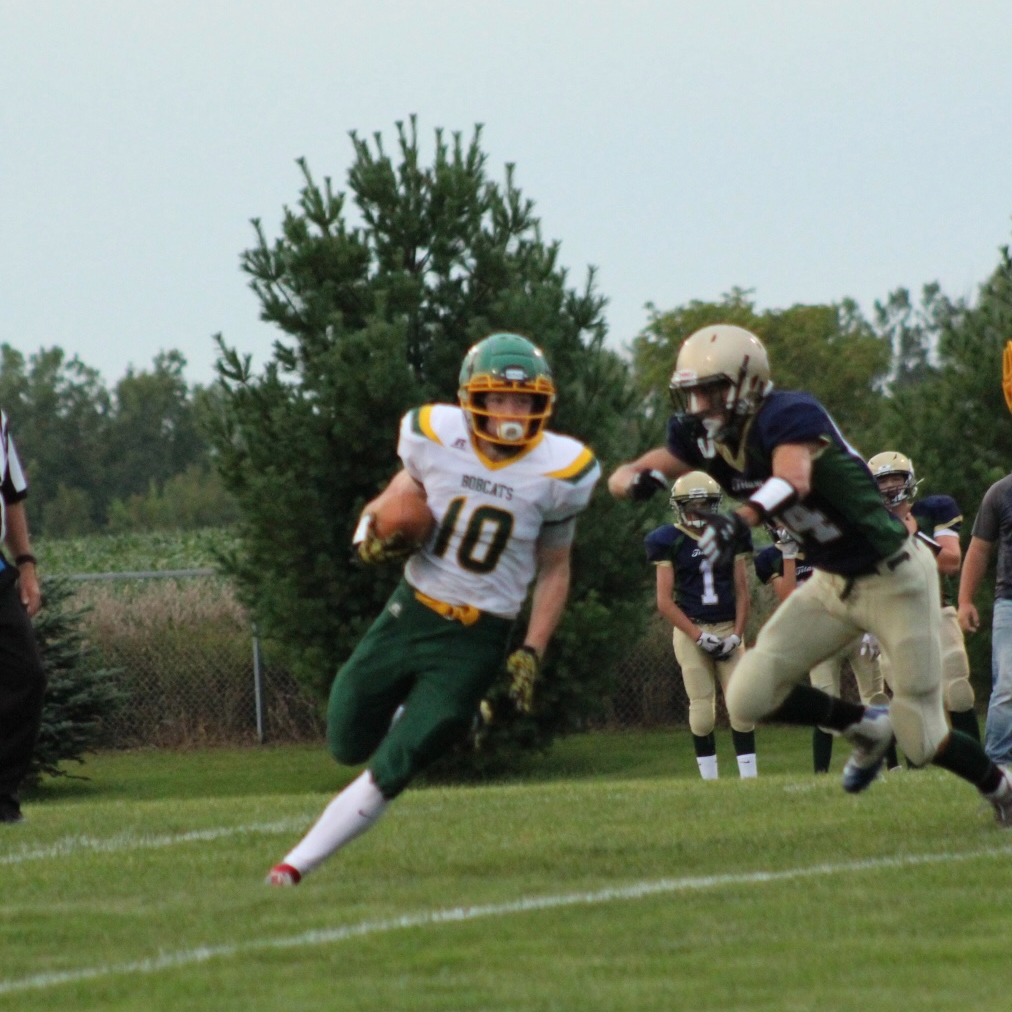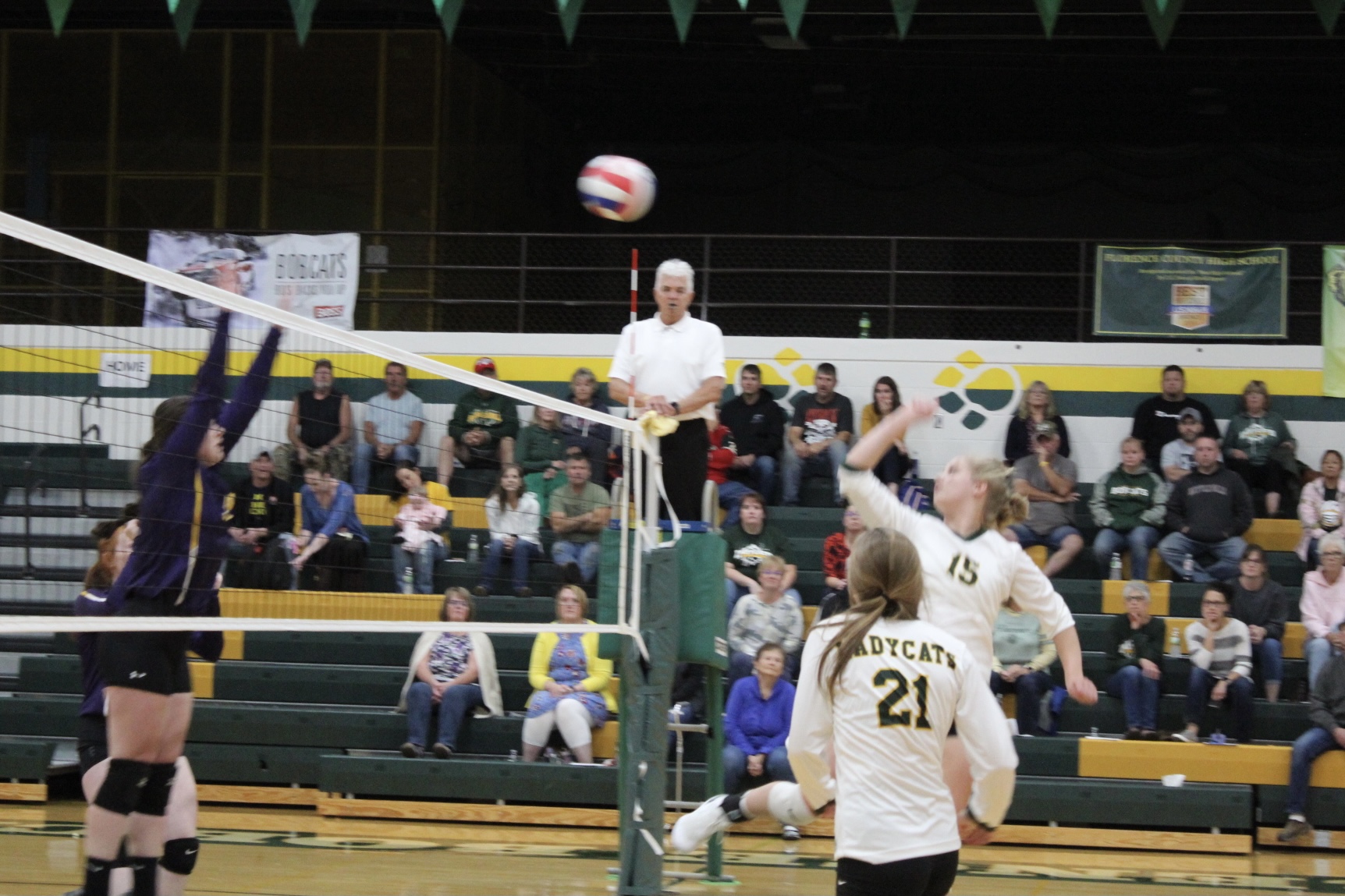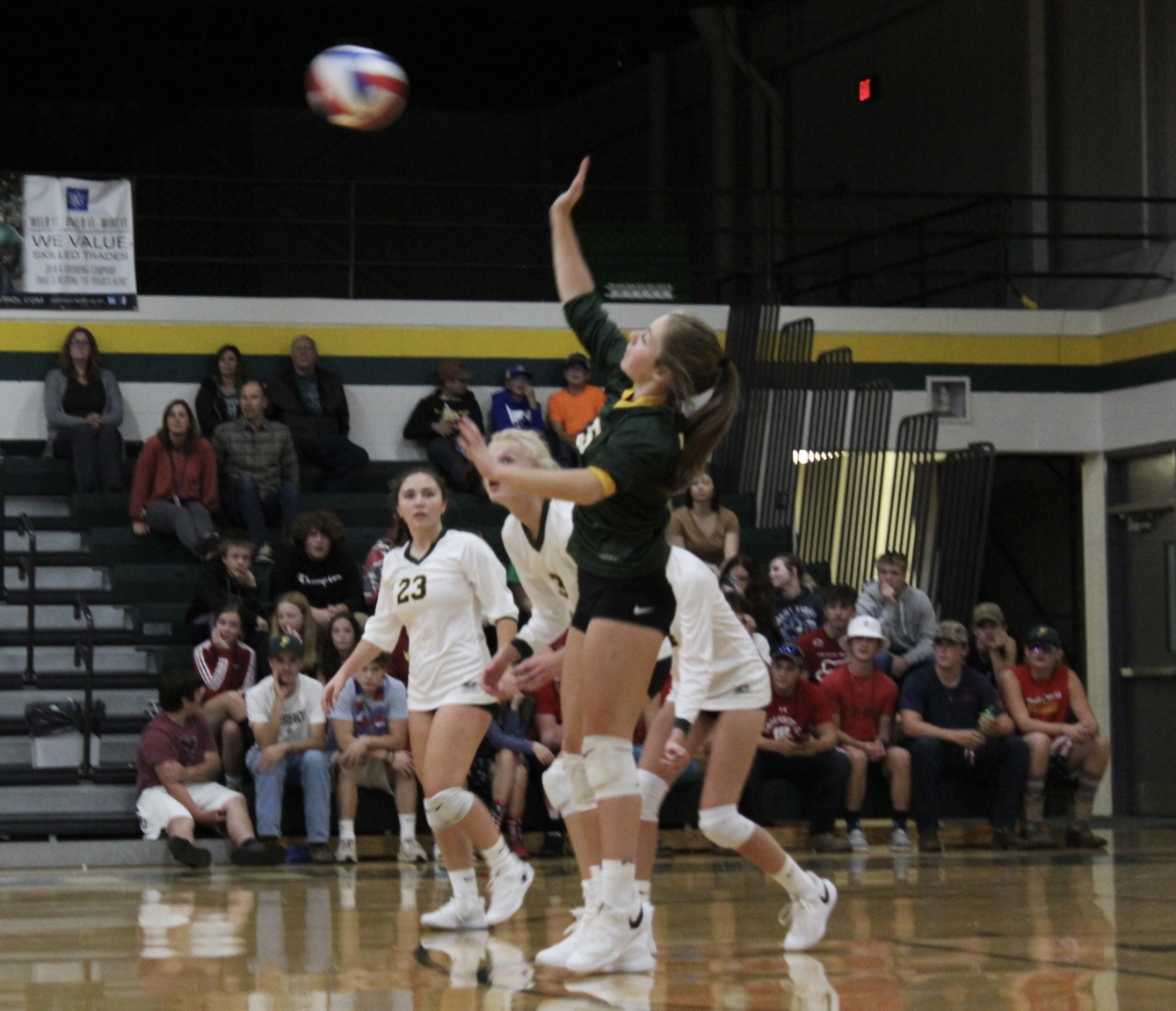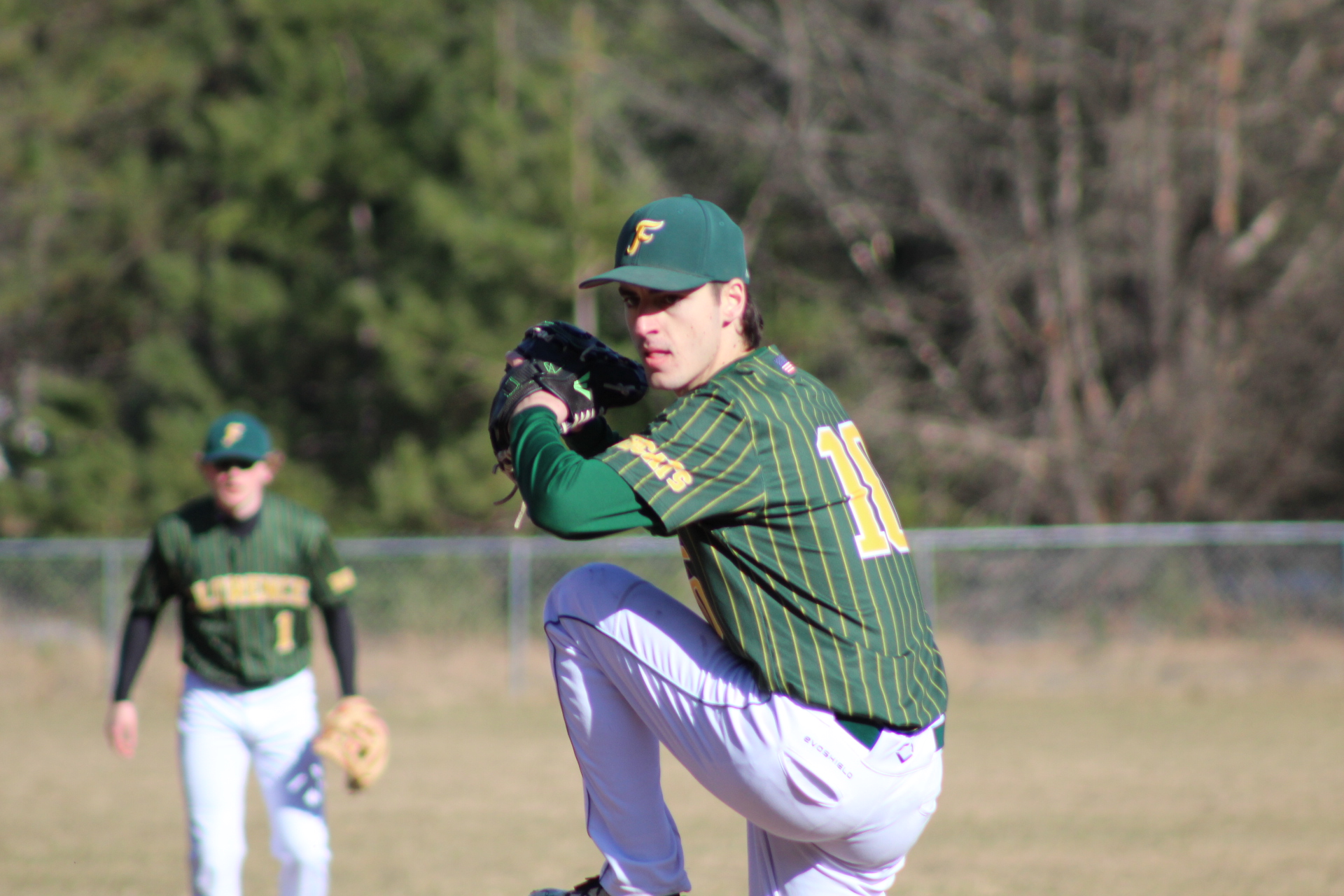 Photos by: Caitlyn Kelley
2022-2023 Athletic Registration
New this year, we will be using RSchools Today for our online athletic registration. We hope this will streamline the registration process for parents/students and the school district. Below is a quick start guide that will walk you through the new registration process. Once registered, you can use that same account to register for future sports.
Florence Activity Registration Parent Quick Start Guide
Florence Activity Registration
If you have any questions, please call Kris Johnson at 715-528-3215.
"The Florence Area Booster Club needs your help!!! The Florence Area Booster Club is currently in need of help in their concession stand at the spring sporting events. The monies raised in the stand go back to the athletes and the athletic programs of the Florence County School District. Whatever amount of time you are able to assist is greatly appreciated. Please click on the link below to sign up for a time to volunteer.
www.SignUpGenius.com/go/5080F44A9AE2DA6F94-concession
To VIEW, PRINT, and Stay Up To Date on our Athletic Schedules, check out
Athletic Schedules
News