Florence Students in Mrs. Lundin's class wrote letters to their loved ones at Thanksgiving time. Braden's grandma was ecstatic when she got this in the mail and found Brandon's card. Thank you Mrs. Lundin for all you do for our students. #GoFloCats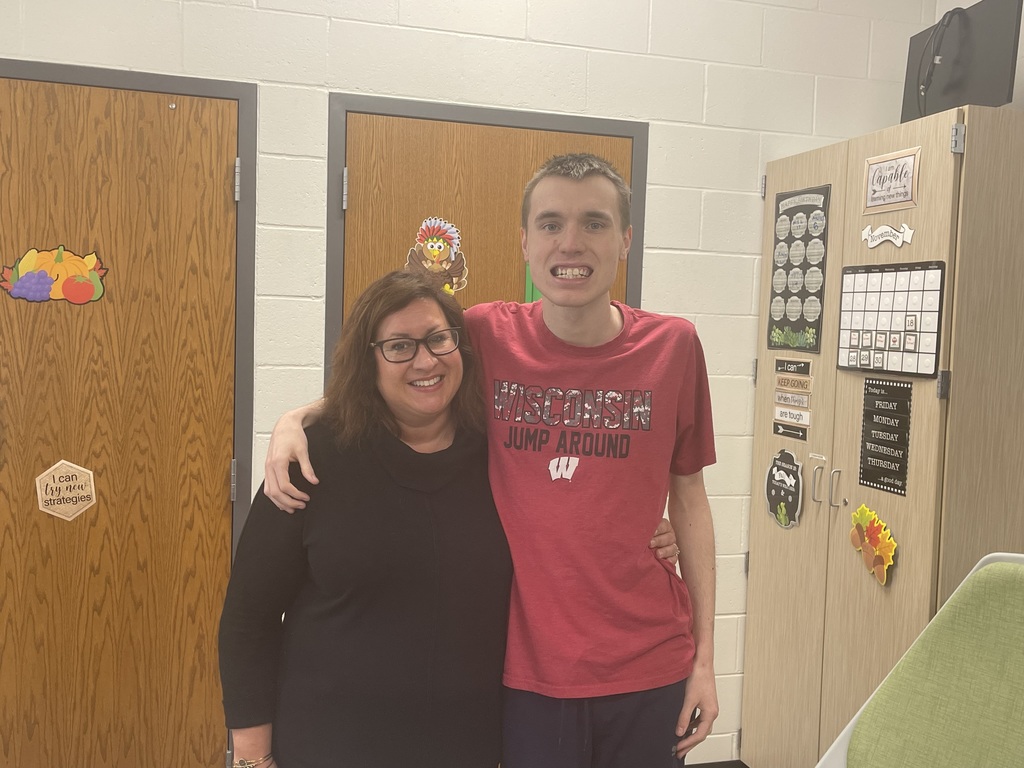 Amy VosDillinger from Kendall College of Art & Design visited Ms. Ellis's art classes. She discussed portfolio reviews, KCAD's various career paths, and gave some great tips about preparing for & applying to college. #GoFloCats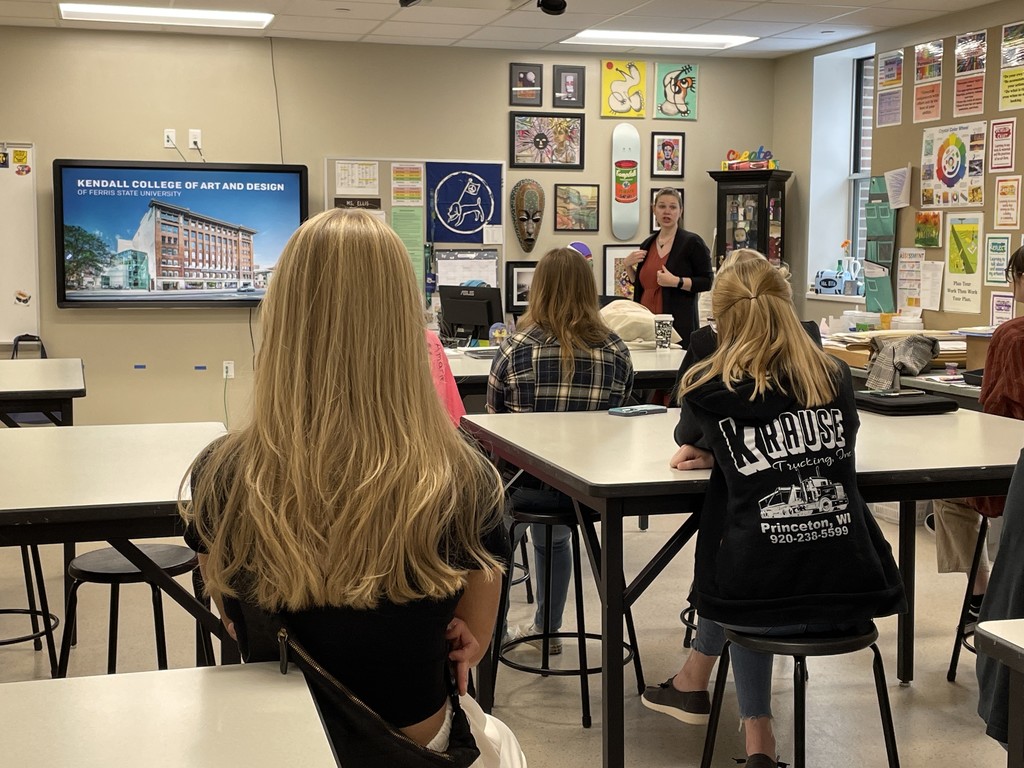 Congratulations to Ella DeRoche for being selected student of the week. Ellas is the daughter of Jessica and Daniel Hiem of Florence. She is an 8th grader at FMS. Ella is a kind & polite student. She is very conscientious about her work in all of her classes. #GoFloCats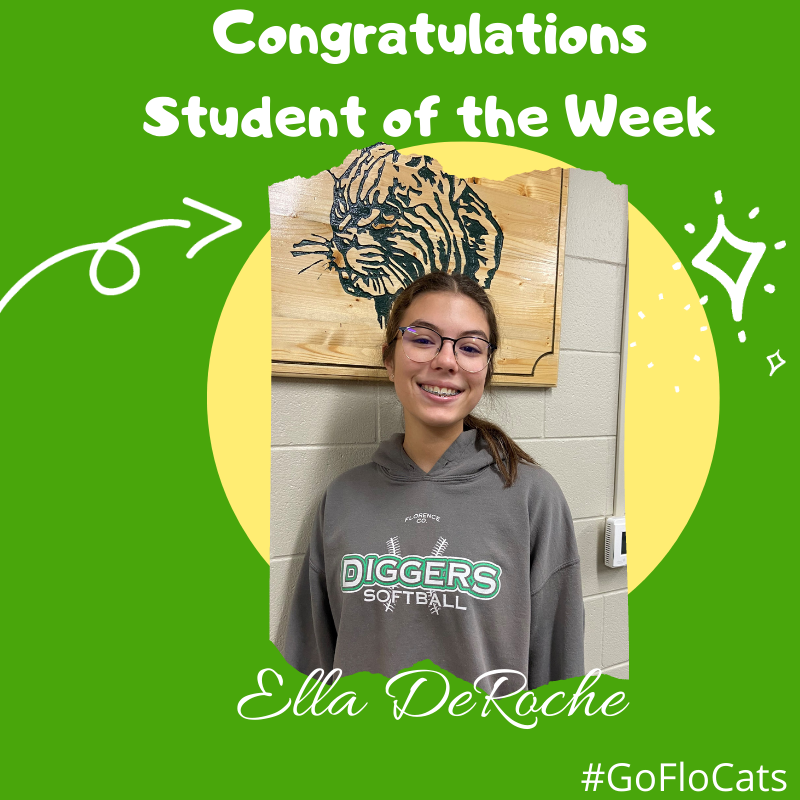 Florence Spanish 4 just wrote their own Spanish children's story to demonstrate mastery of the imperfect and preterite verb tenses. The students had a lot of fun creating their own storylines, illustrating their stories & presenting their final book to their classmates.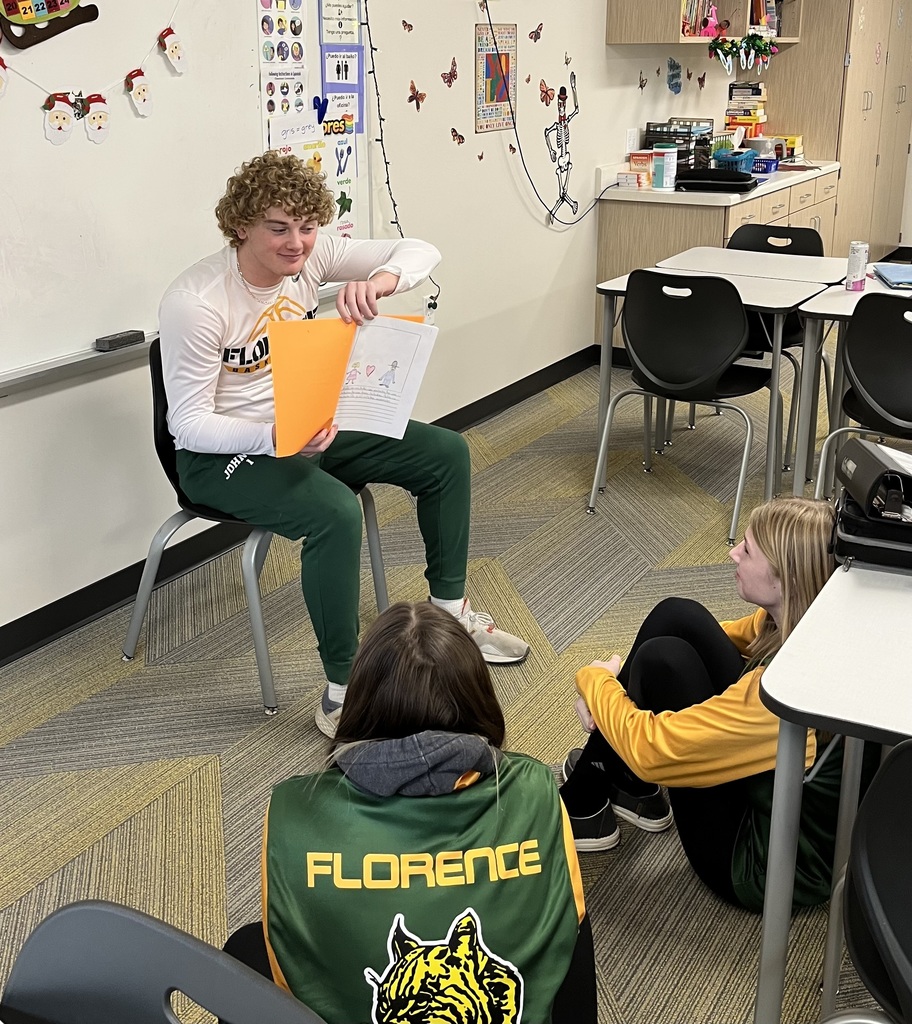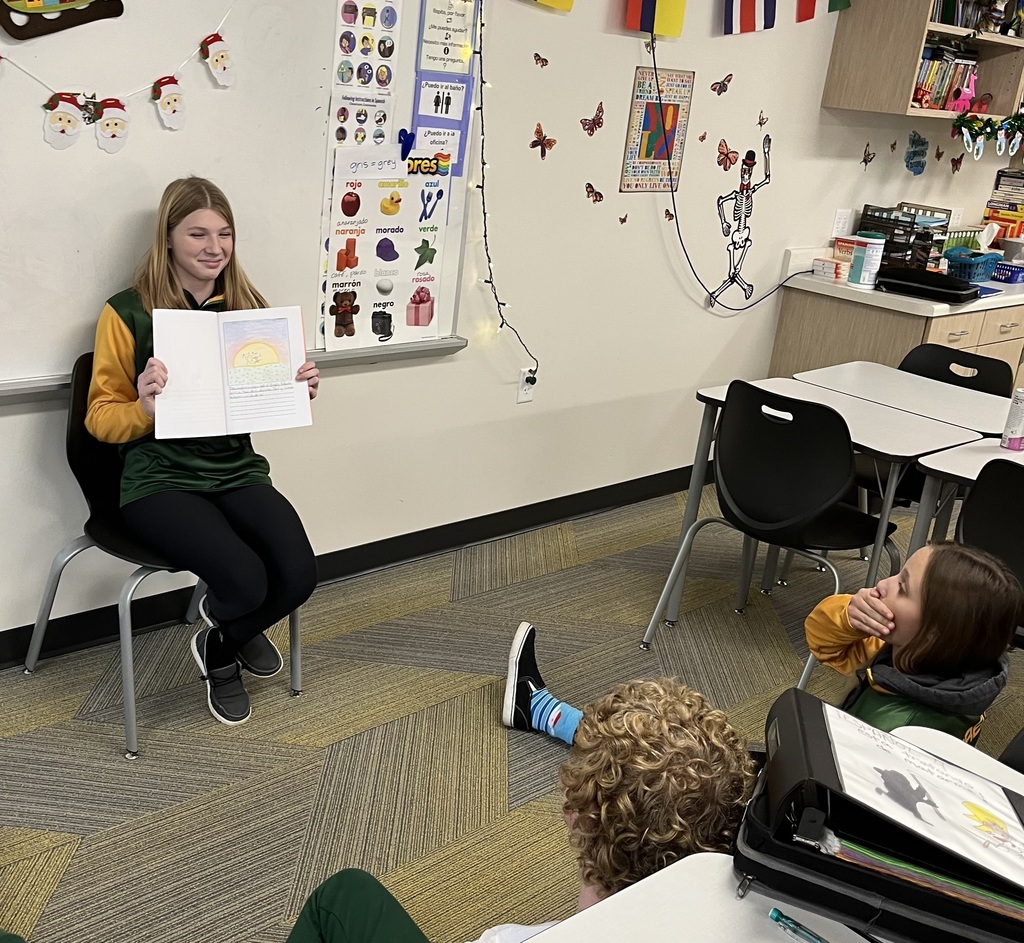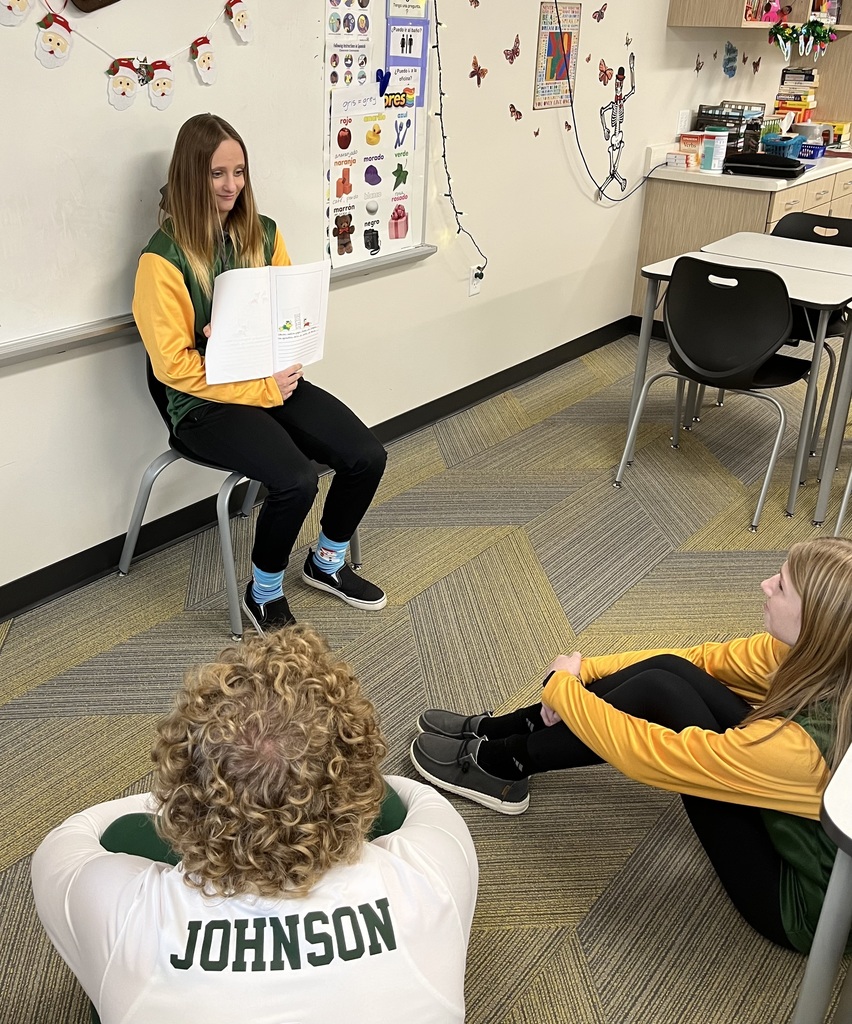 The Florence Foodies warmed up this week with homemade hot chocolate! 3 cups dry milk powder 1/3 cup cocoa powder 1/2 cup sugar Pinch of salt Top with marshmallows #GoFloCats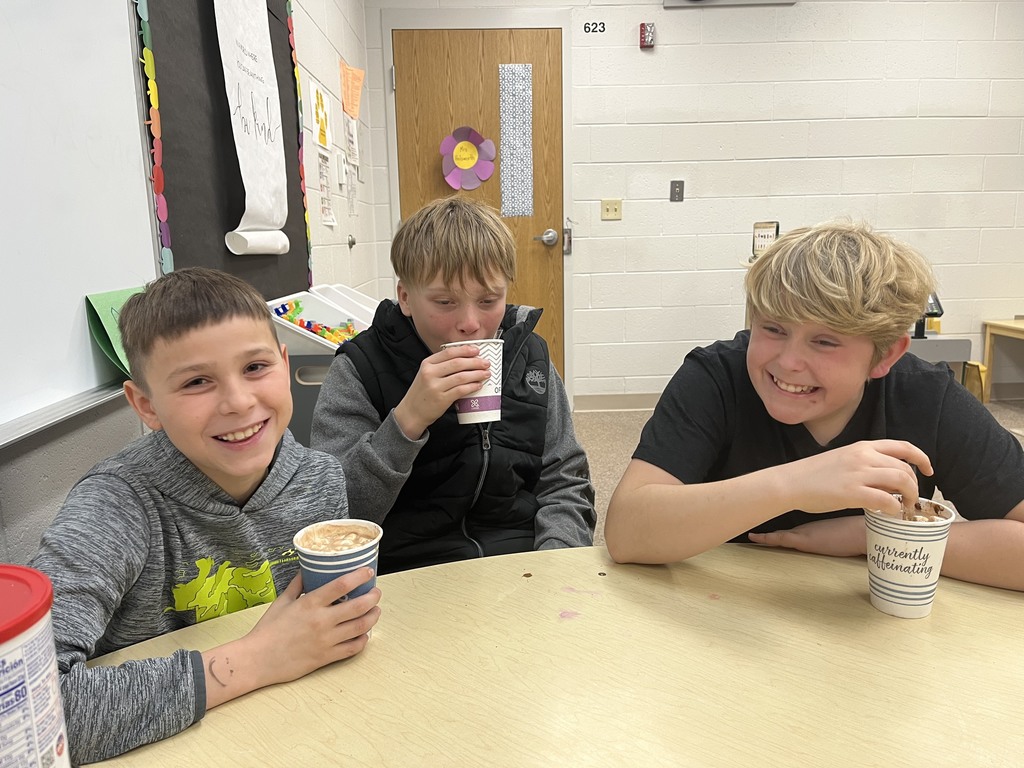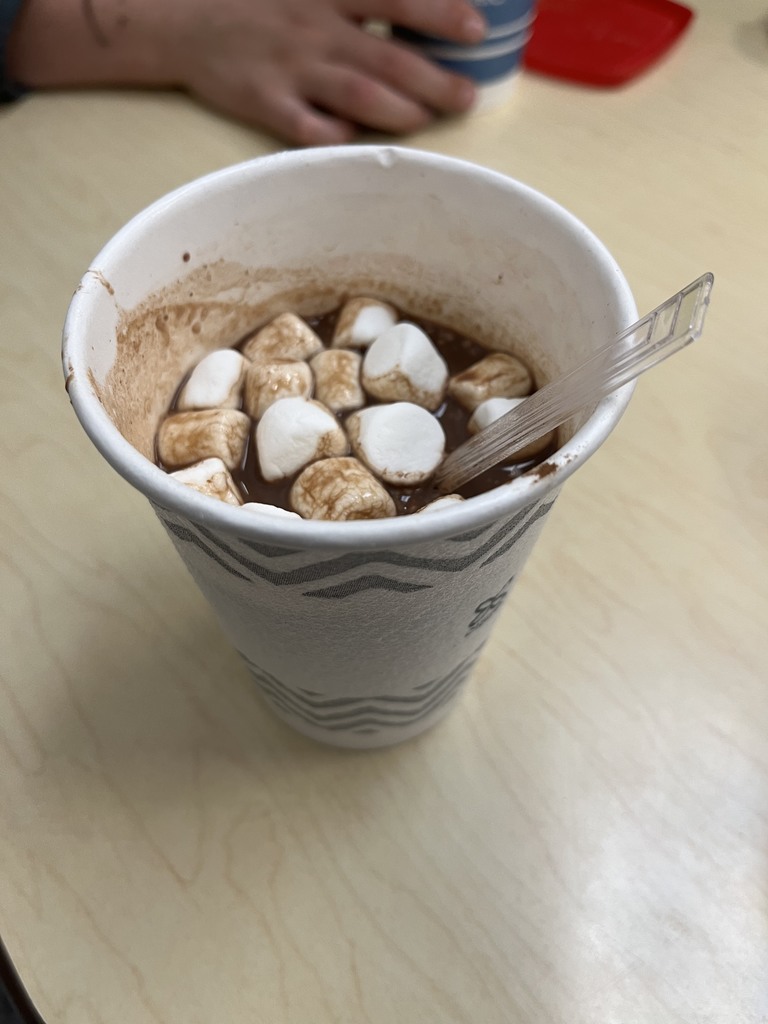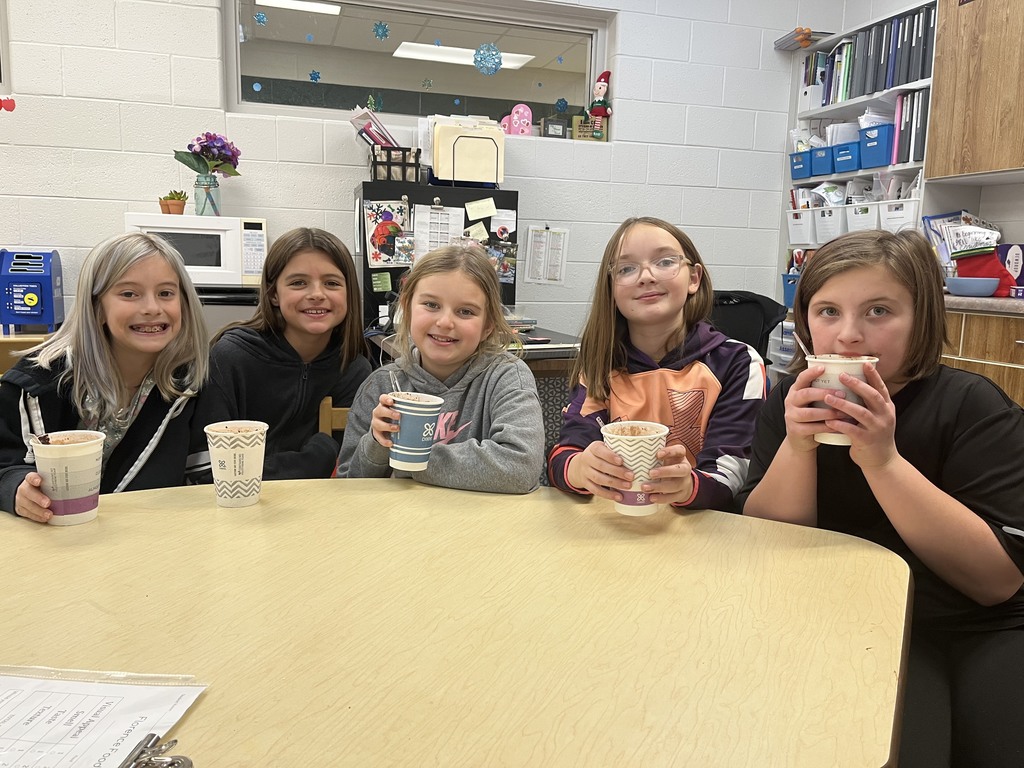 Great 8 Games sign-ups forms have been sent home with 4th-8th graders. Students can sign up to compete in: archery, bowling, chess, dodgeball, basketball, volleyball, snowboarding, giant slalom skiing, cross country skiing, and snowshoeing. Sign up deadline 12/21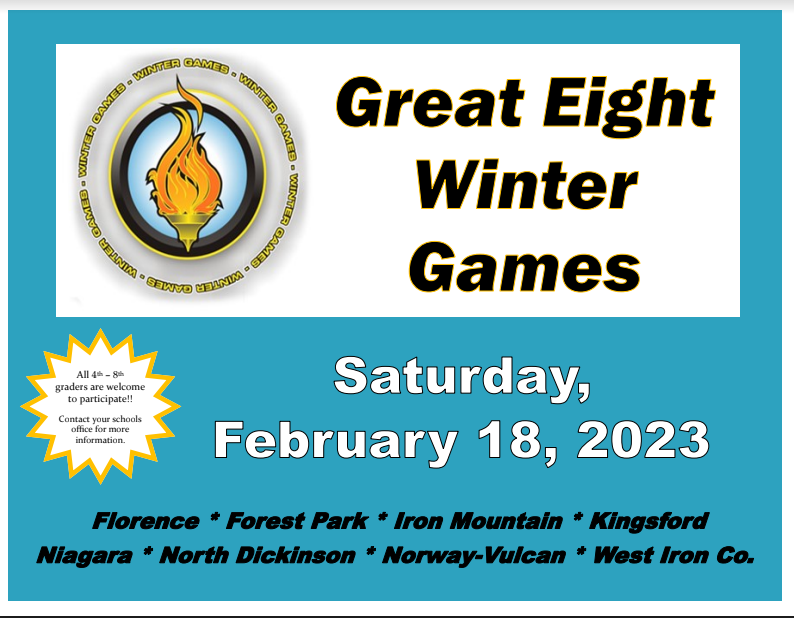 Tonight: 5:30 JV Boys (Florence vs Phelps) at Florence at the high school. **No JV girls game to follow. Phelps is not able to send a team.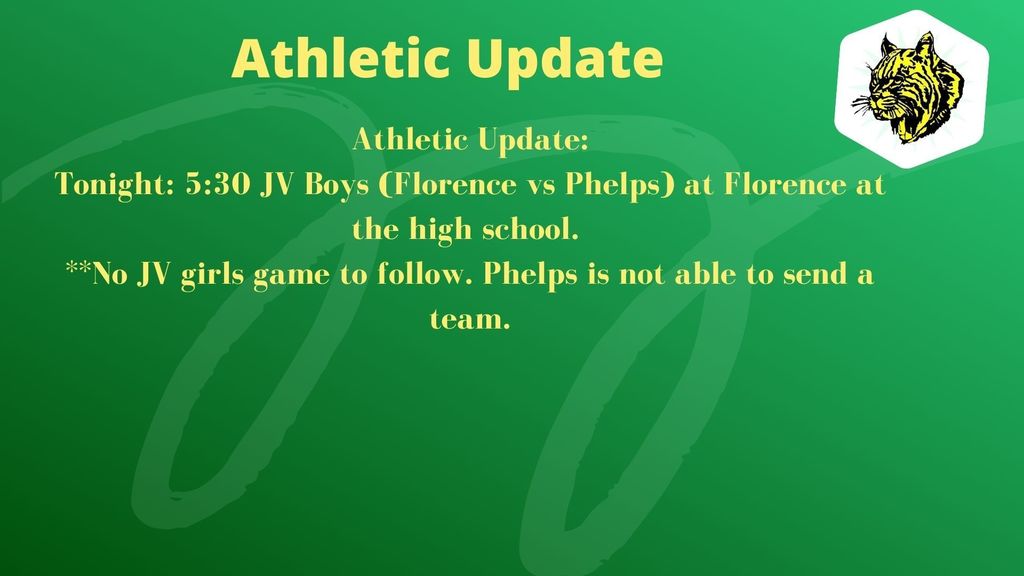 FLORENCE, Wis. — With the first six games of its 2022-23 season complete, the Florence Bobcats girls' basketball team sits at 5-1 (2-0 Northern Lakes Conference). for Full article - shorturl.at/DEFP6 Photos by Caitlyn Kelley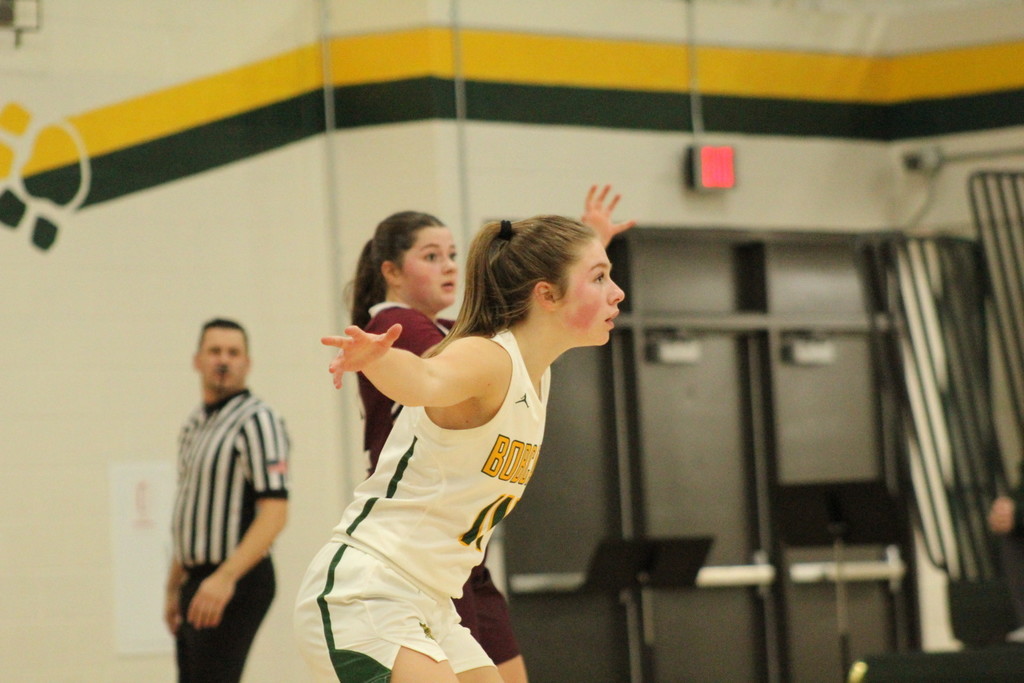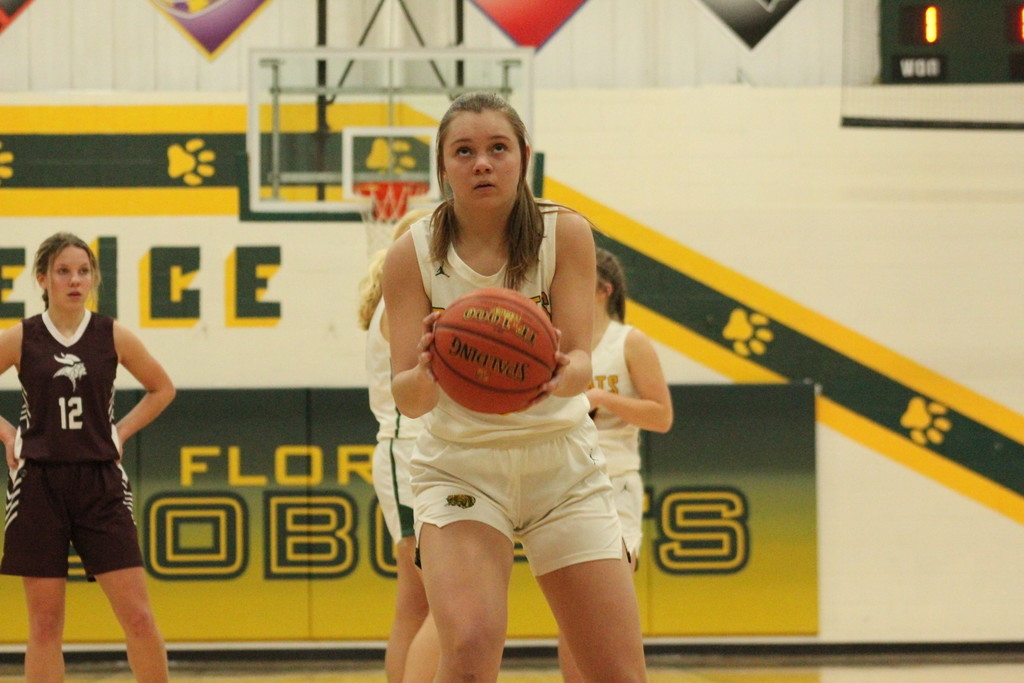 The School District of Florence County will be closed Thursday, December 15th, 2022 due to the forecasted winter storm. Please Stay Safe! #GoFloCats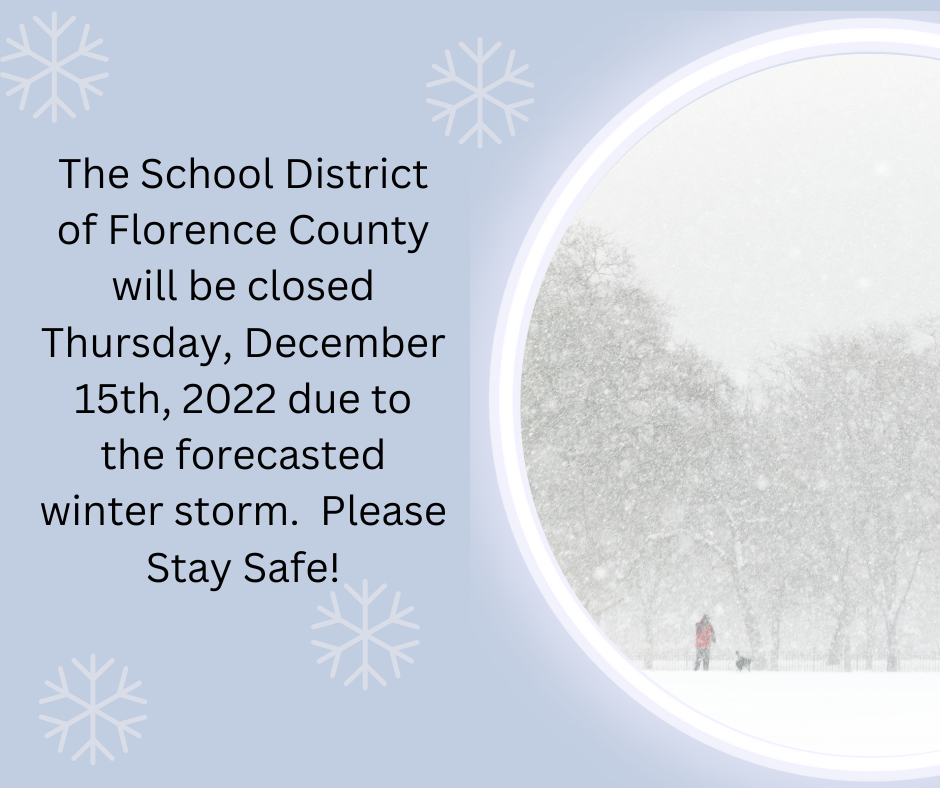 All after-school activities are canceled tonight at The School District of Florence County due to the forecasted winter storm. Please Stay Safe! #GoFloCats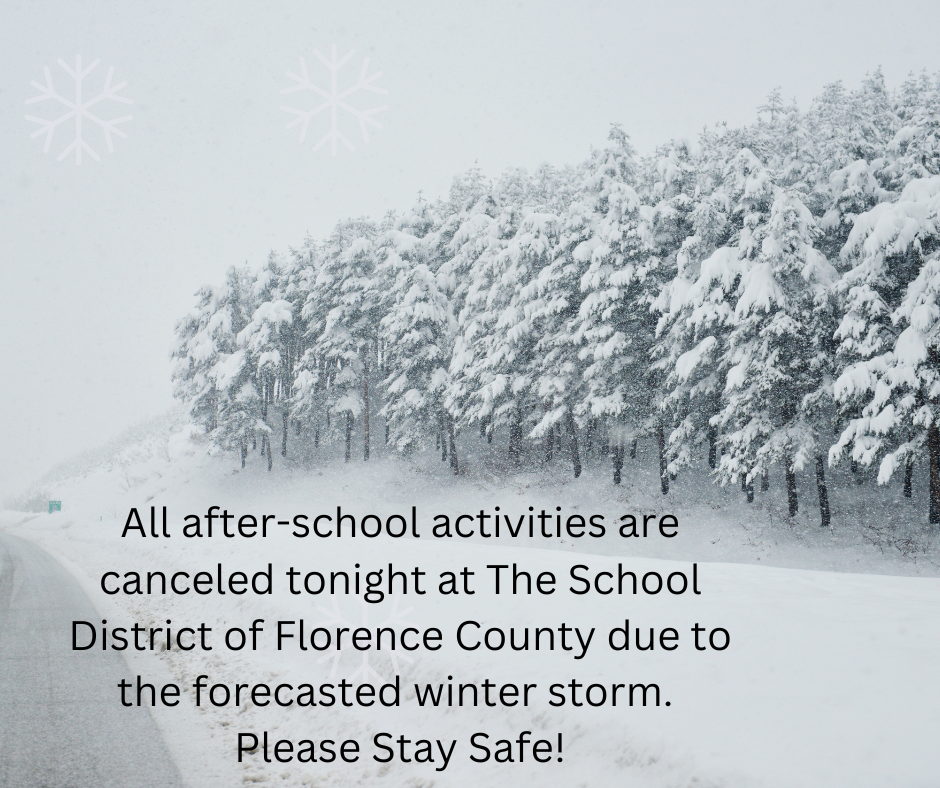 Athletic Update: 12/13/22 high school boys basketball (Florence vs Laona/Wabeno at Wabeno) has been rescheduled to 2/23/23.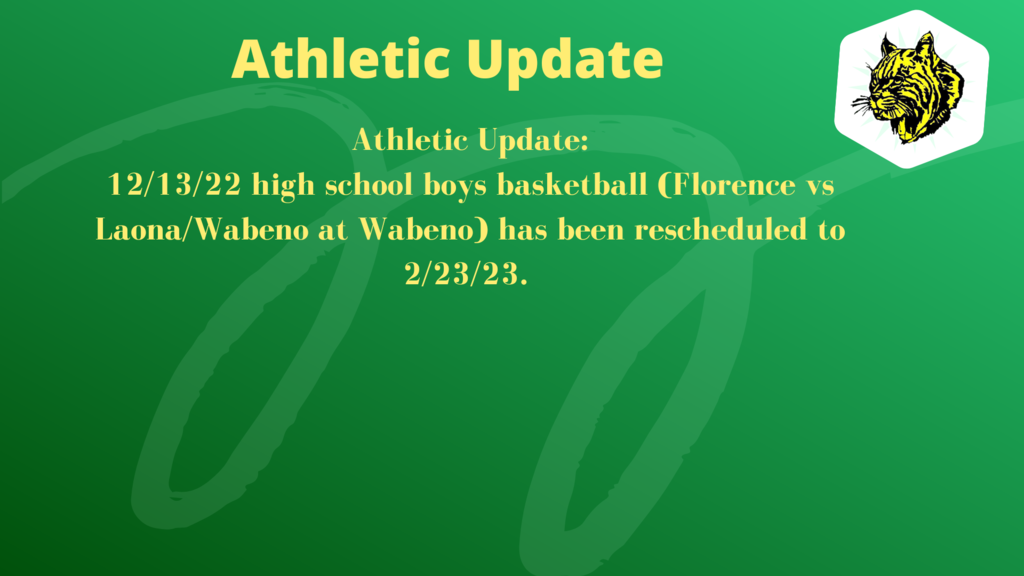 FHS Gavin Holdaway was awared a $1000 scholarship to NWTC for his ginger bread house entry that will be displayed at the 4 seasons resort. Gavin will persue a degree in Electro-Mechanical Technology next fall at NWTC in Green Bay. Congratulations Gavin! #GoFloCats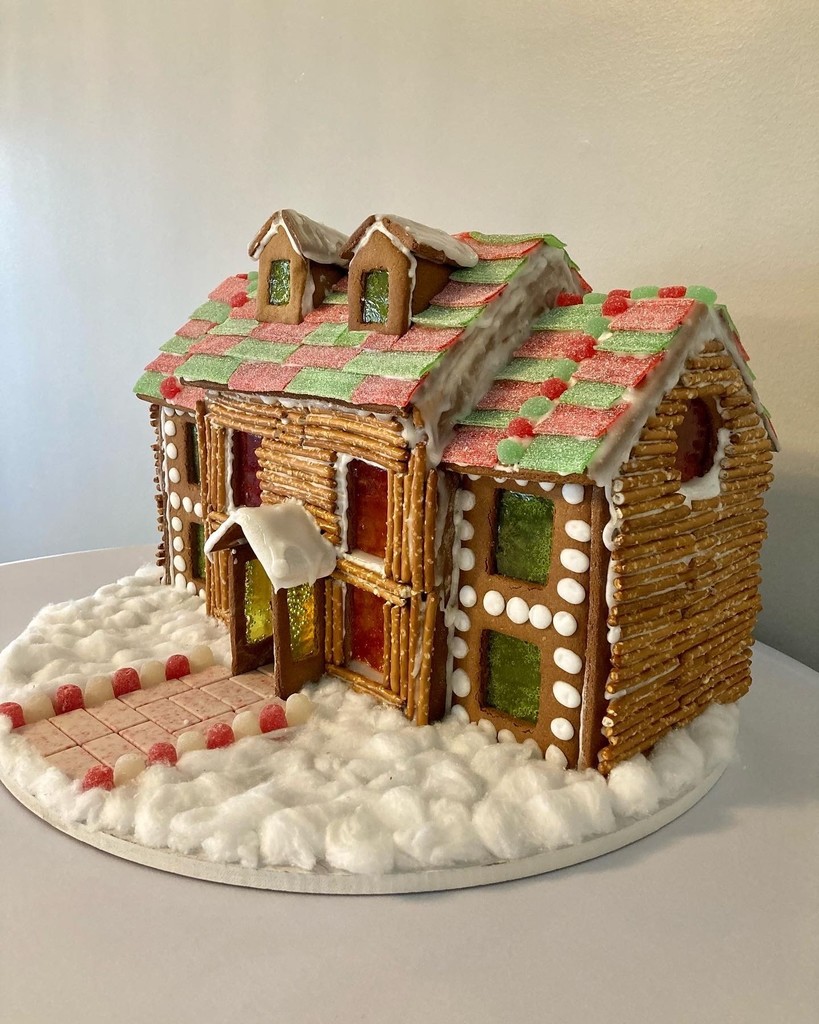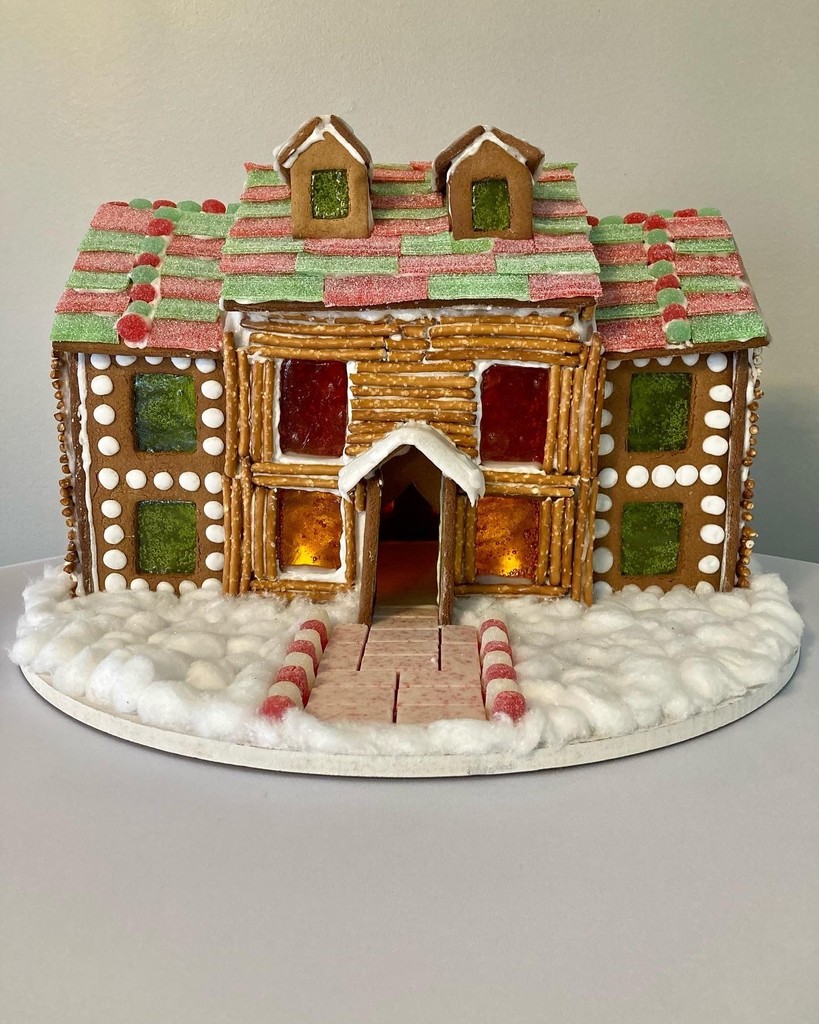 Jesse Roberts of WPPI Energy donated $1000.00 for the SkillsUSA Program at FHS. SkillsUSA is a partnership of students, teachers & industry working together to ensure America has a skilled workforce. Florence students will have the opportunity to compete this year. #GoFloCats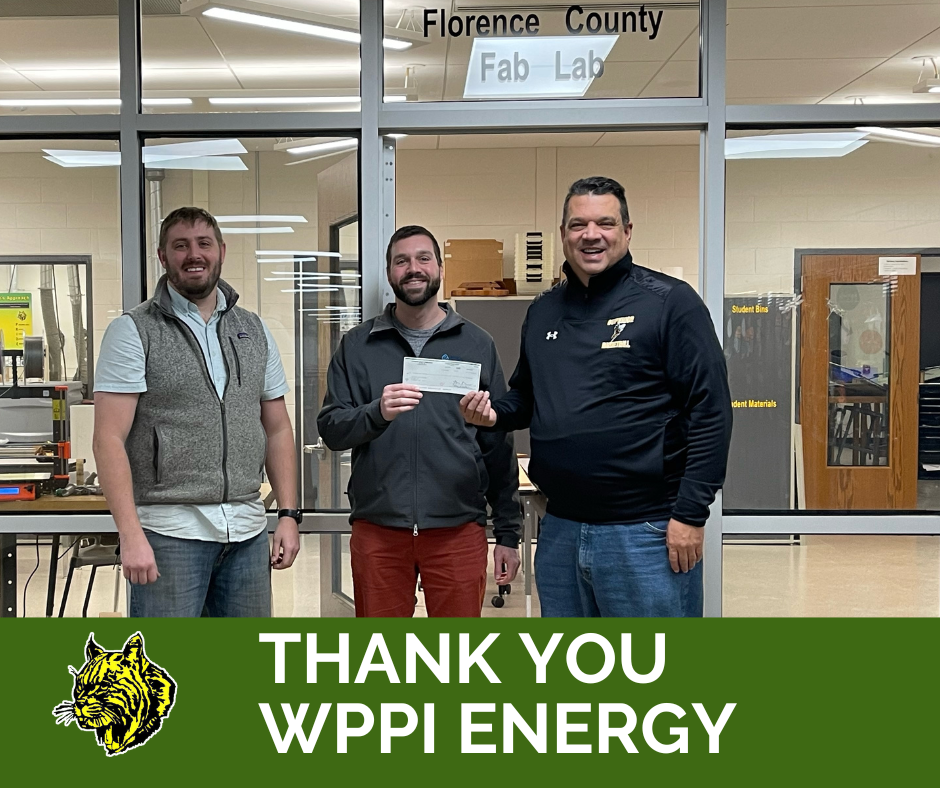 The Ladycats beat Tomahawk at home last night 66-36. Bella Millan joined the 1,000 point scoring club in the process. Becoming just the 14th player in Florence basketball history to accomplish this milestone. The girls will host Goodman/Pembine at home Thursday. #GoFloCats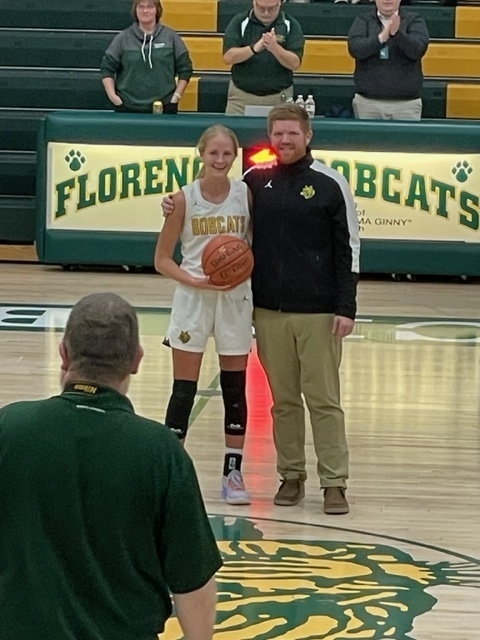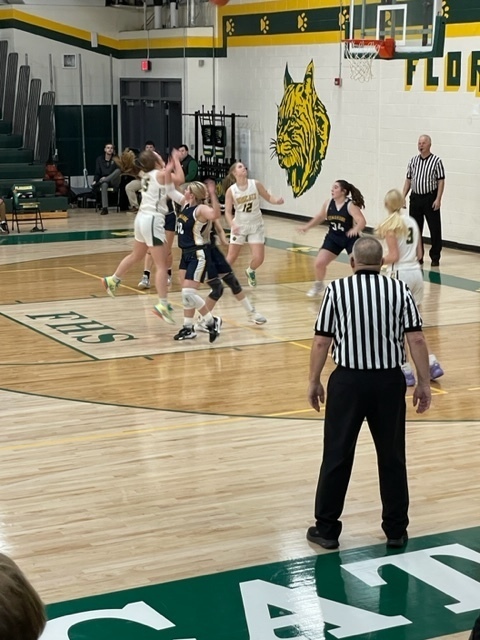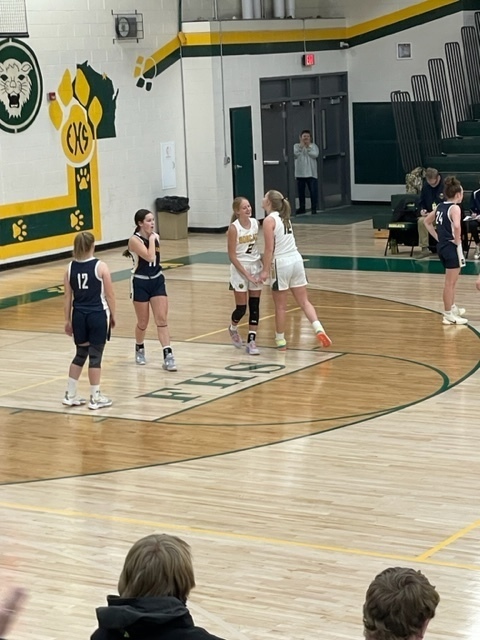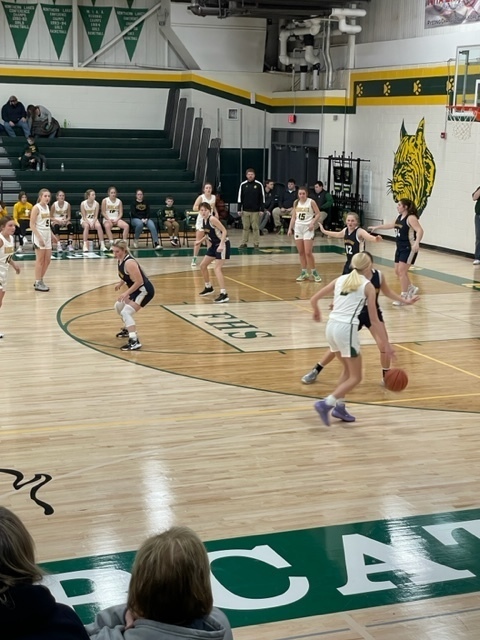 Reminder Tomorrow 12/08/2022, is an early release day! #GoFloCats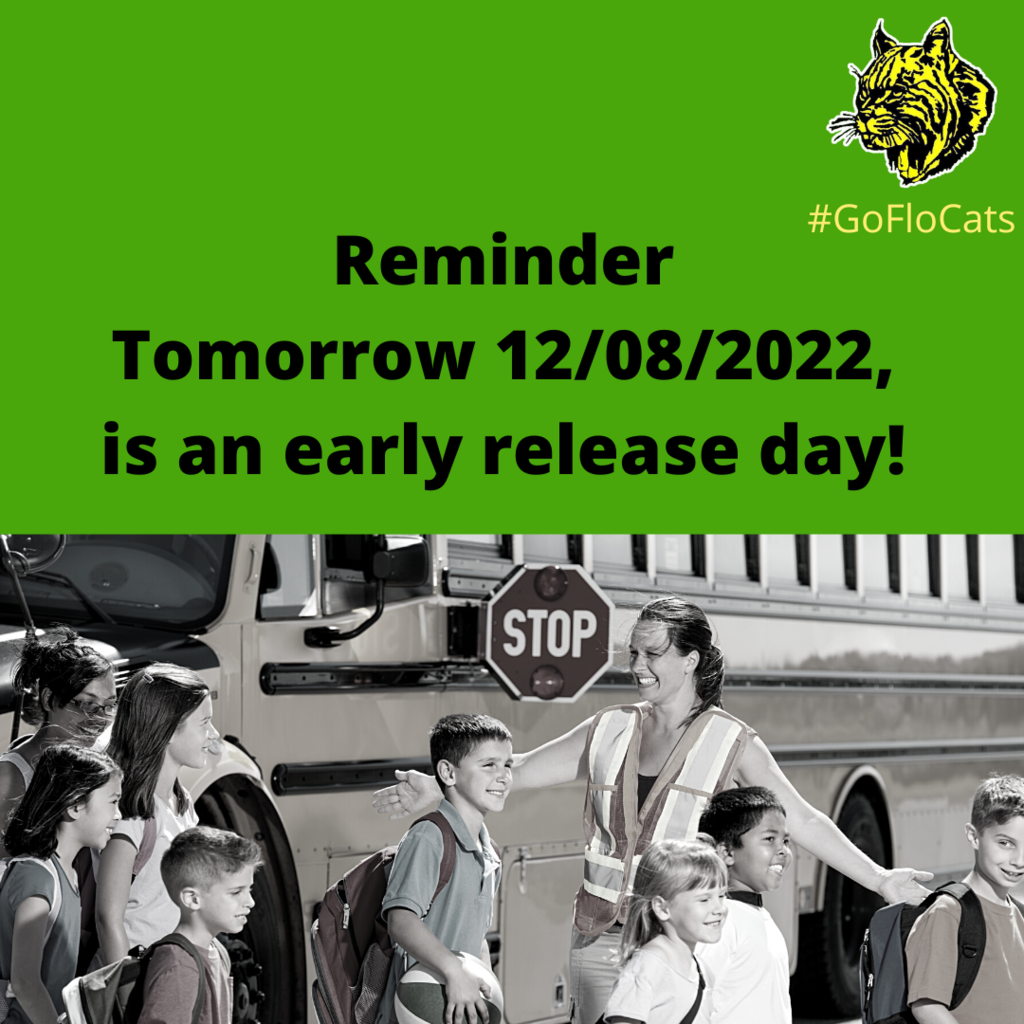 Need to add a little personalization& flare to your favorite stuff? Come in to the Florence Fab Lab Community open hours on Thursday from 4-7pm at FHS, room 229. Staff are available to help you turn your idea into a reality! #GoFloCats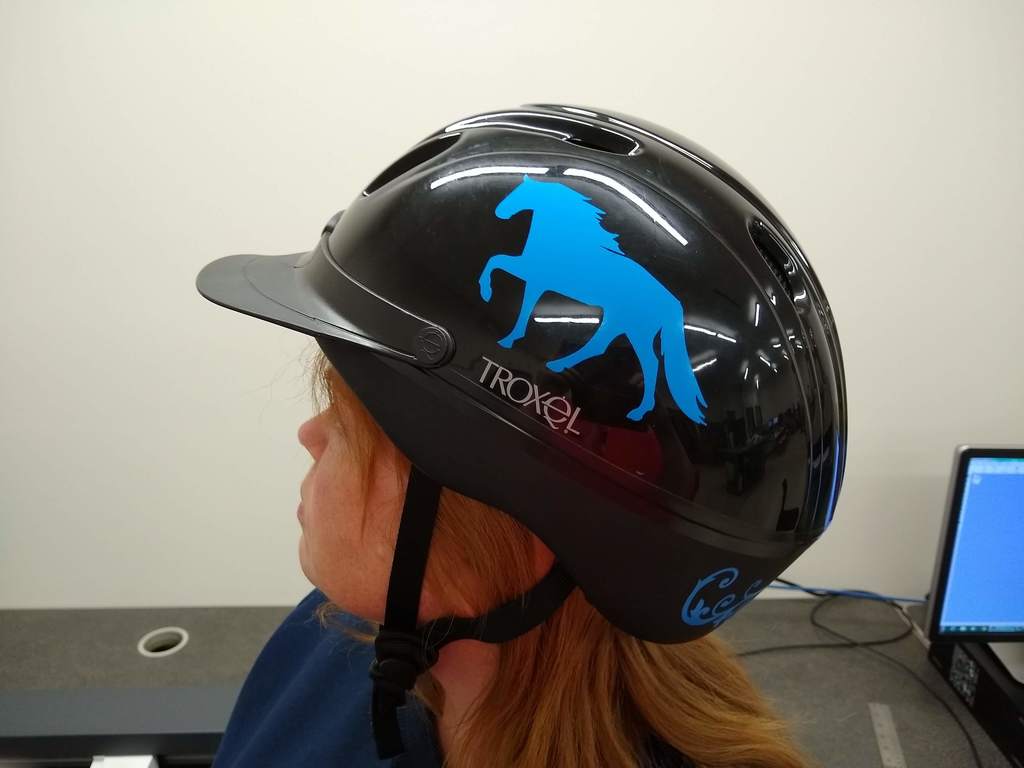 Looking for unique Christmas gift ideas? How about a custom project such as the featured cribbage board or the sit-to-stand desk made on the CNC wood router. Come visit us at the Community Fab Open hours on Thursday from 4-7pm at the FHS, room 229. #GoFloCats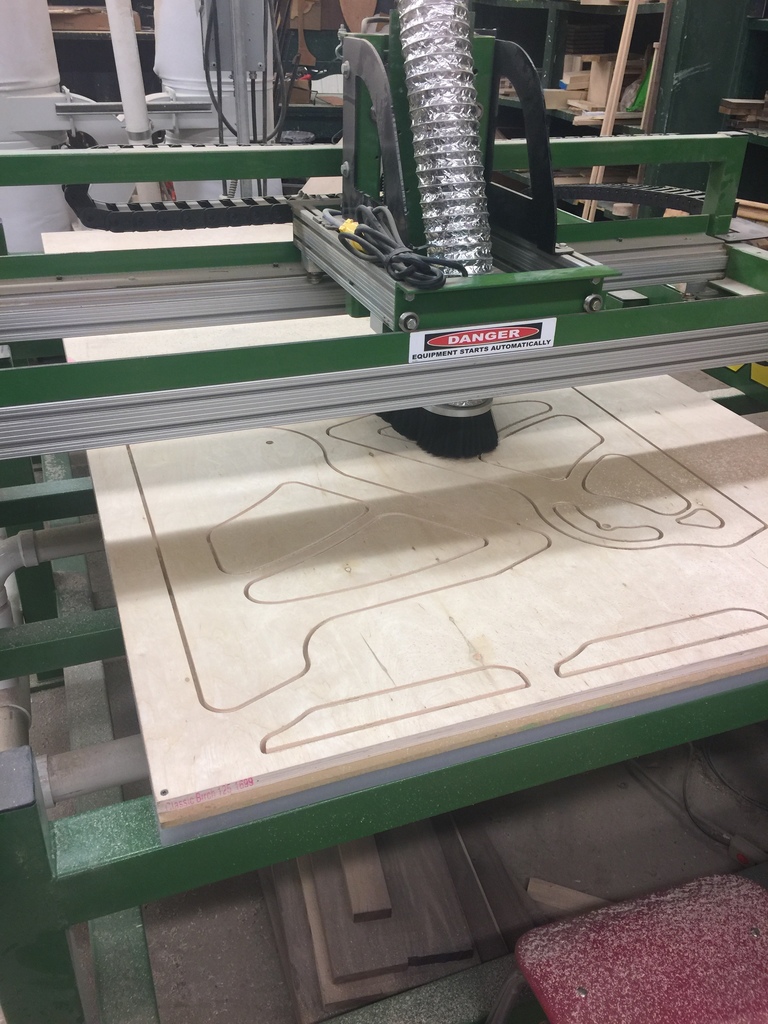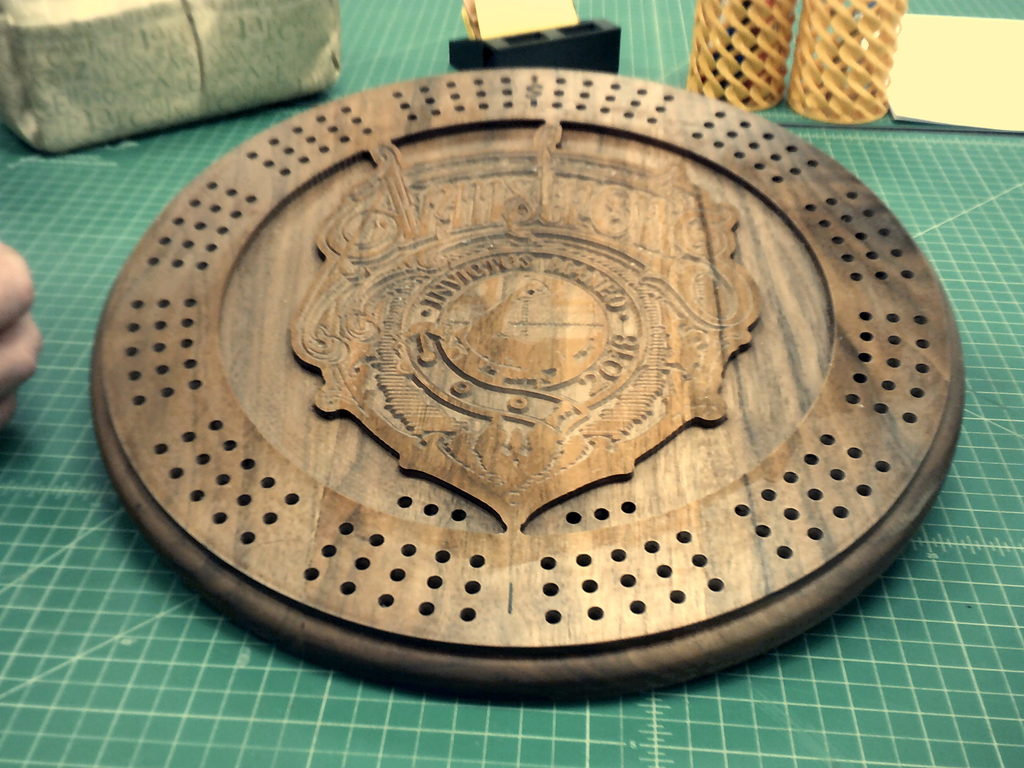 The Ladycats Girls Basketball beat North Dickinson at home last night 65-30. The girls will hit the road on Thursday as they travel to Elcho. Congratulations Ladycats! #GoFloCats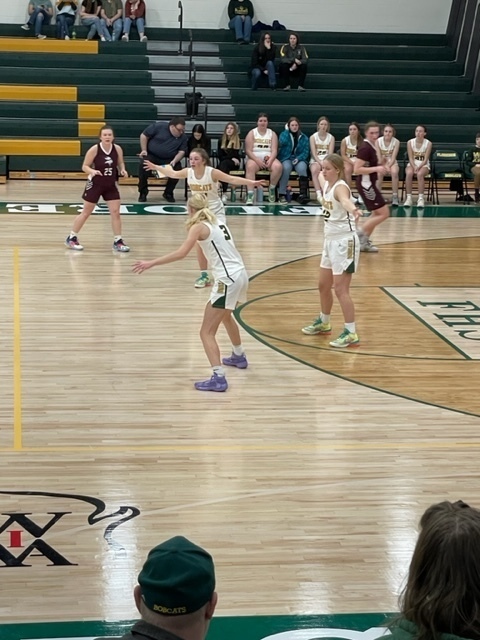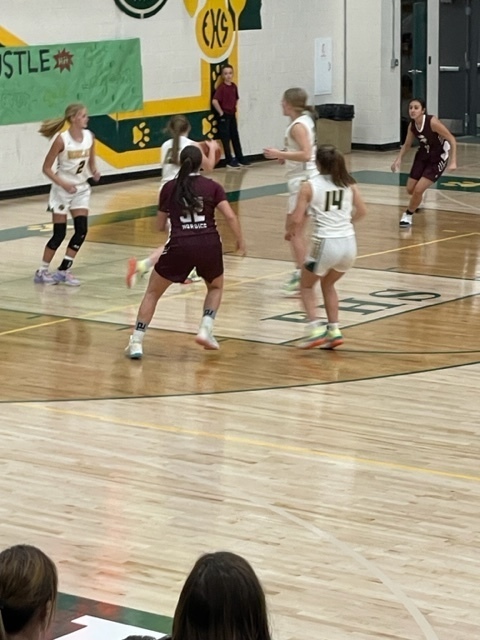 Florence Ladycats JV Basketball team improved to 3-0 this year with a 20-14 win at home vs North Dickinson. Way to go Ladycats!!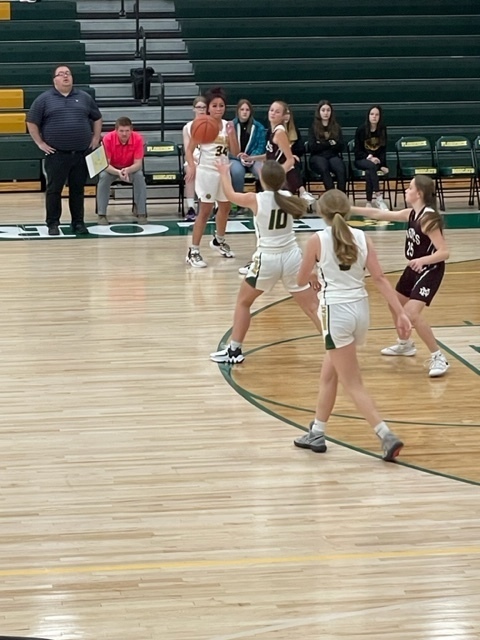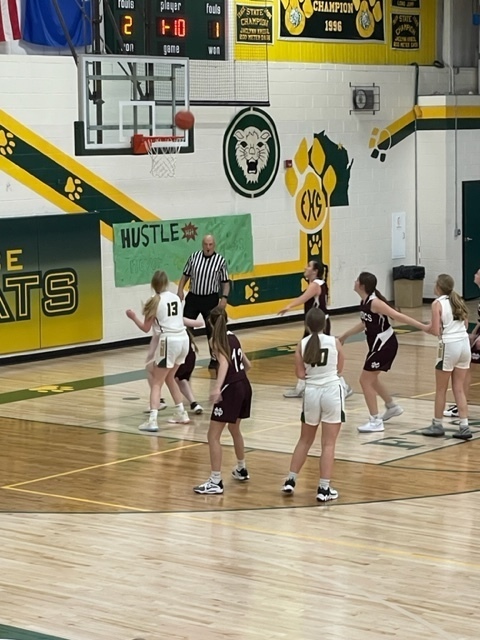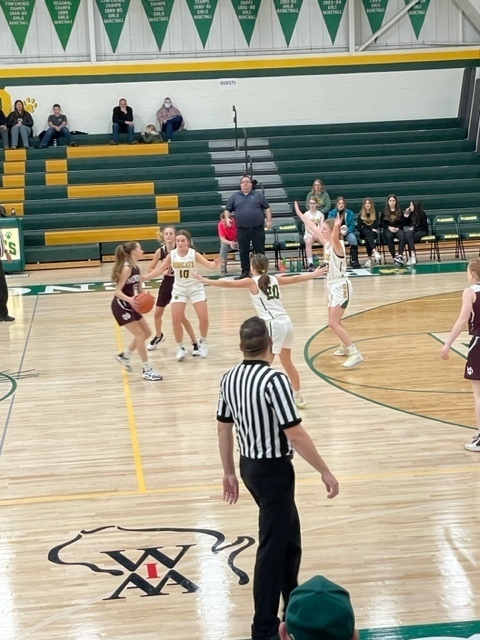 Tonight and Tomorrows home basketball games wil not be broadcasts on NFHS network due to equipment failure. Sorry for the inconvience.