Florence County St Vincent DePaul is offering a Back to School Program for qualifying individuals. If you qualify fill out the form below and mail or bring it to St. Vincent de Paul PO Box 62, Florence, WI 54121. Application form -
https://5il.co/1fobf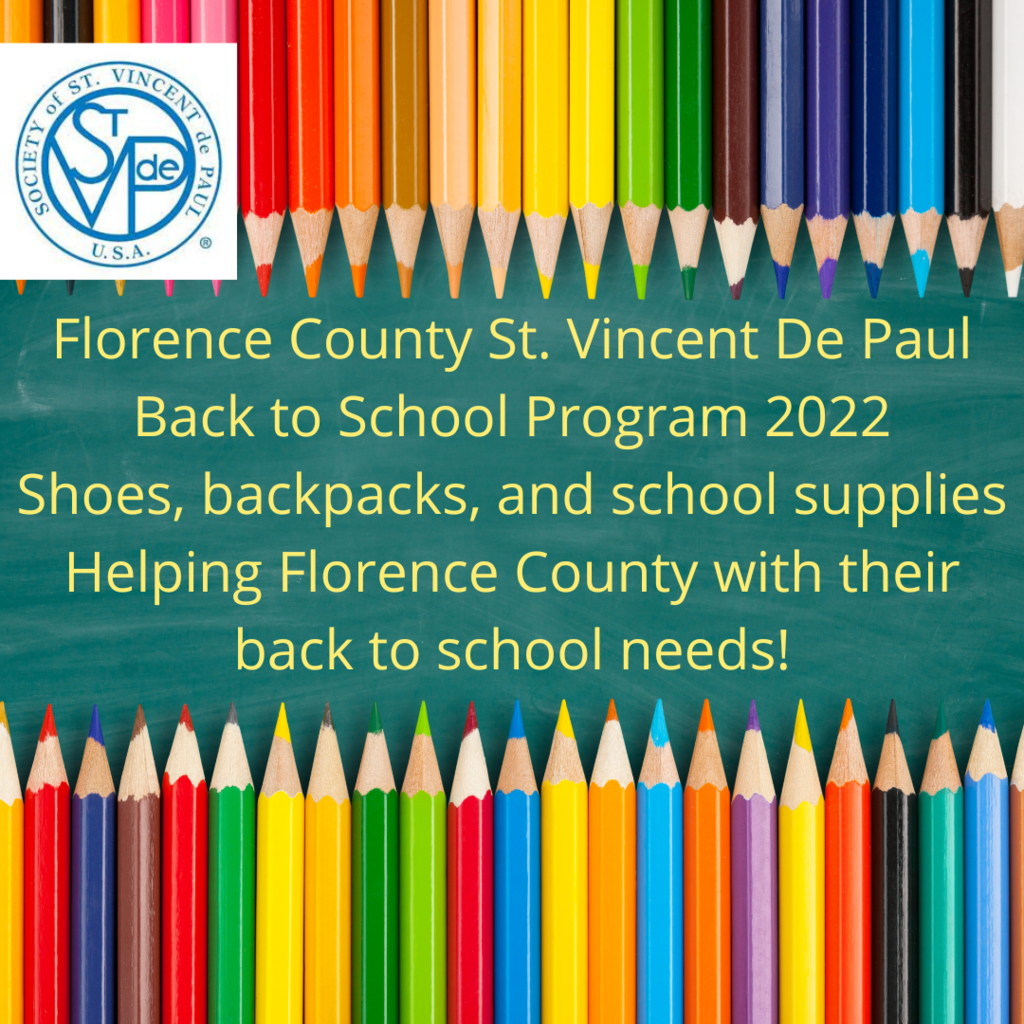 Hey, Florence High School fan! We are super excited to announce our NEW 24/7 Florence High School Sideline Store is officially up and running. To celebrate, we're offering fans an epic, month-long promotion--25% OFF sitewide when you use code SPIRIT. Stop reading and start shopping to score the latest fan wear and accessories. Then get out there and cheer on your team. To order visit
http://sideline.bsnsports.com/schools/wisconsin/florence/florence-high-school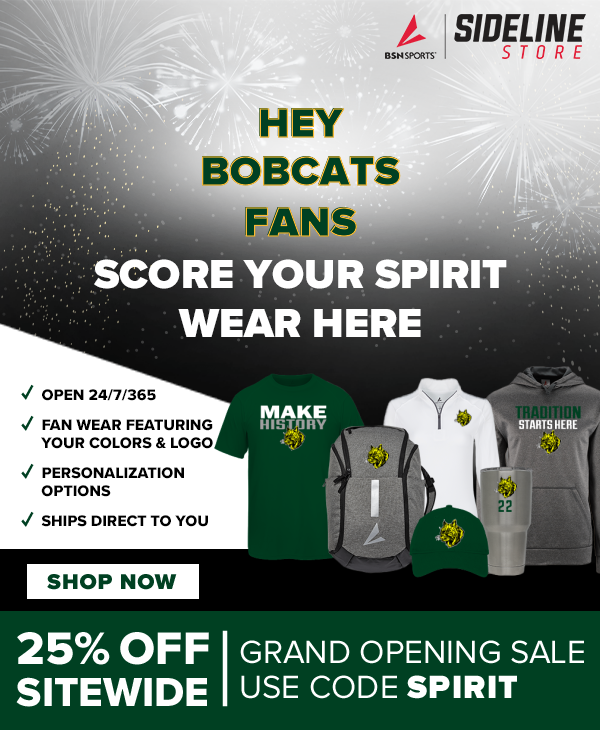 Mr. Morrin was on top of Pike's Peak this summer. #BobcatsAllAround #GoFloCats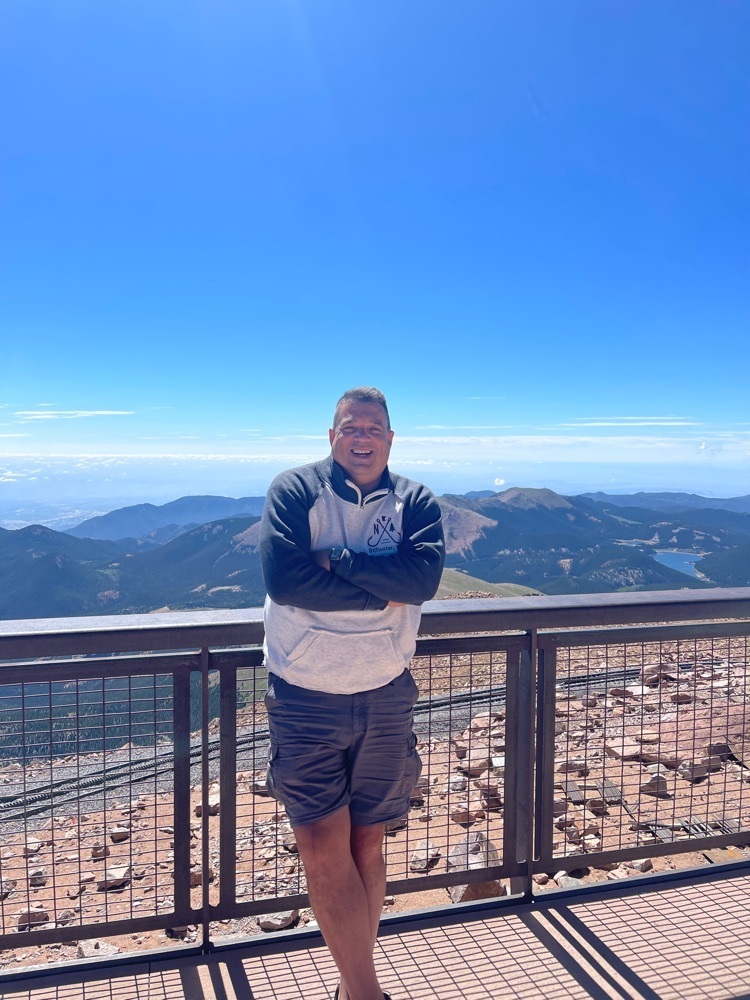 Flag Football Sign-ups When: August 17th Where: Florence Elementary School Time: 4:00 pm to 5:00 pm Grades: 2nd - 6th There will be an informational meeting starting at 4:30 p.m. in the commons to explain how Flag Football will work this year. I look forward to seeing everyone there! Sign-up Form is below
https://form.jotform.com/222194234613046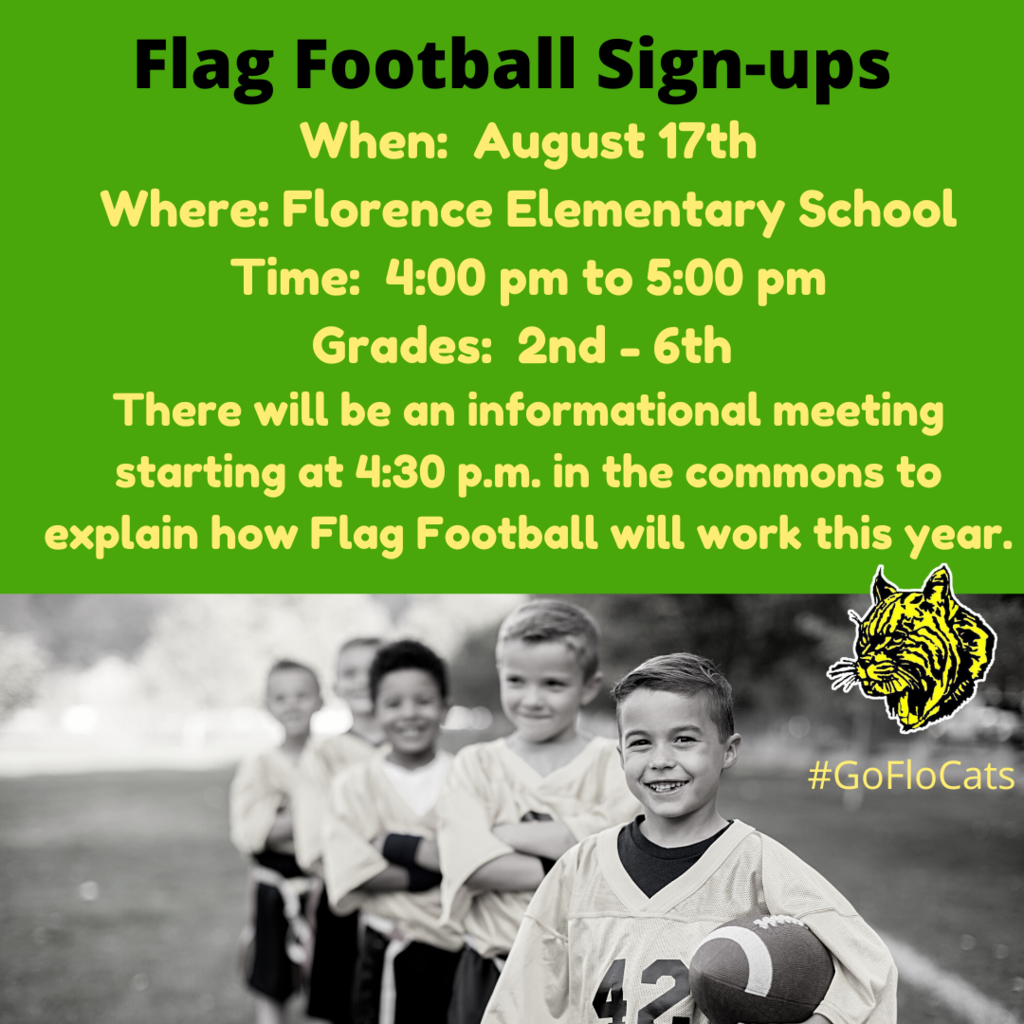 Florence County St Vincent DePaul is offering a Back to School Program for qualifying individuals. If you qualify fill out the form below and mail or bring it to St. Vincent de Paul PO Box 62, Florence, WI 54121. Application form -
https://5il.co/1fobf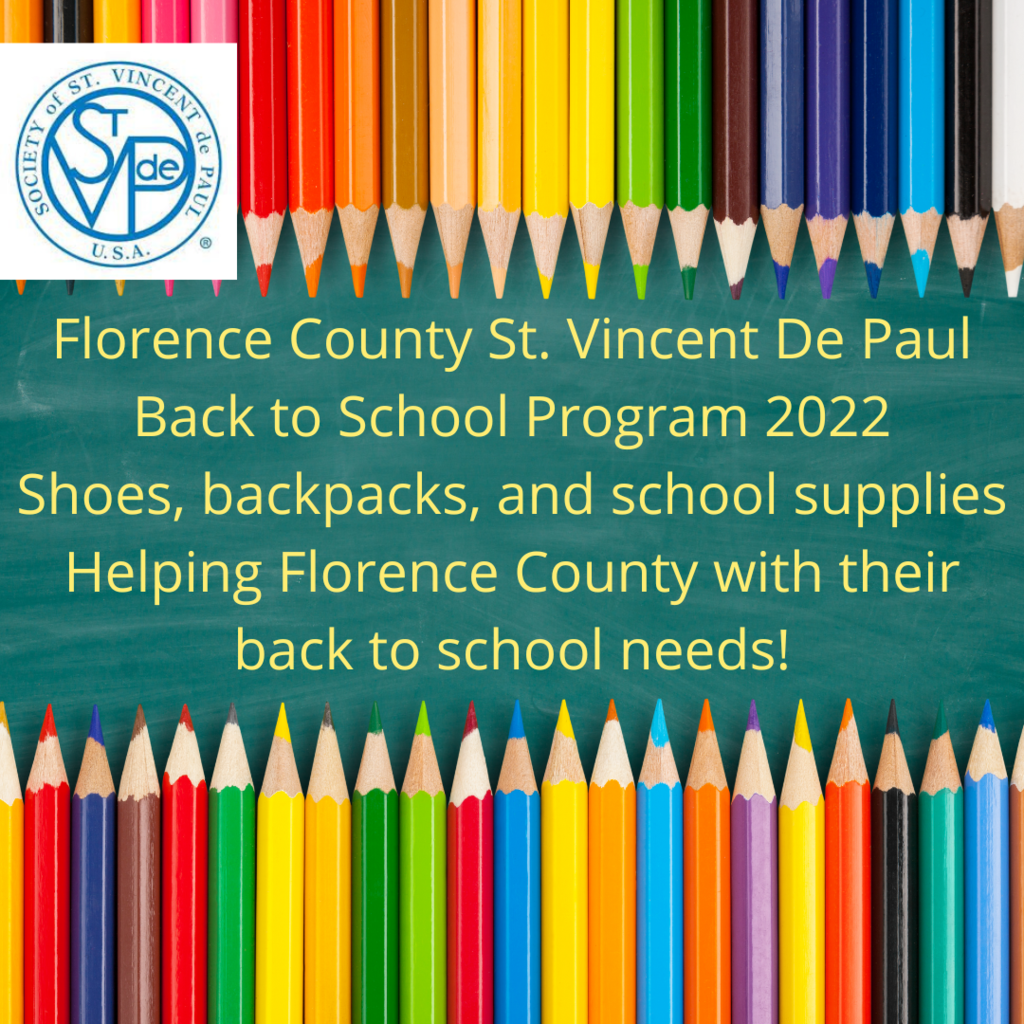 New Change this Year for Florence Elementary School's "Open House" The Florence Elementary School will be having its annual "Open House" on Thursday, August 25 th from 2:00 – 5:30 pm. Parents and children are invited to school to meet teachers, see rooms, and sign forms. There will also be an opportunity to learn more about community agencies and groups. The first day of school is Thursday, September 1 st for all students.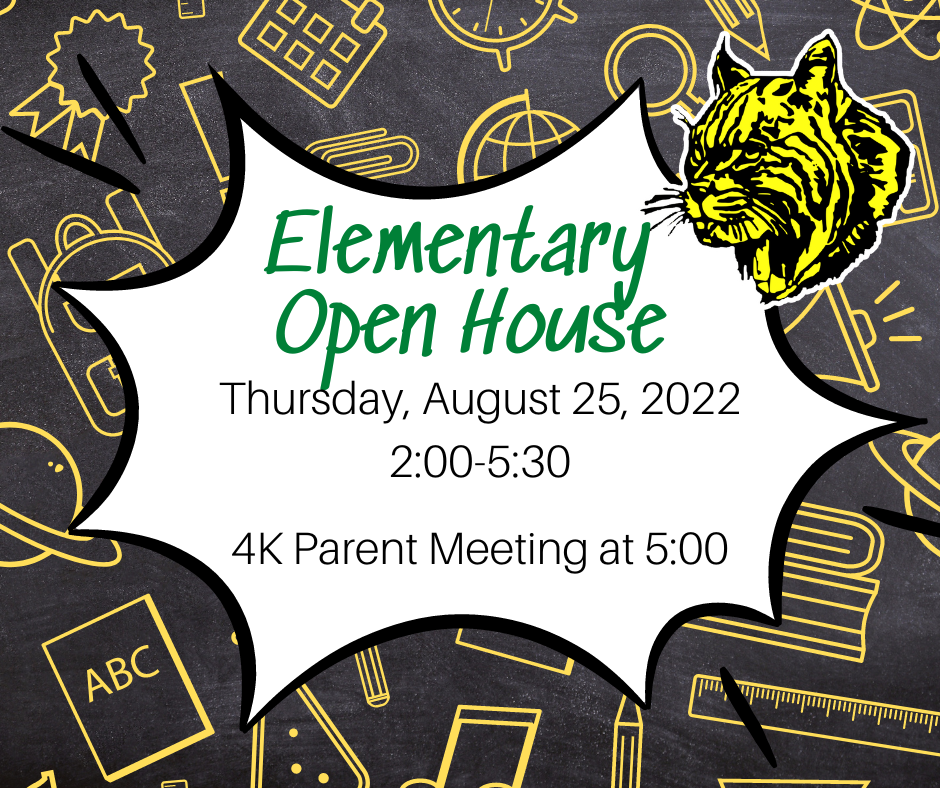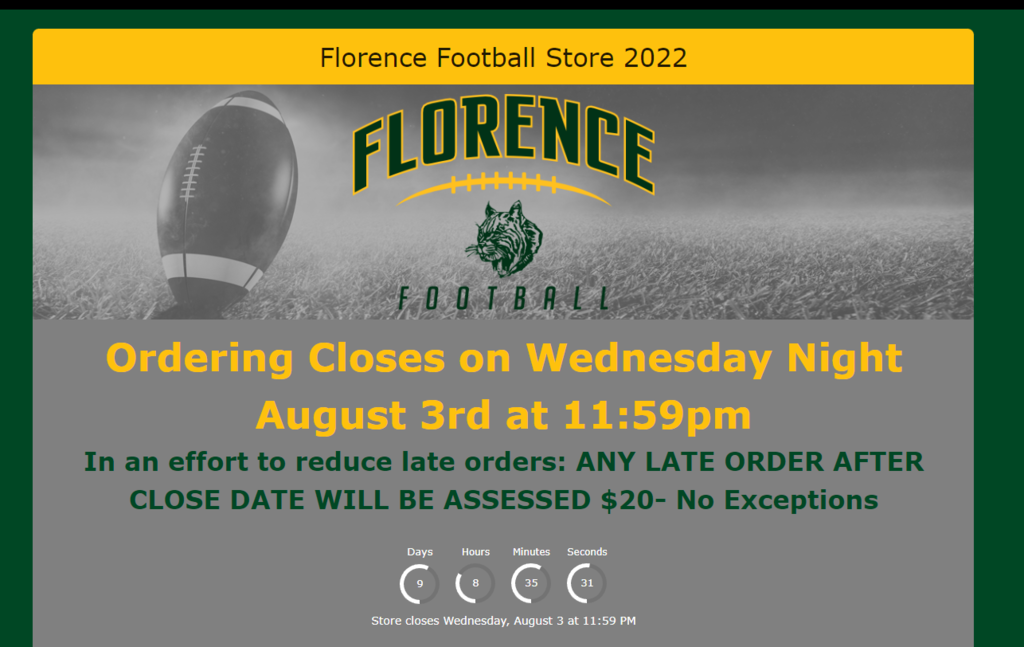 Mrs S. in Salt Lake City this summer to visit her sister. #BobcatsAllAround #GoFloCats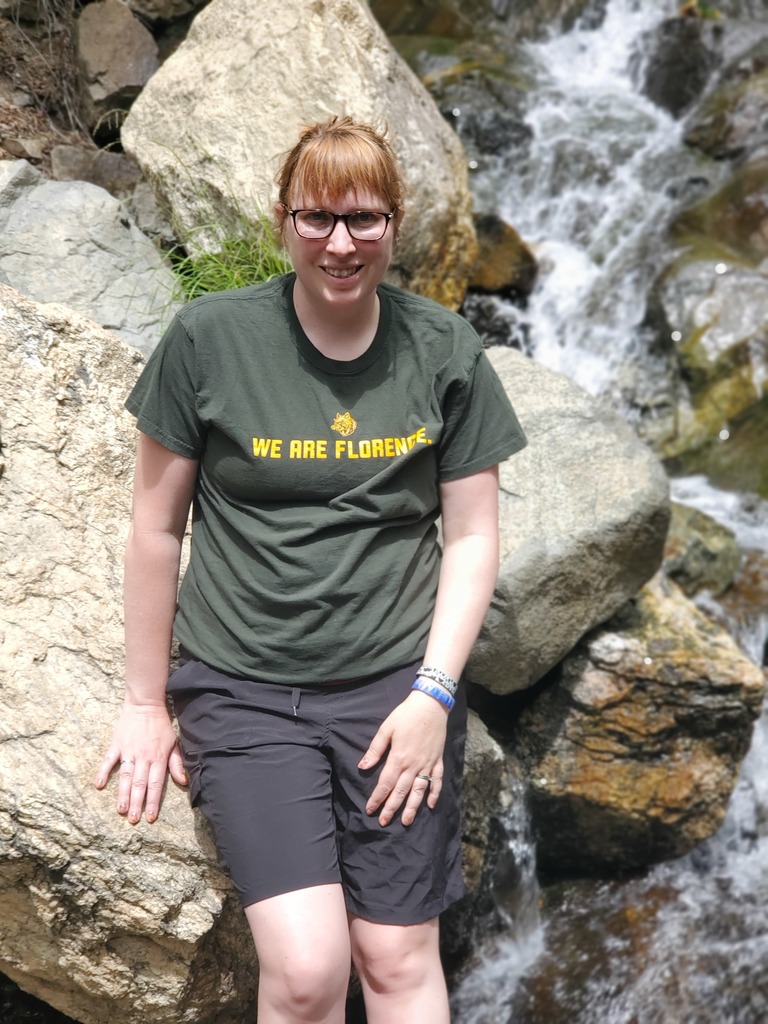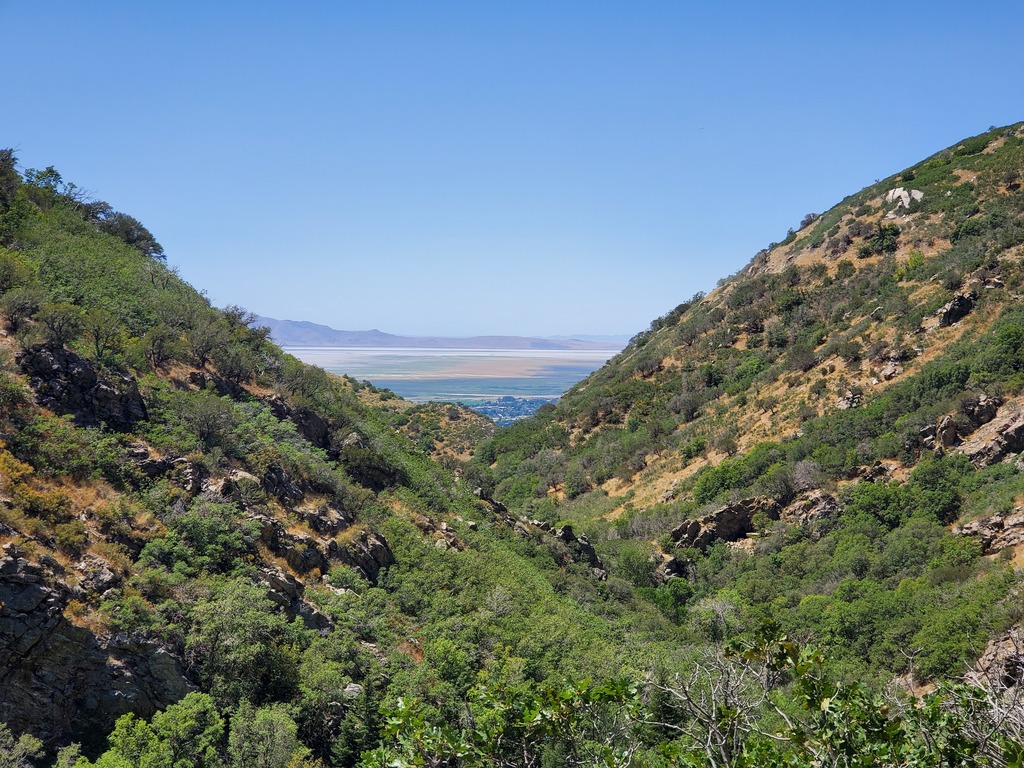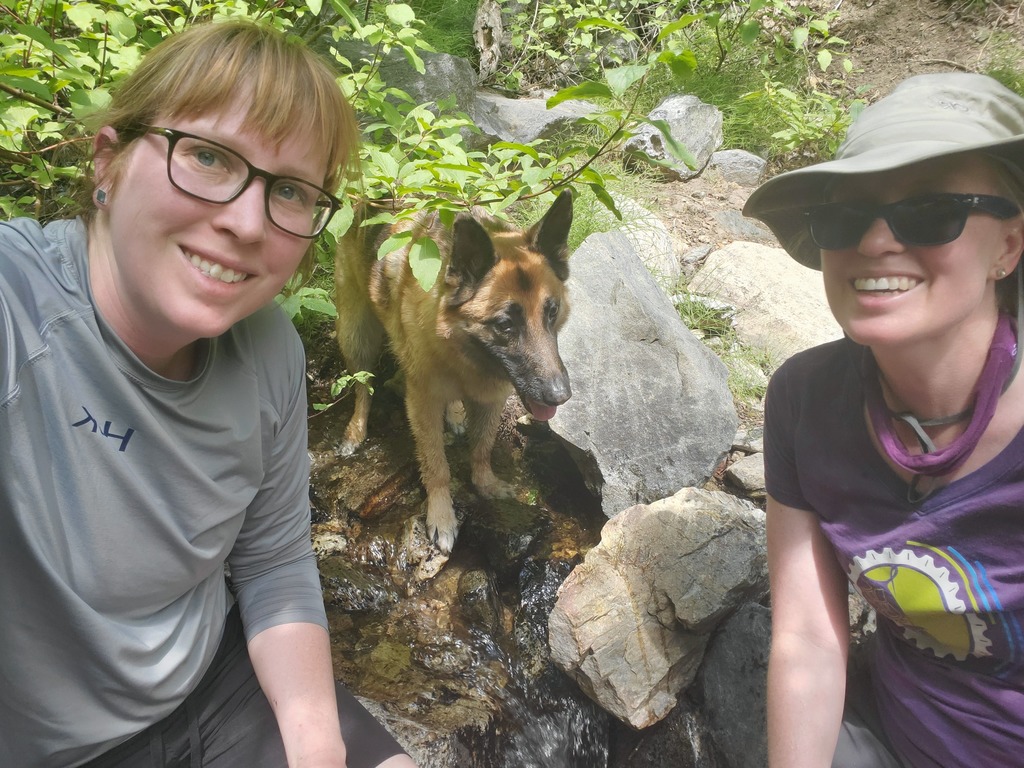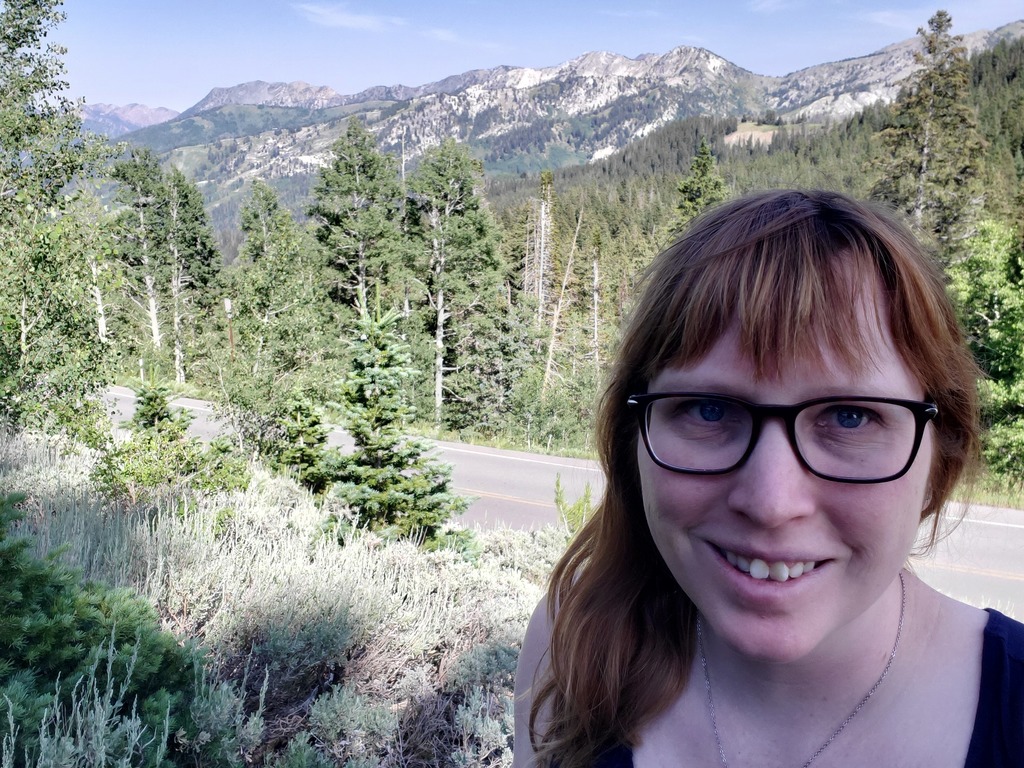 As the K-12 art teacher at Florence, I already feel very fortunate to be surrounded by supportive staff, amazing students, & wonderful families. The fact that the community at Great North Bank-Florence wants to provide even more support, by adopting my classrooms, makes me so proud to be a Bobcat. Thank you in advance for any donations that are given to the art students through this fundraiser. Sincerely, Ms. Ellis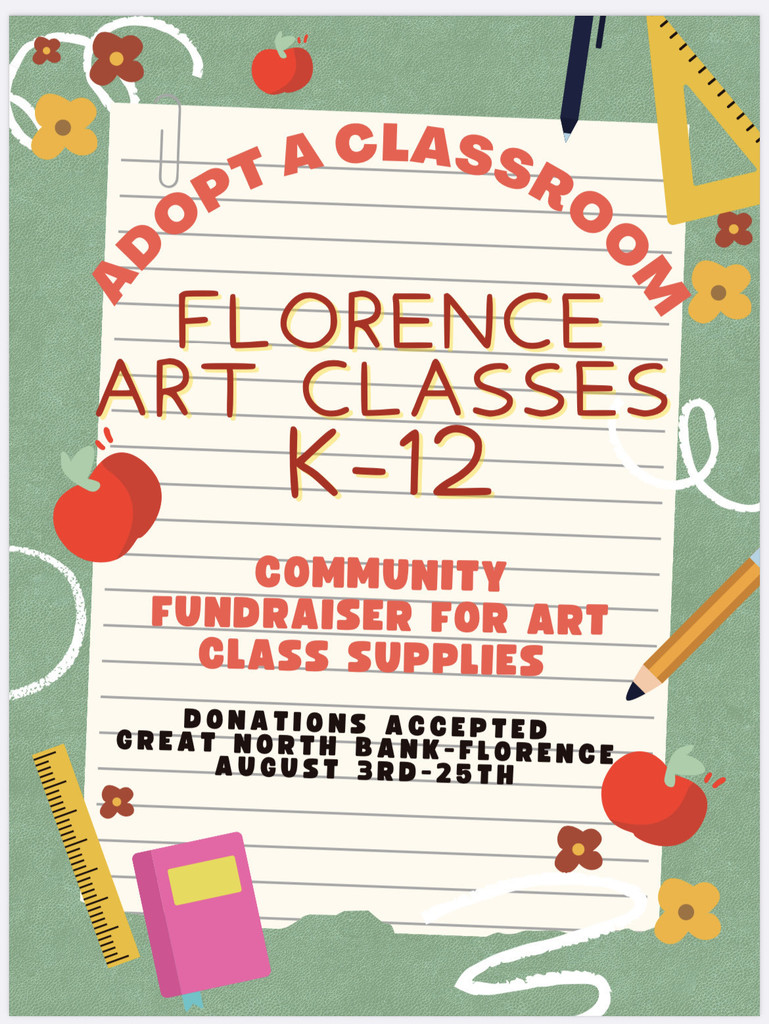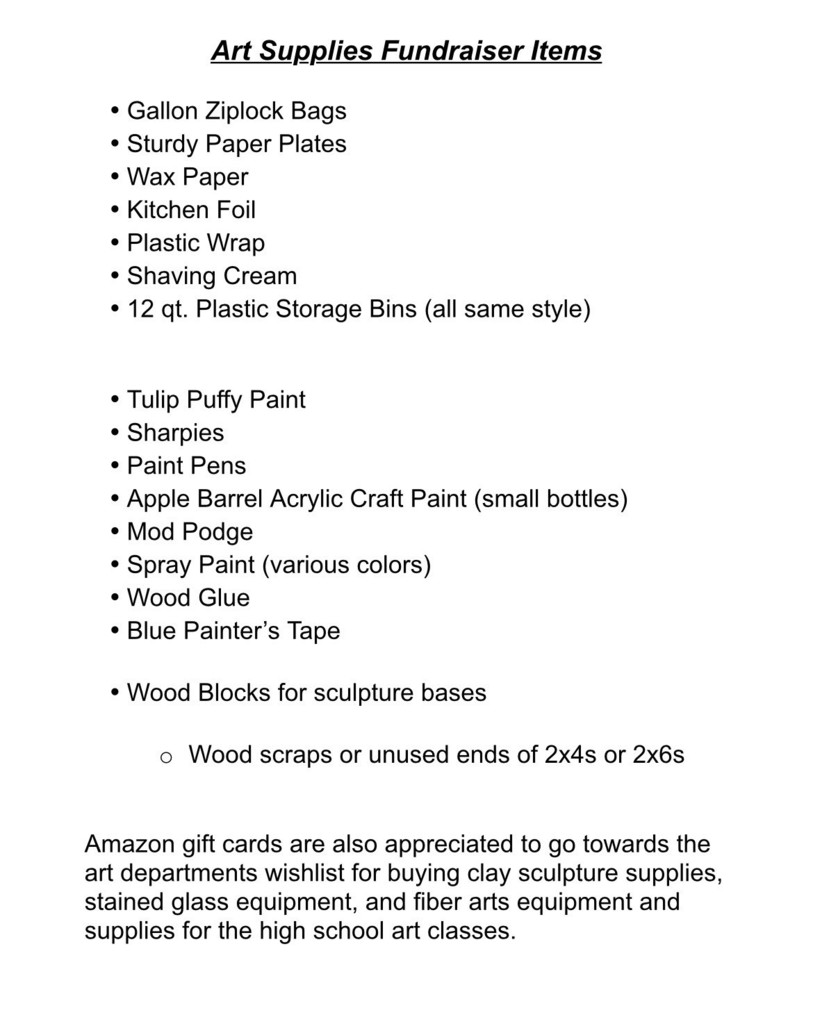 Hey, Florence High School fan! We are super excited to announce our NEW 24/7 Florence High School Sideline Store is officially up and running. To celebrate, we're offering fans an epic, month-long promotion--25% OFF sitewide when you use code SPIRIT. Stop reading and start shopping to score the latest fan wear and accessories. Then get out there and cheer on your team. To order visit
http://sideline.bsnsports.com/schools/wisconsin/florence/florence-high-school
Attention Florence Parents/Guardians, We are asking that you fill out the 2022-2023 Permanent Bus Stop Change Request Form if your child/children need to be dropped off/picked up at a stop other than your home address regularly.  This is not to be filled out for occasional bus stop changes!!  We ask that you fill out one form per stop per student. THE FEWER CHANGES, THE BETTER!  We ask parents to submit all forms no later than August 15th, 2022; this allows us time to adjust routes, ensure the proper placement of students, and accommodate the families requests.  To access the form visit our website
www.myflorence.org
and click on the transportation tab at the top of the page and choose the 2022-2023 Permanent Bus Stop Change Request Form.

The Smith's- Craig, Candi, Peyton, Jasmine and Aubree are at the Lighthouse- Lake Michigan in Manistique. They get extra points for all wearing their Bobcat gear!! Thanks for sending us your picture! #BobcatsAllAround #GoFloCats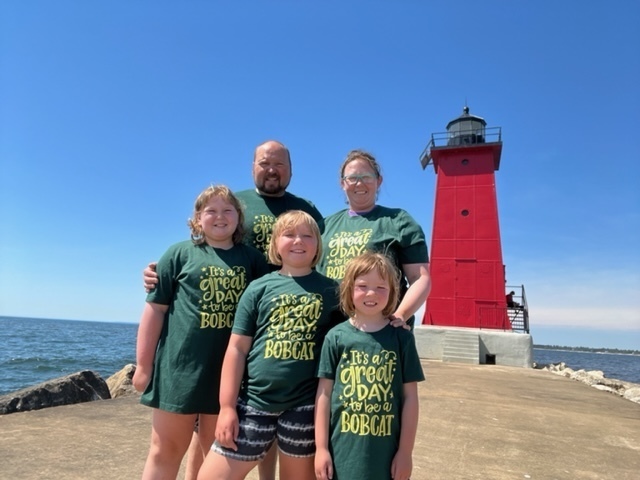 Our Gym Floors have been redone and are almost ready for the fall sports season to begin. #GoFloCats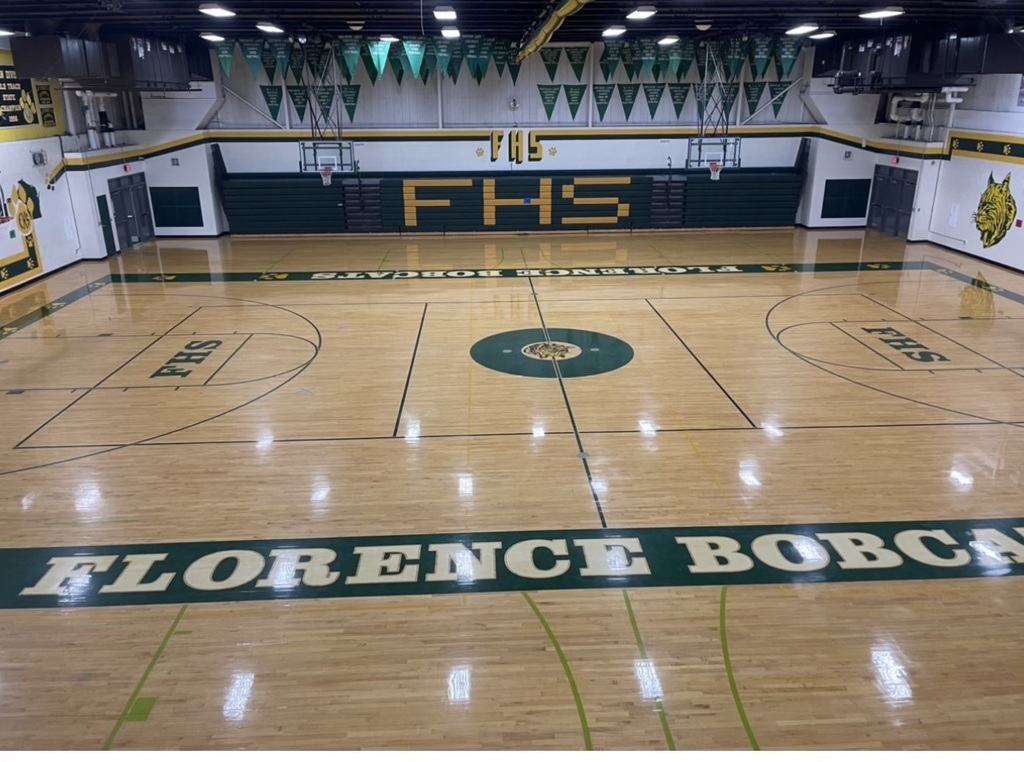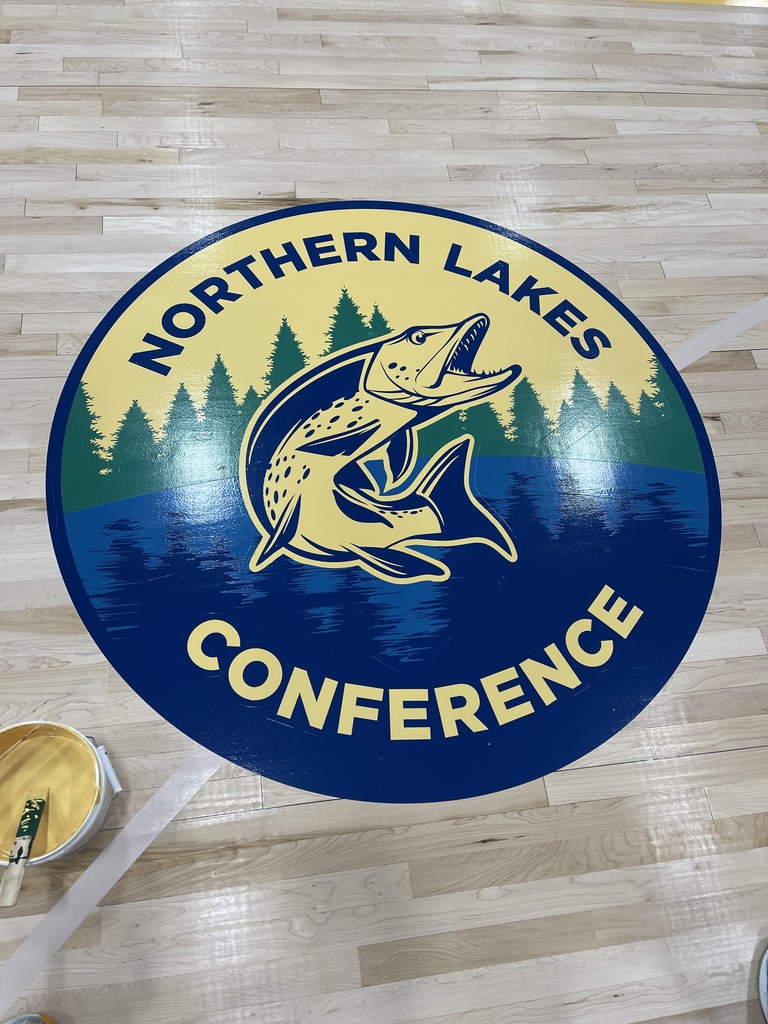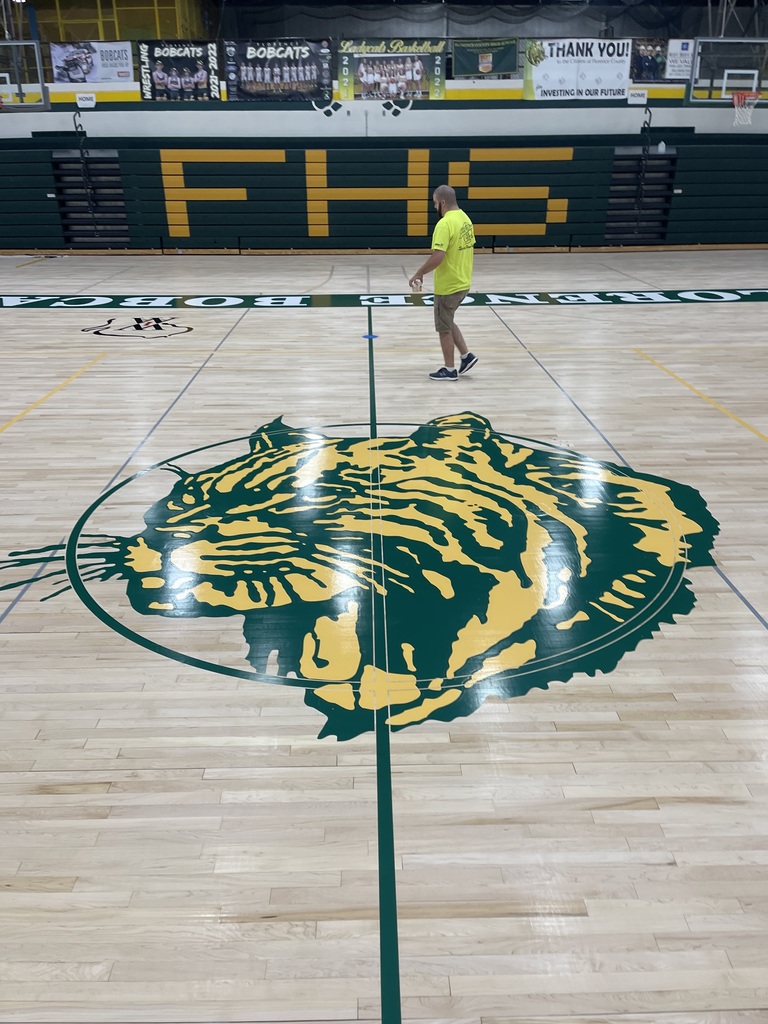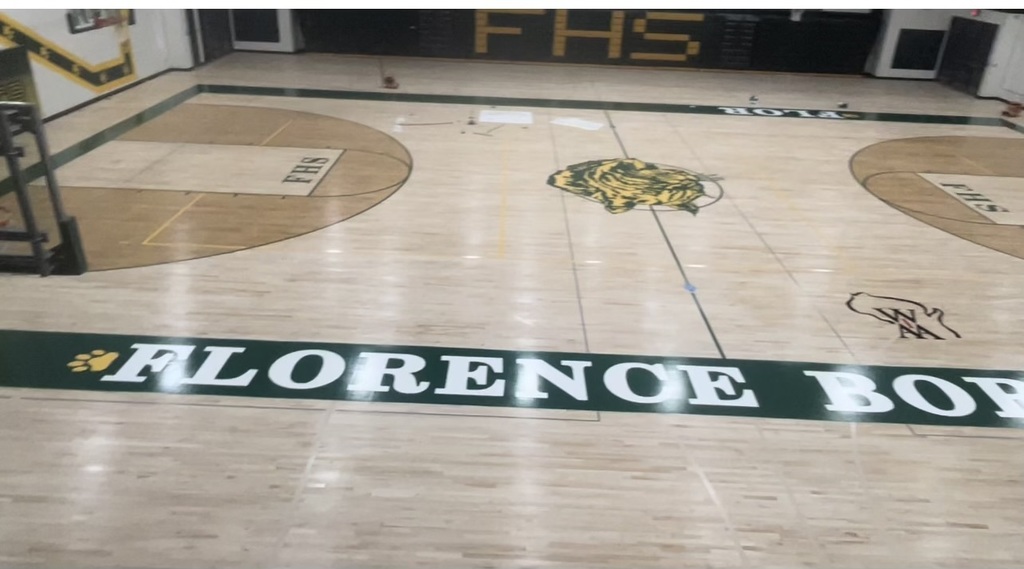 Failure is not the opposite of success. It is part of success. #GoFloCats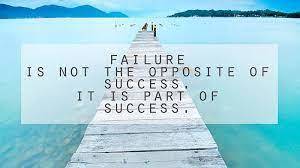 Summer school Writing Class takes a break from writing with games about punctuation and capitalization. #GoFloCats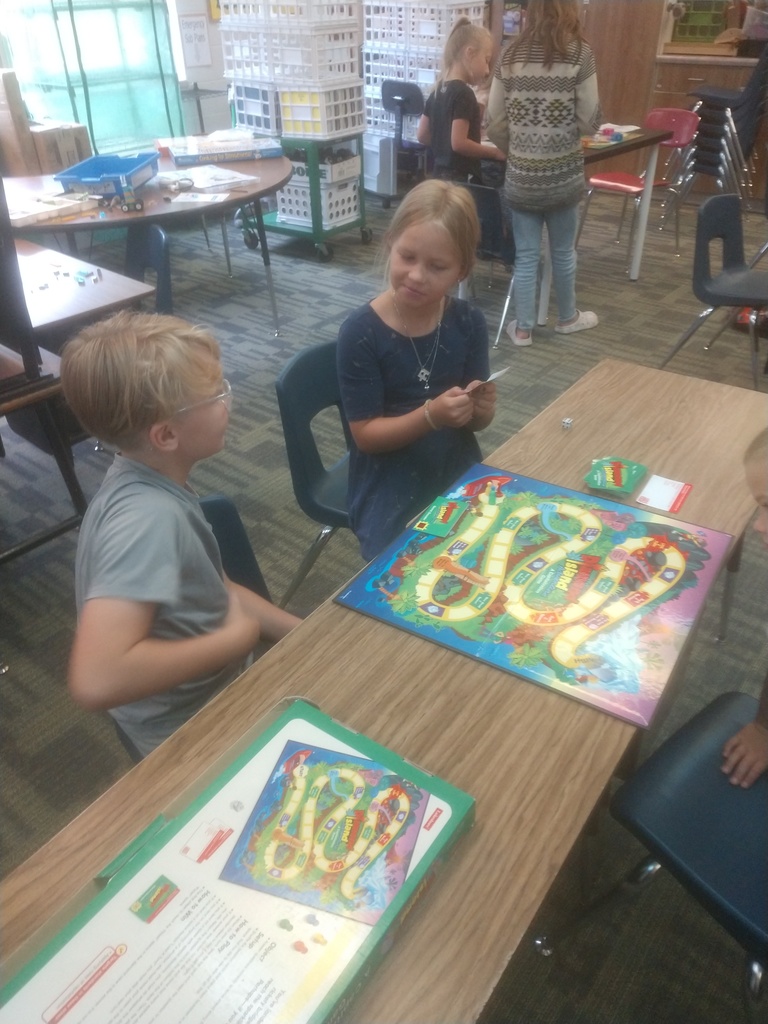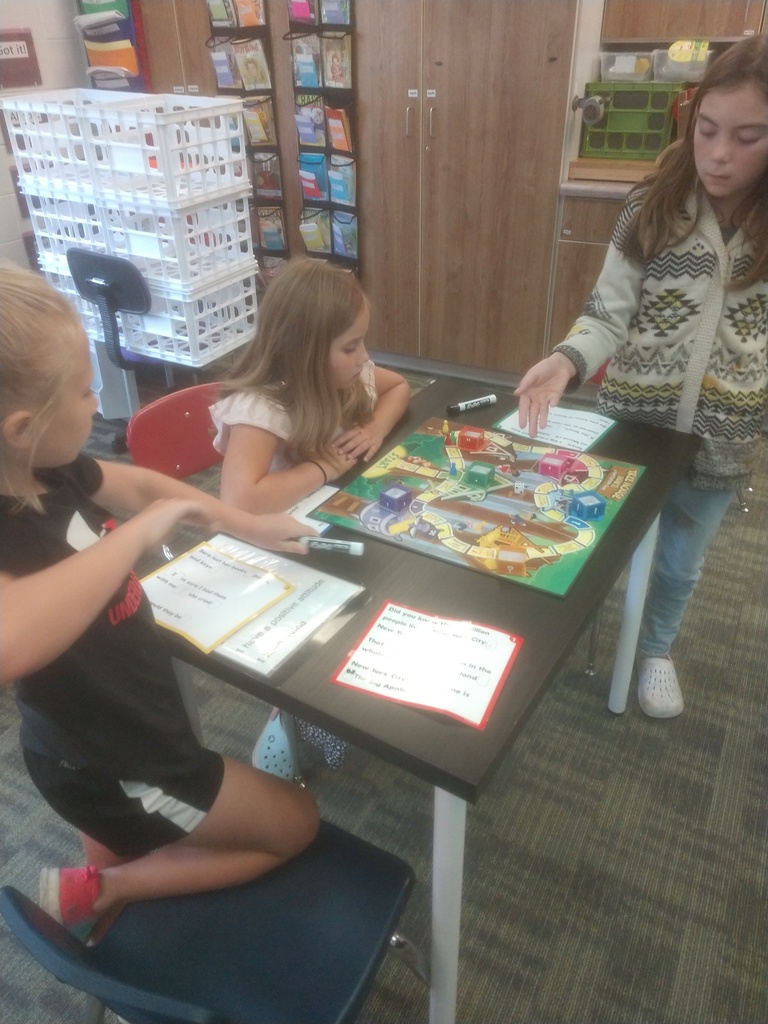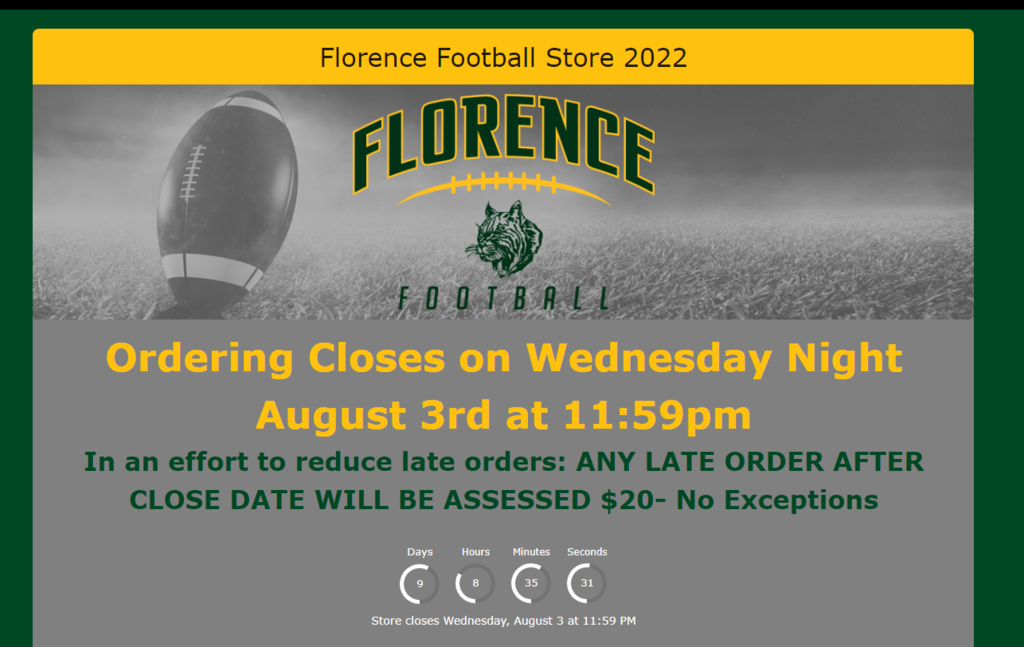 It always seems impossible until it's done. Nelson Mandela #GoFloCats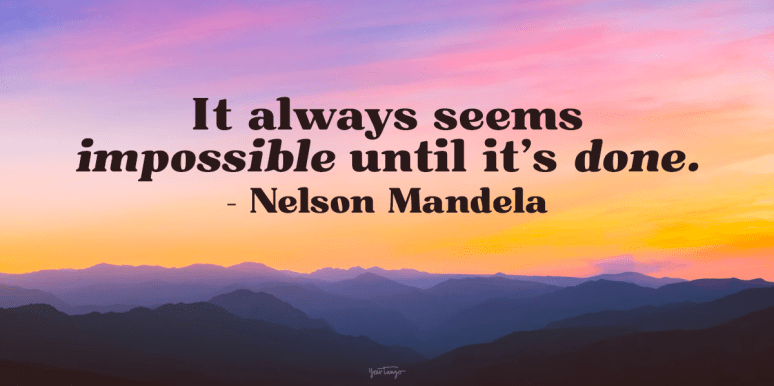 This is a picture of the Florence School Building taken last week as some cool clouds rolled through Florence County. #GoFloCats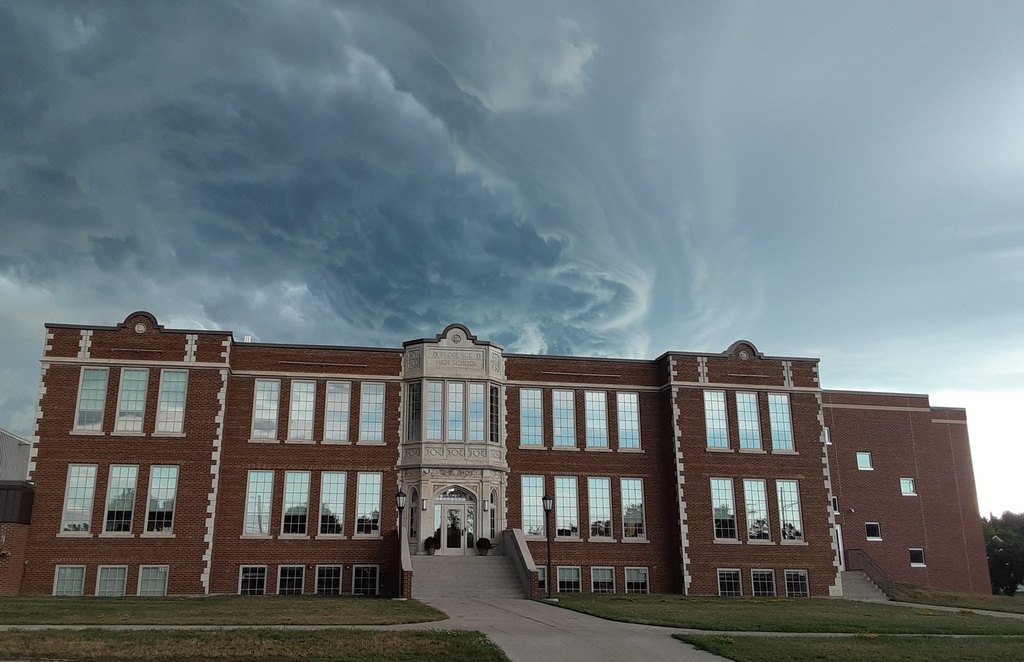 Success isn't overnight. It's when everyday you get a little better than the day before. It all adds up. Dwayne Johnson #GoFloCats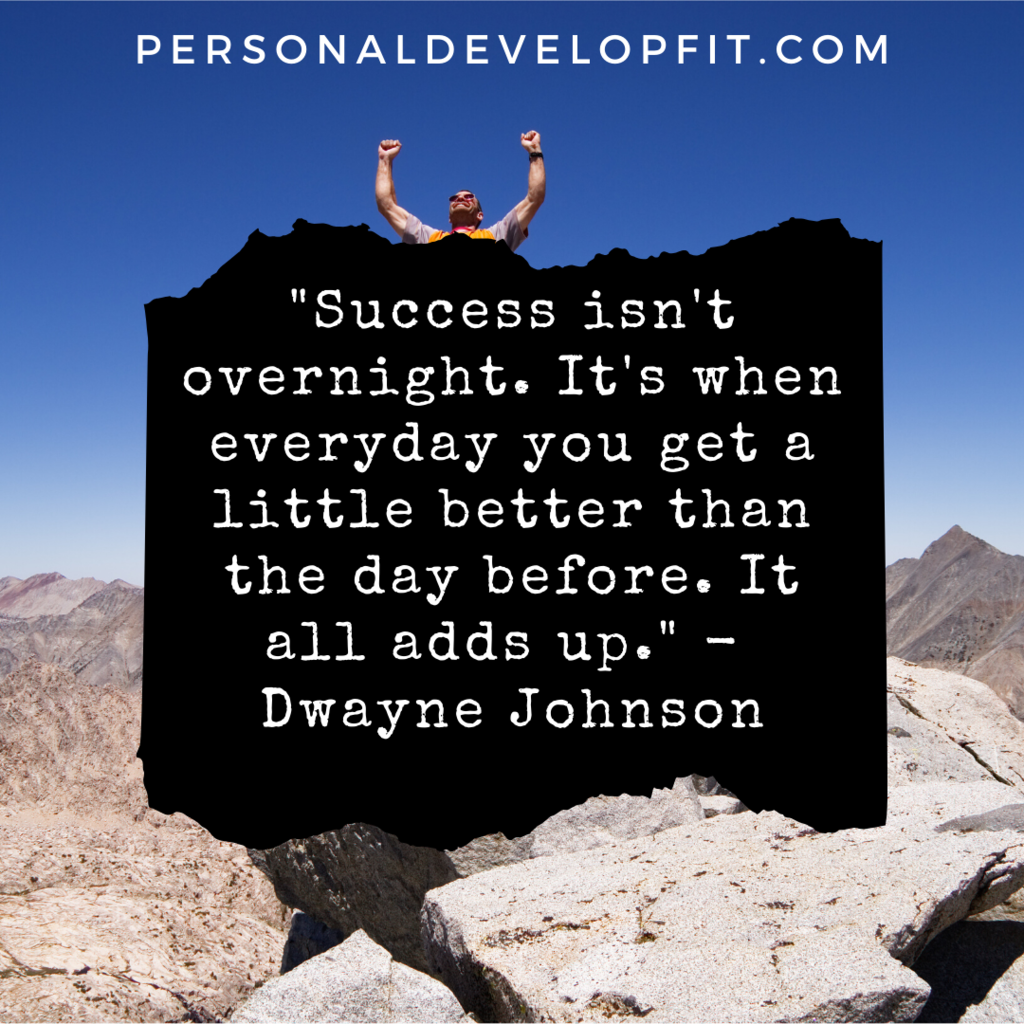 Mrs. Wille and her daughter went to Florida to help my mother. 3 generations together. #BobcatsAllAround. #GoFloCats