Florence Homecoming 2023 Dress Up Days! #GoFloCats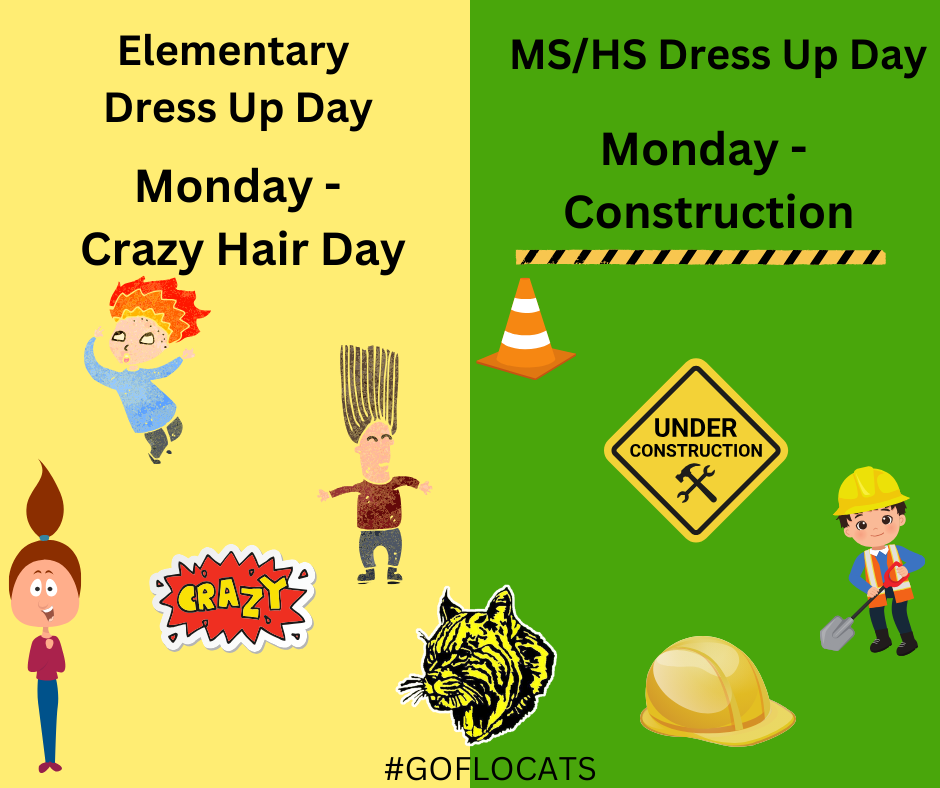 🌟 Exploring Shapes with Florence Kindergarten Students! 🌟 Greetings, fellow explorers of knowledge! Our Florence Kindergarten has just wrapped up an exciting adventure in the world of 2D shapes, and we couldn't be more thrilled to share their journey with you. 📚🔍 #GoFloCats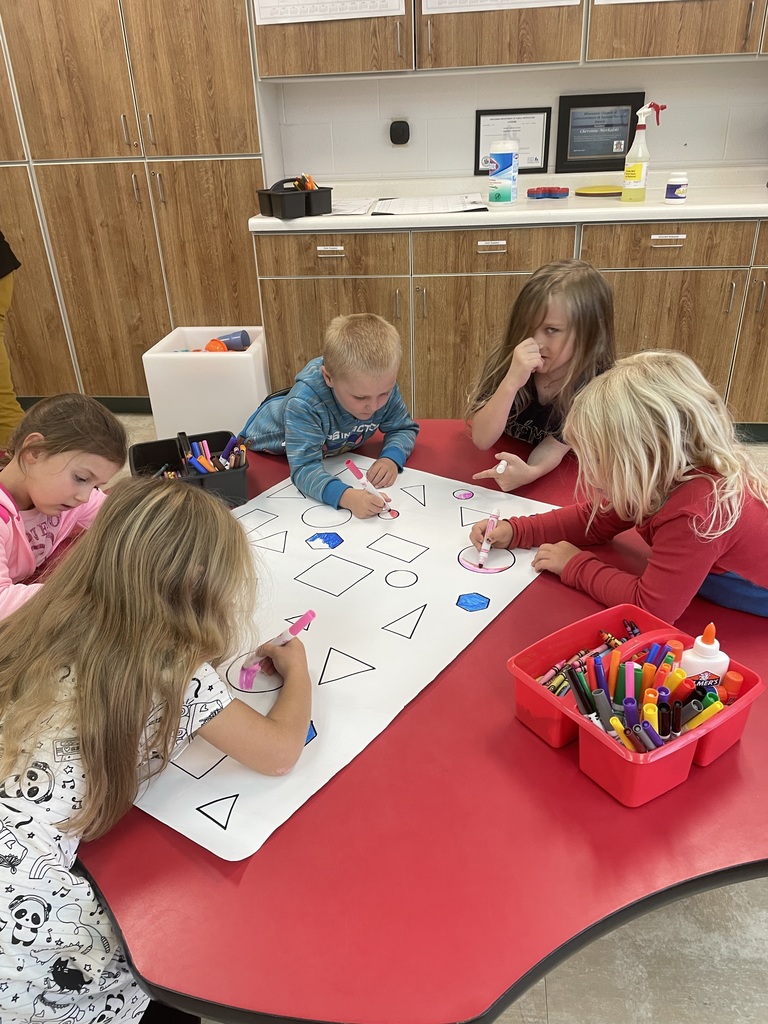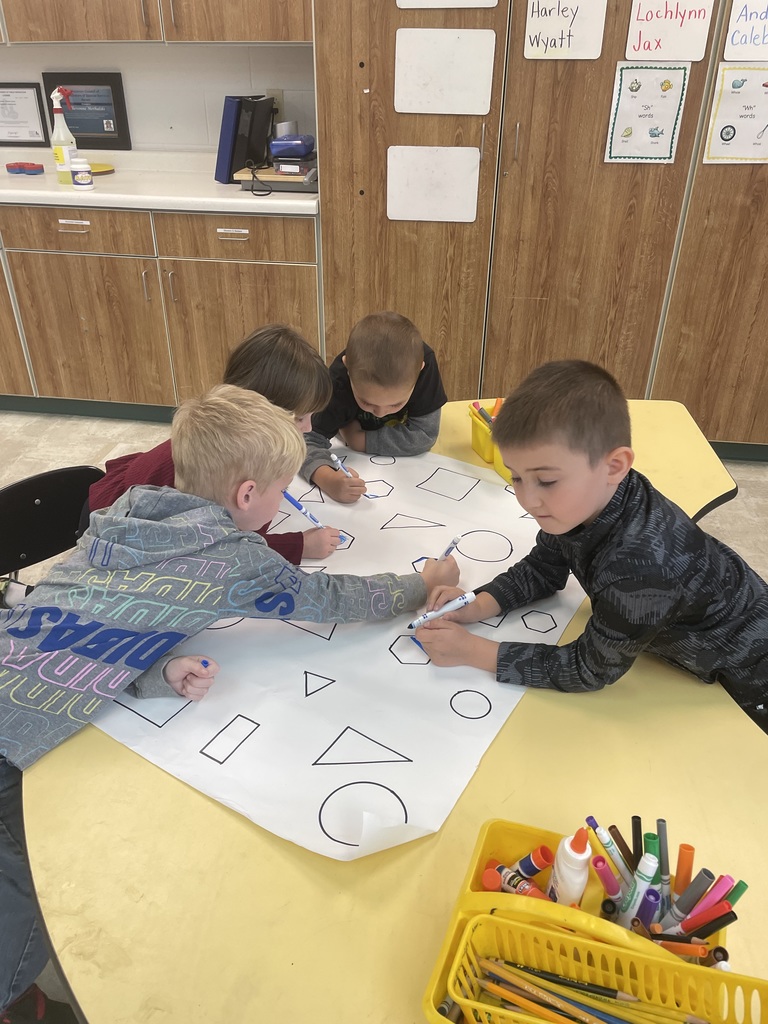 🍅🌿 Fresh from the School Garden: Delicious Tomatoes by Ms. Jeanne! 🌿🍅 We're thrilled to share the bountiful harvest from our very own school garden! Thanks to the hard work and green thumbs of Ms. Jeanne and her dedicated team, we're enjoying some mouthwatering, homegrown tomatoes. 🙌🌱 Today, these vibrant tomatoes made their way to the elementary school cafeteria and were served as a "try-it" special for lunch. 🍽️🍅 It's not just about the incredible taste; it's also about teaching our young ones the importance of locally sourced, fresh produce. From garden to plate, this experience helps our students connect with nature and appreciate the journey of their food. 🌍🌿 Plus, it's a fantastic way to encourage healthy eating habits early on! 🥗👩‍🌾 Huge thanks to Ms. Jeanne and the team for cultivating this delicious goodness. 🌟 Let's savor these tomatoes together and celebrate the joys of growing our own food. 🎉👨‍🌾👩‍🌾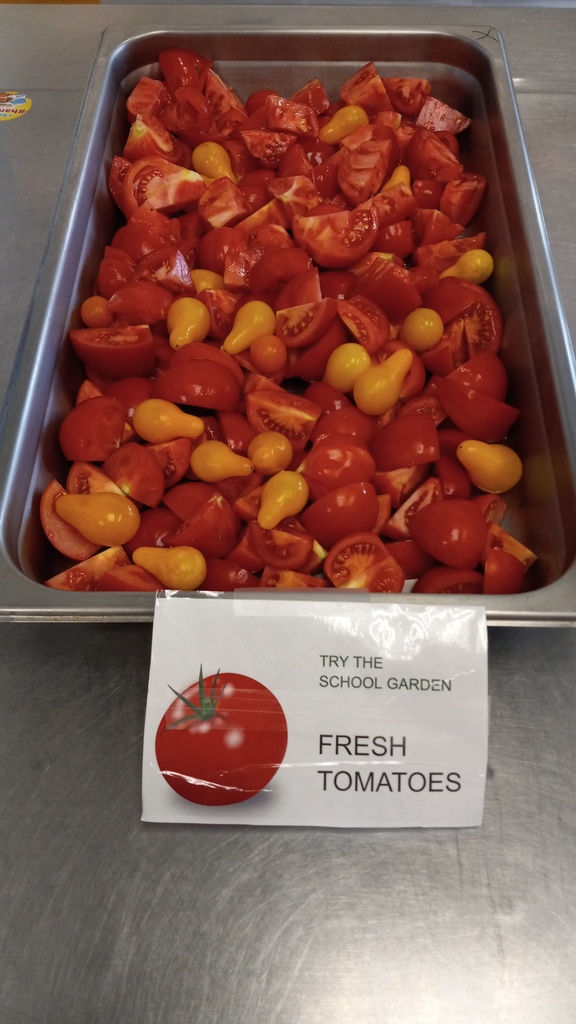 🎉📚 What a fantastic first week it's been in Kindergarten! 🌟 We've been on an incredible journey learning about following rules and discovering how that makes us the coolest Kindergarteners in town. 🕶️👓 🧒👧 Our little learners have been absolute superstars, showing how to follow the rules like pros! 🌟 From lining up quietly to sharing and caring with our classmates, we've seen some awesome teamwork and kindness in action. 👏 The best part? Every single student in our class has earned a pair of "Cool Kindergarten" glasses as a symbol of their fantastic start to the school year! 🕶️😎 These glasses represent not just our stylish flair but also our commitment to being responsible and respectful learners. 🌈 We're so excited to see what the rest of the year has in store for us, and we're confident that this bunch of incredible Kindergarteners is going to achieve amazing things together! 🌟💪 #KindergartenAdventures #CoolKindergarteners #LearningTheRules #FirstWeekSuccess #GoFloCats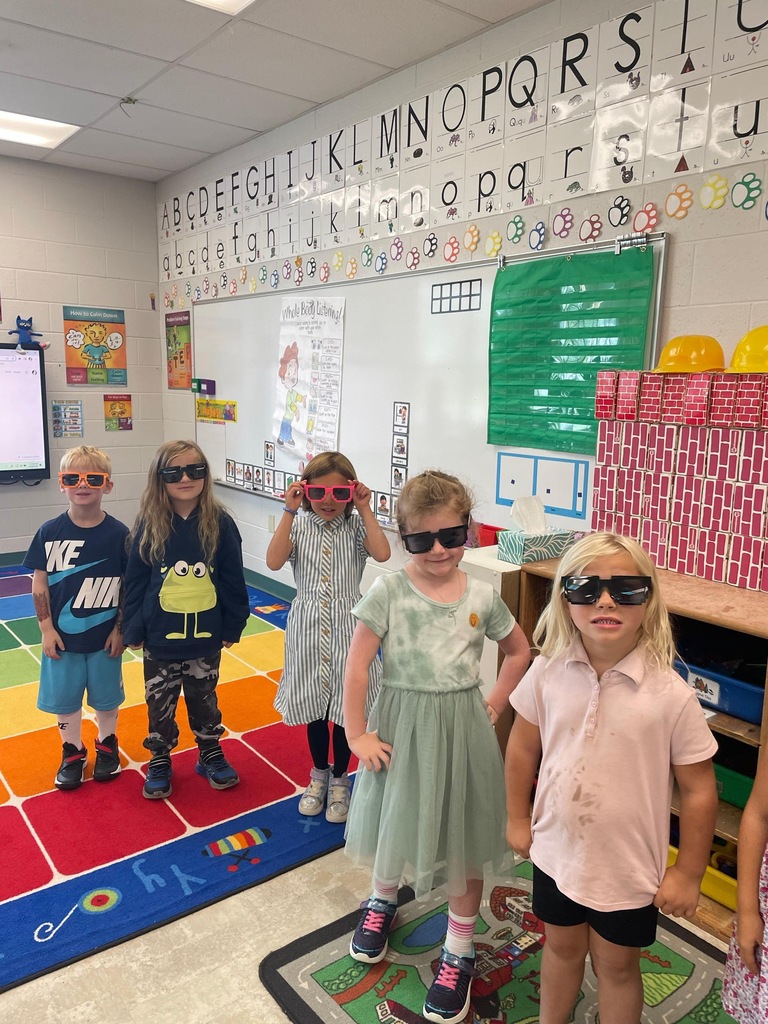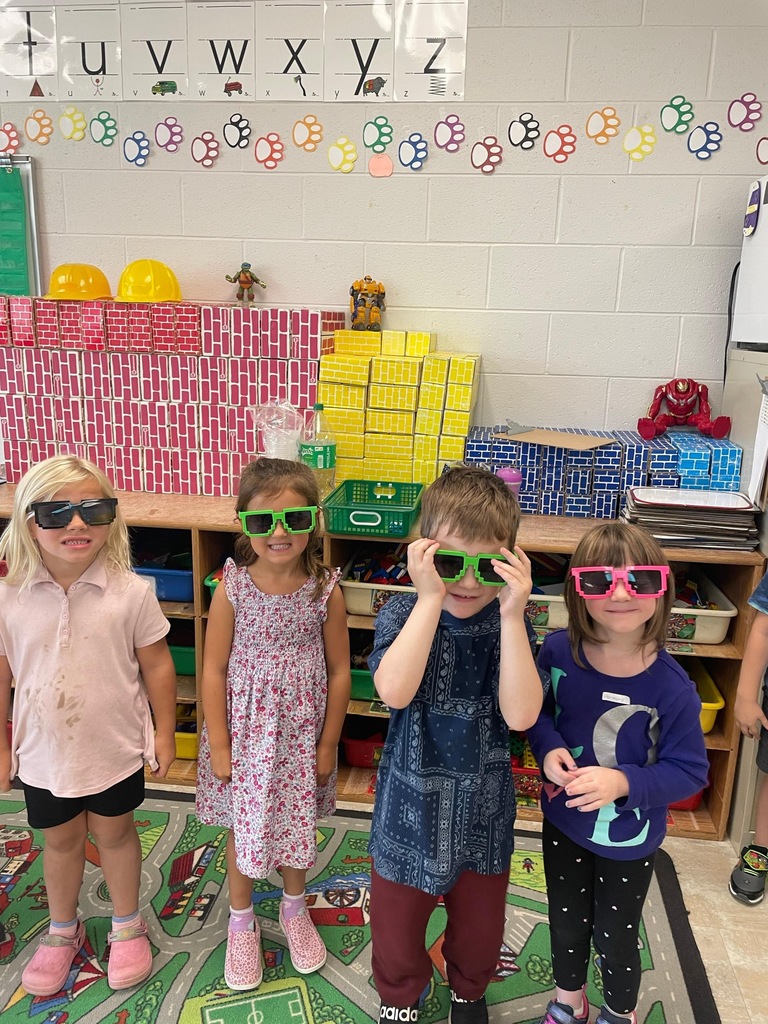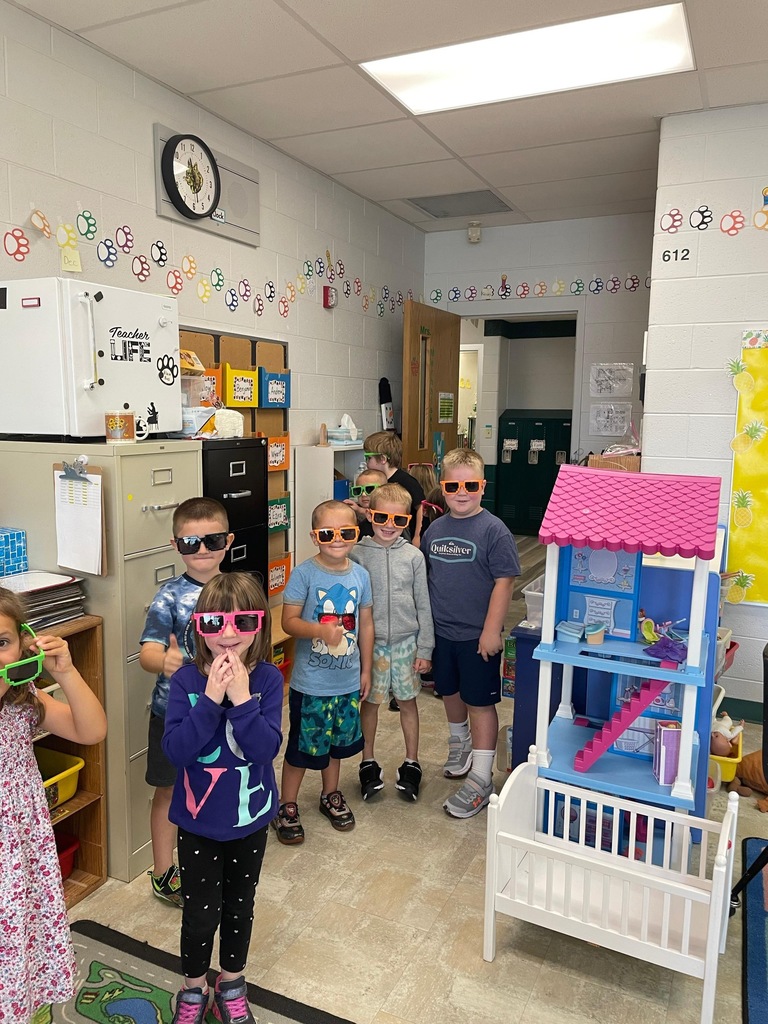 📚✨ Proud to see our FHS National Honor Society students kick-starting the 7th year of the "Book on the Bus" program! 🚌📖 This amazing initiative, sponsored by the Friends of the Library, is all about spreading the joy of reading throughout our community. 🌟 What is "Book on the Bus"? It's a program that fills our school district's buses with books, turning every ride into a literary adventure! 🚌📚 Students can borrow a book, dive into a new world, and return it for others to enjoy. 🔄📖 👏 Let's give a big shoutout to these dedicated students for their commitment to promoting literacy and fostering a love for reading among our fellow community members. 🙌❤️ Join us in supporting this fantastic initiative! Share your excitement about "Book on the Bus" in the comments below. Let's make this year's program the best one yet! 📣📚 #BookOnTheBus #ReadingCommunity #GoFloCats #LiteracyMatters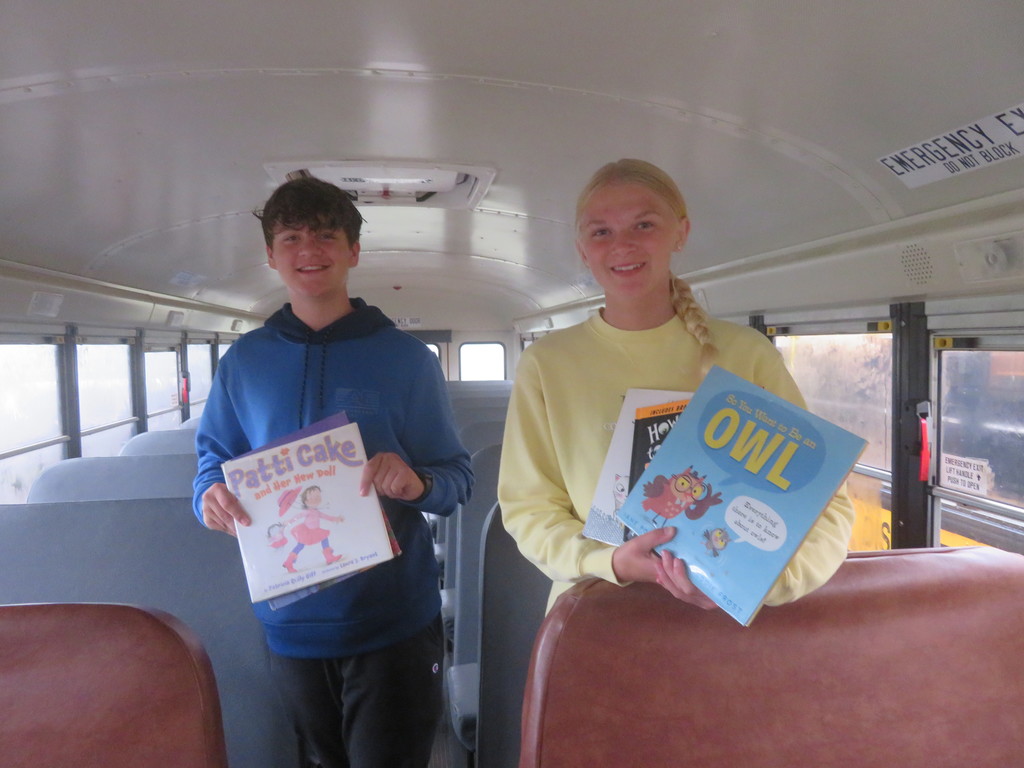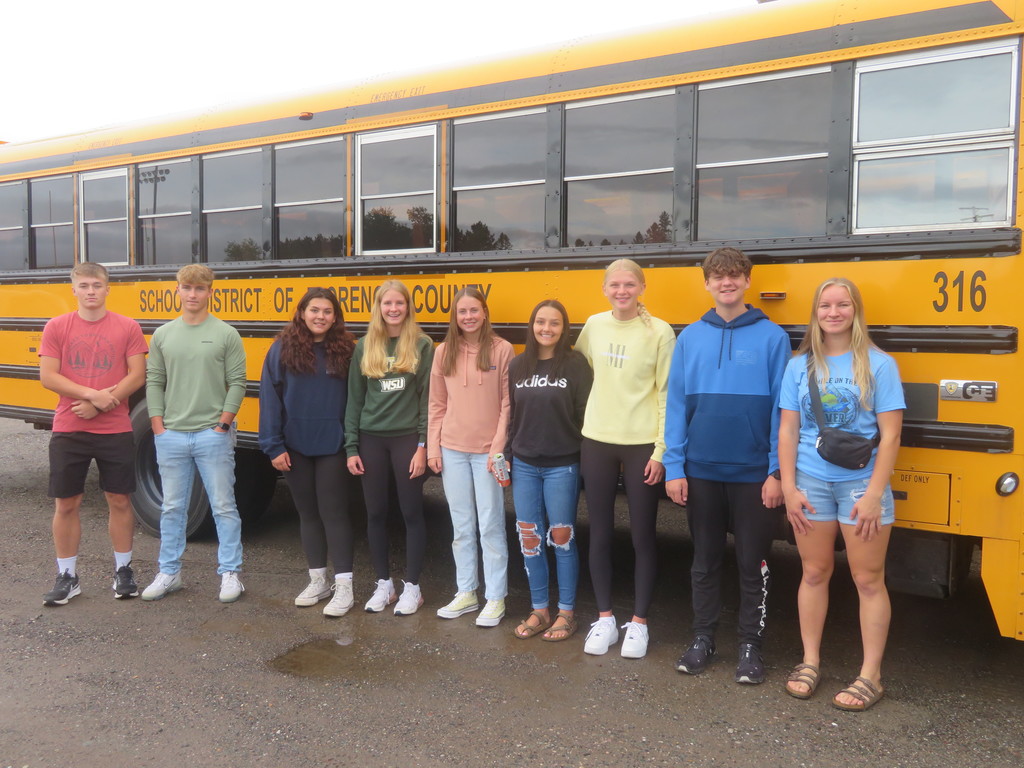 🌱🌟Florence 1st Graders Exploring the Garden with Ms. Jeanne! 🌟🌱 What an exciting day we had in the school garden with our amazing teacher, Ms. Jeanne! 🌿👩‍🌾 We had a blast, and learned so much about vegetables! 🥦🥕🍅 We harvested and sampled all sorts of delicious and colorful veggies! Let's give a BIG thank you to Ms. Jeanne for making this day unforgettable! 🙌🌟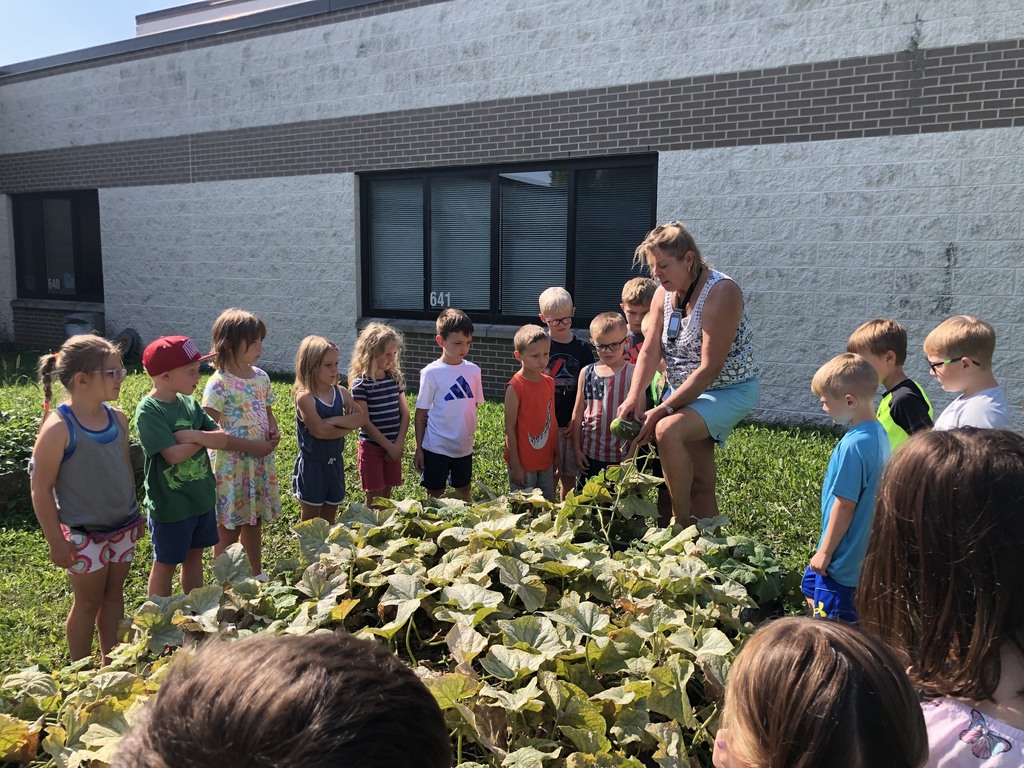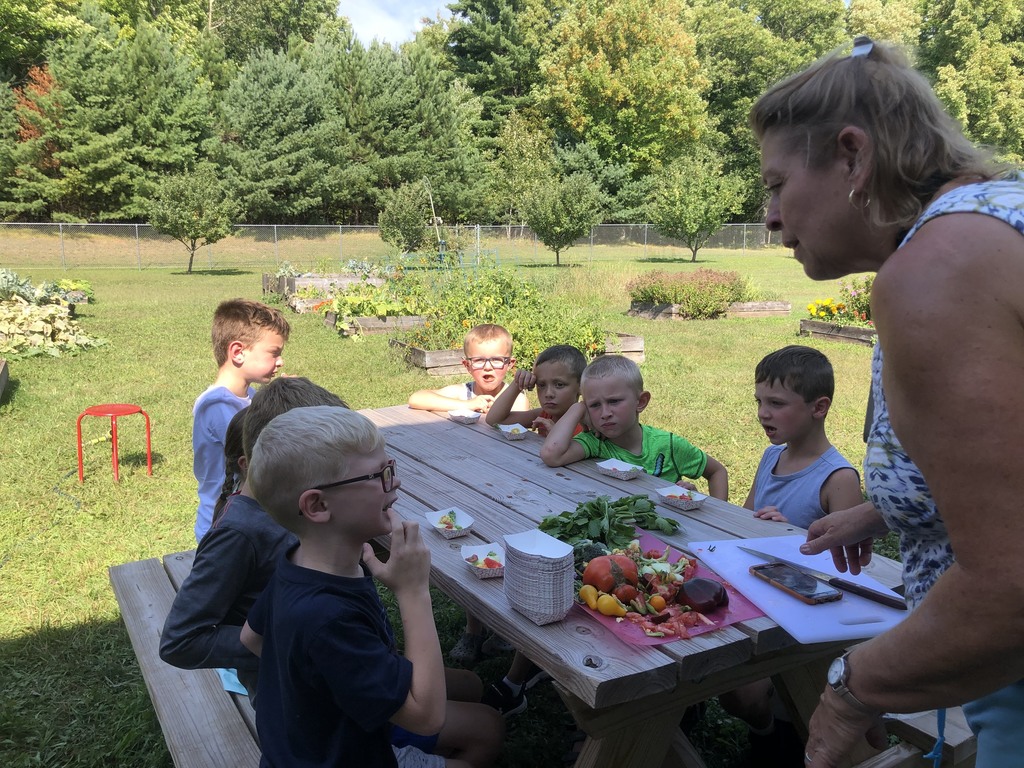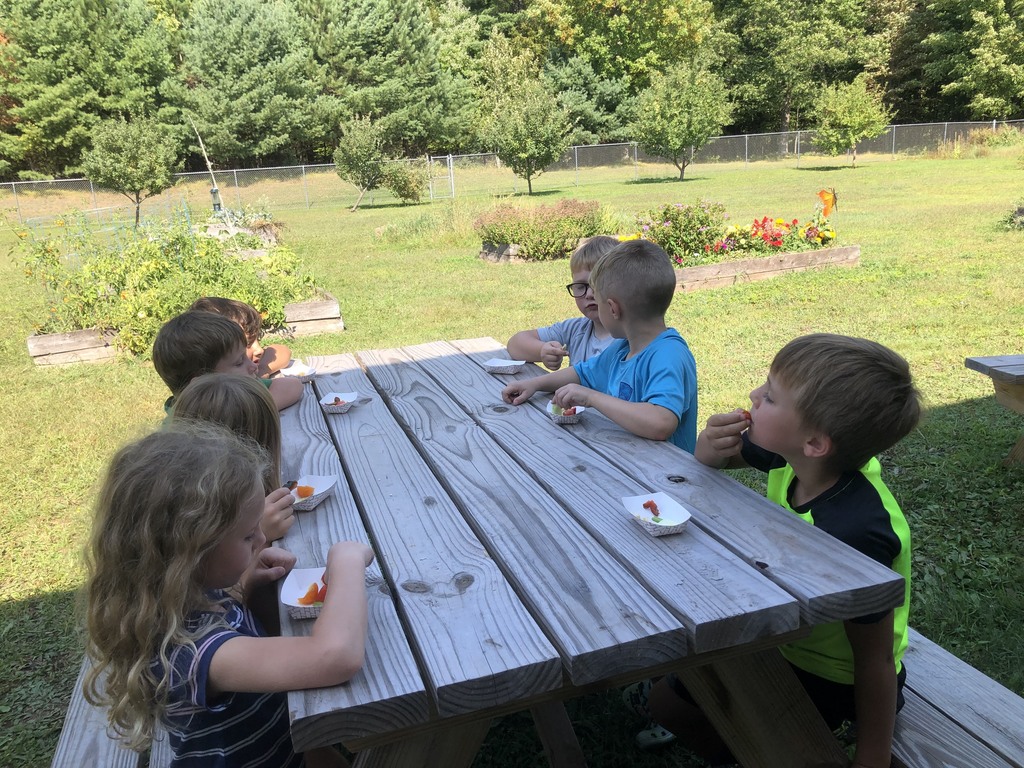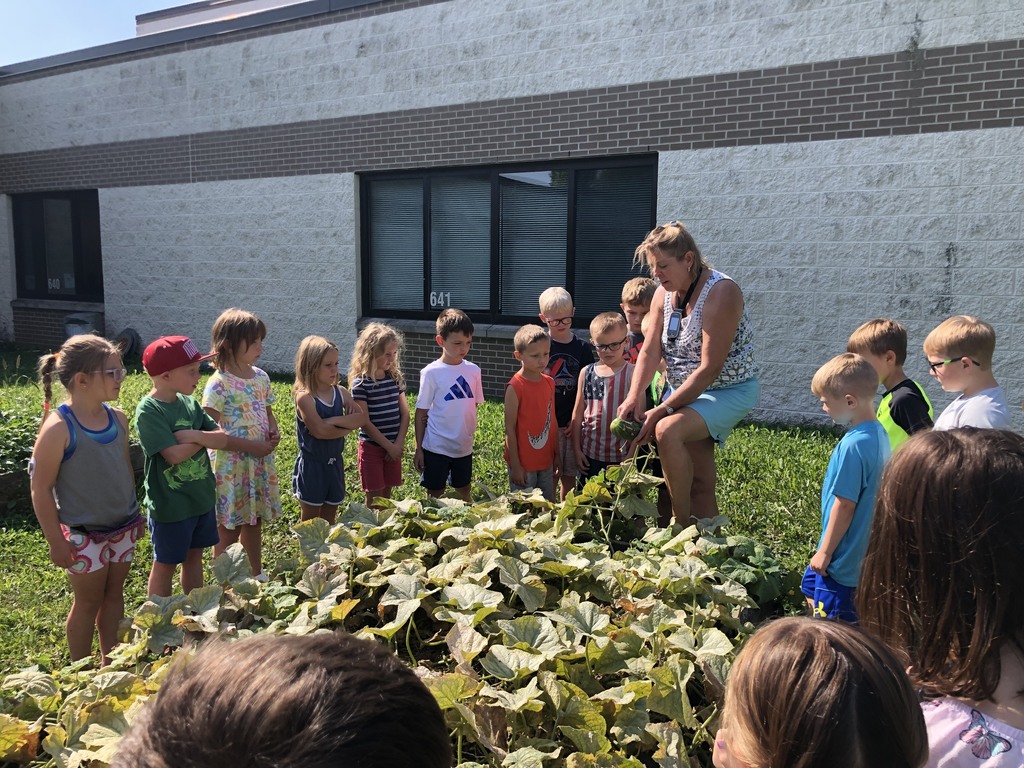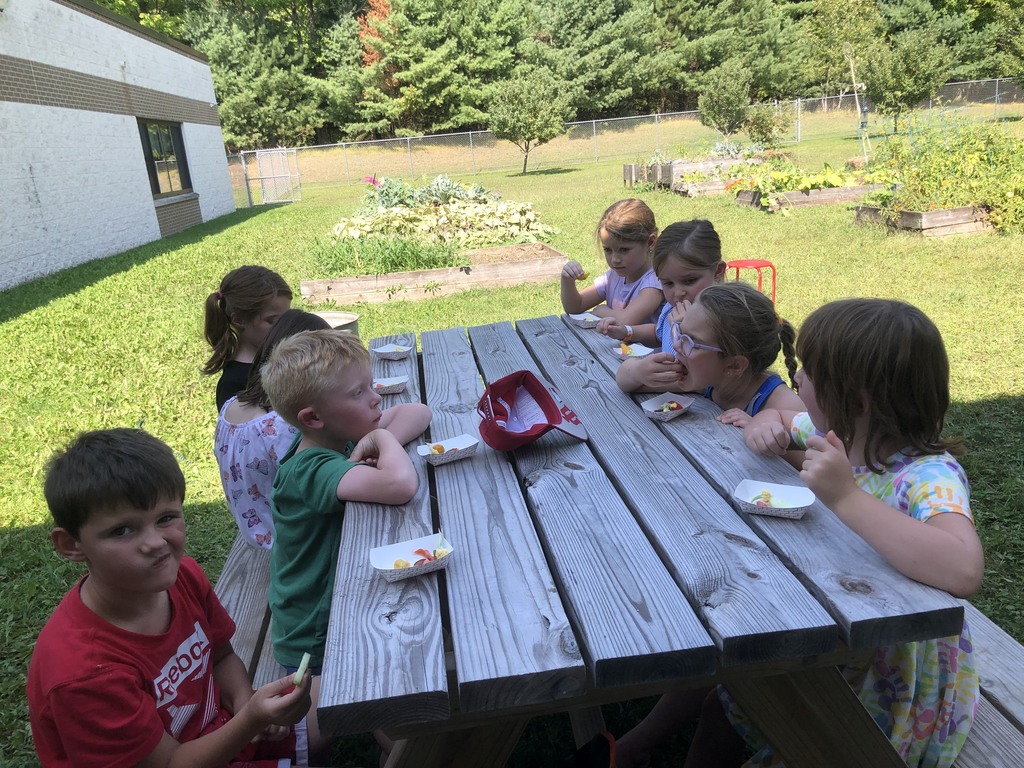 🎉 Exciting News! Join Us for the Elementary Open House on August 24th, 2023! 🏫 Mark your calendars and get ready for an engaging and informative event as we open our doors to parents, guardians, and families for our Elementary Open House on August 24th, 2023! 📅🏫

Registration forms for all Karate students for the 2023-2024 school year must be turned into the Elementary or Middle/High School Office by Wednesday, September 6th. Forms can be picked up at the Elementary Open House, Elementary Office and Middle/High School Office. Classes will be held on Mondays. The first class will start Monday, September 11th. Class times will be determined after registration so please register early. Any questions please contact Wayne and/or Karen Harrison at (715) 528-5249.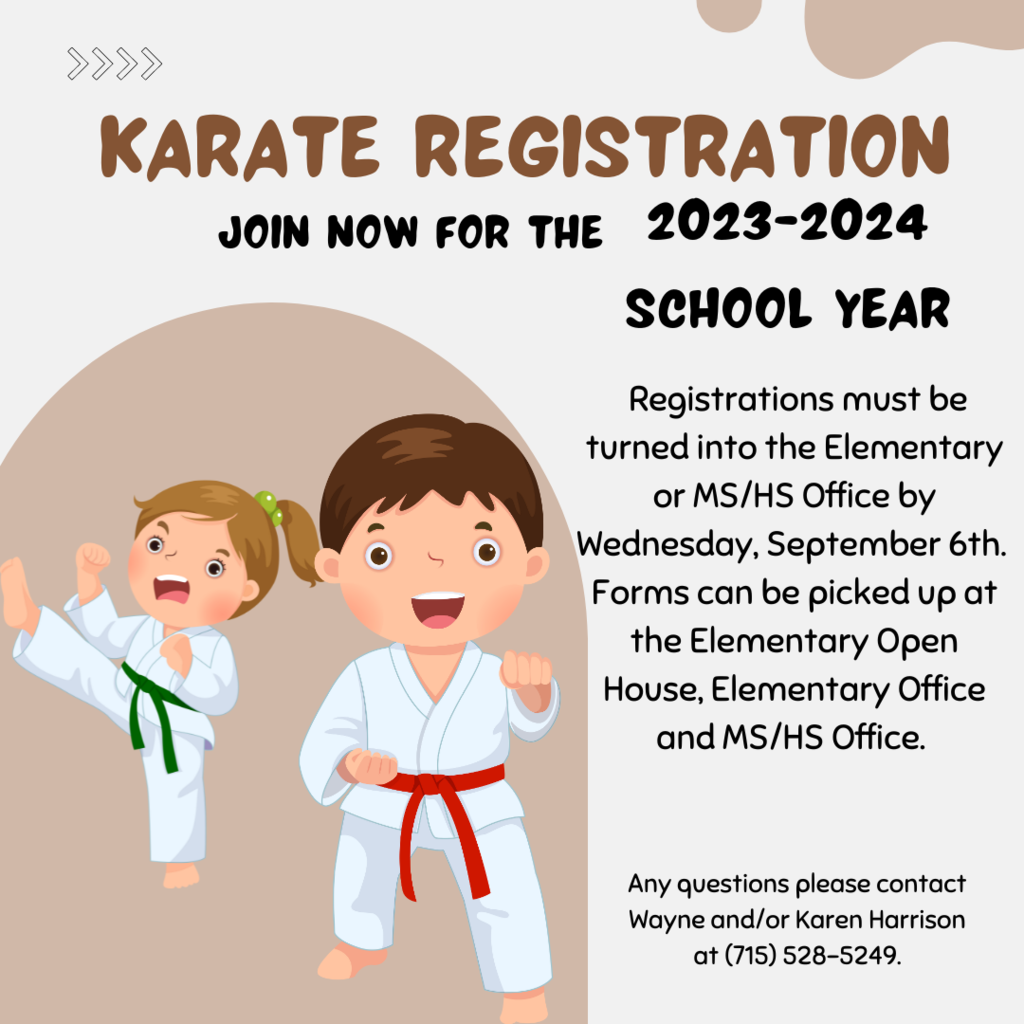 ✨ Summer Update: Our incredible teachers have been on a journey of growth this vacation, embracing new skills & techniques to make the upcoming school year even more amazing! 🌟But guess what? Their excitement to welcome back our wonderful students is through the roof! #GoFloCats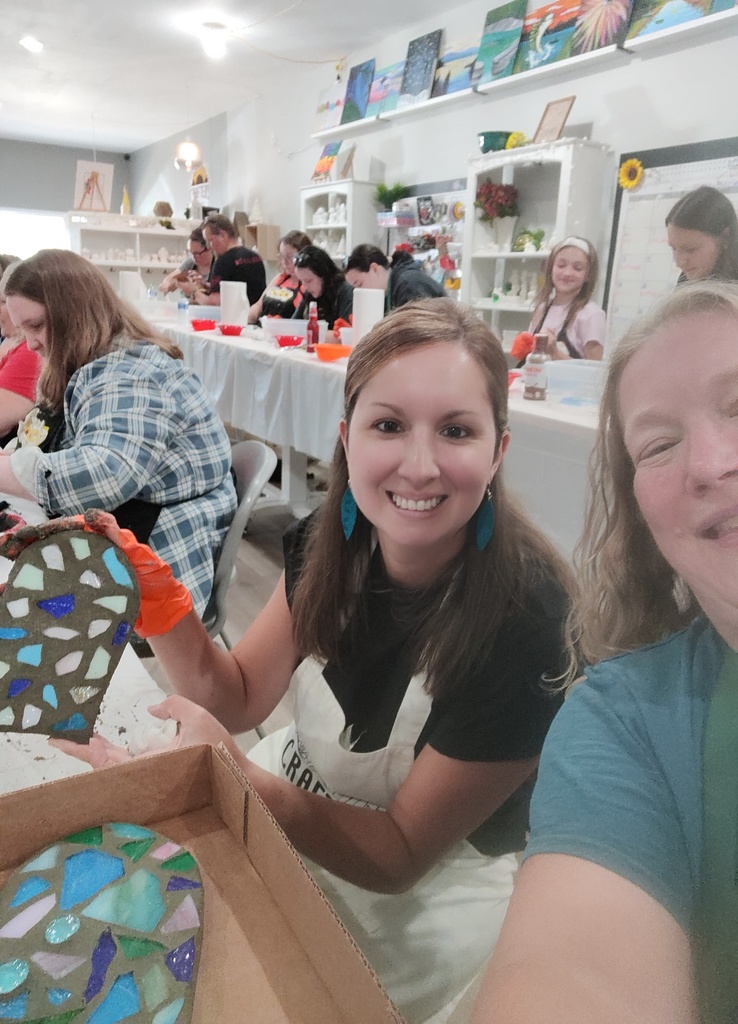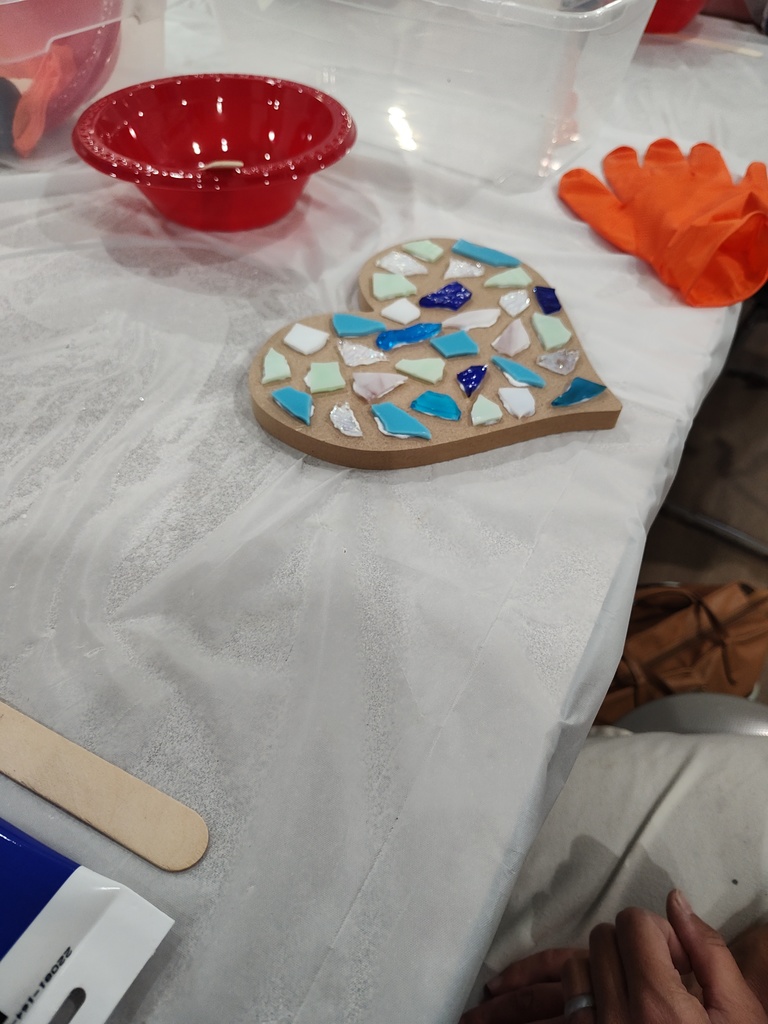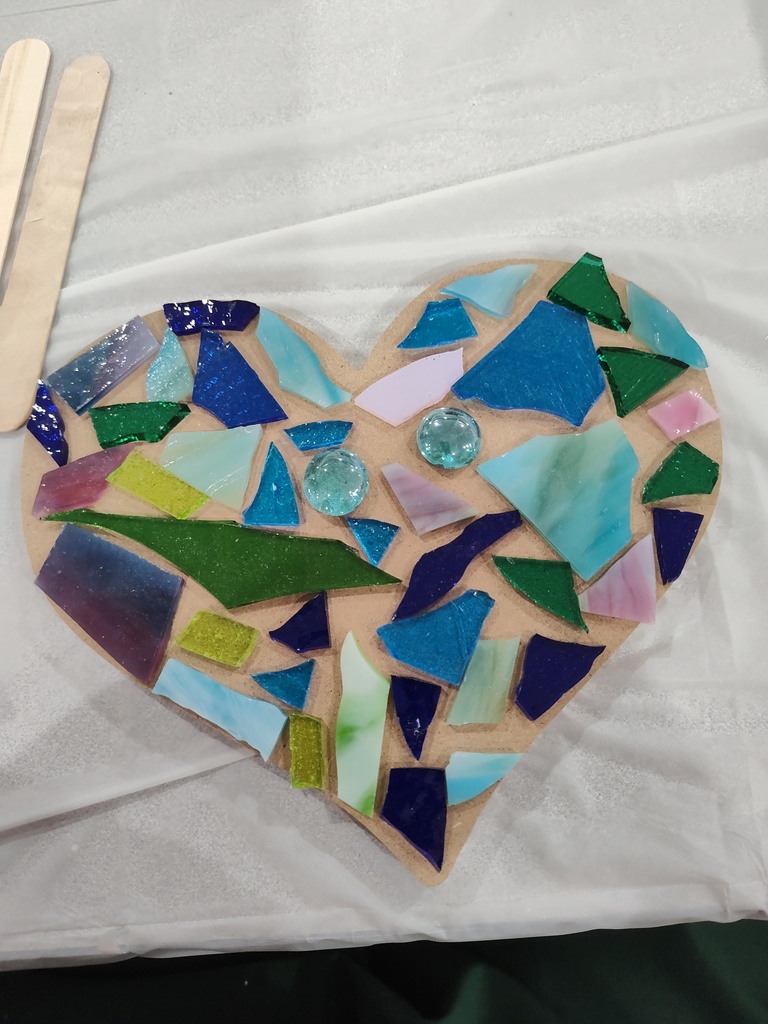 Florence Elementary School's "Open House" The Florence Elementary School will be having its annual "Open House" on Thursday, August 24th from 2:00 – 5:30 pm. Parents and children are invited to school to meet teachers, see rooms, and sign forms. There will also be an opportunity to learn more about community agencies and groups. The first day of school is Monday, August 28th for all students.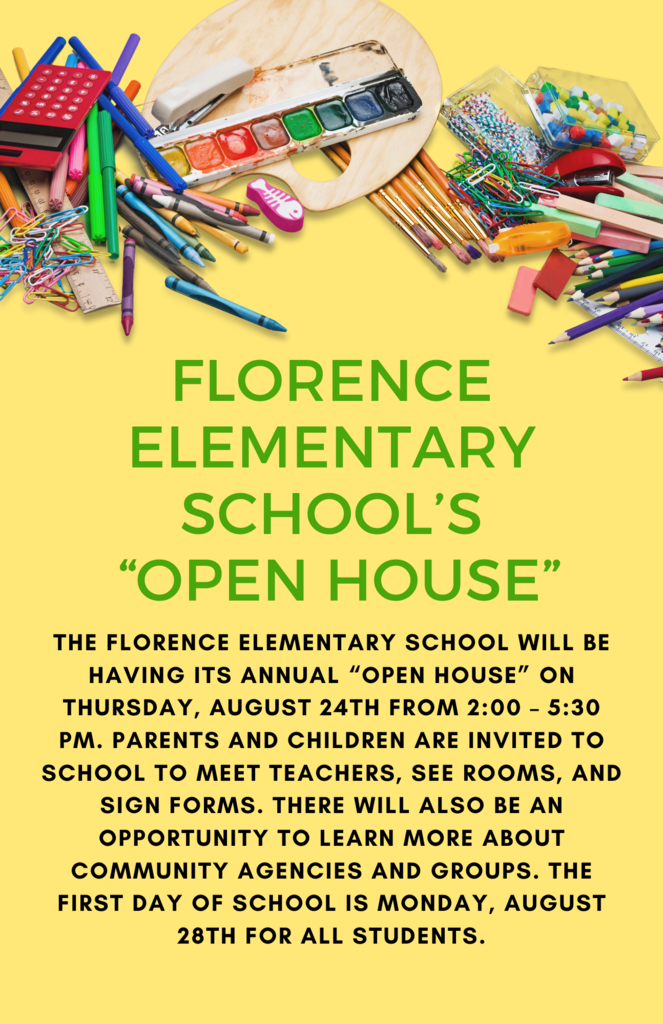 The School District of Florence County has a limited number of used iPad 6th gen for sale. They are sold as is and have been factory reset. They do not come with a charging cord. They are available at the Florence County Library.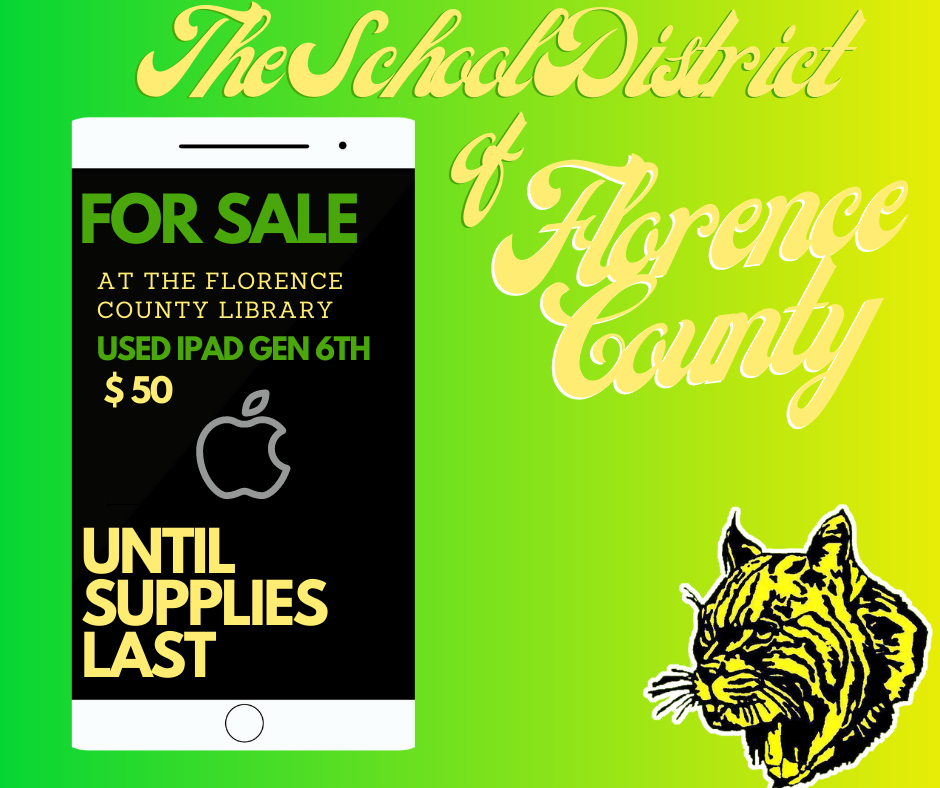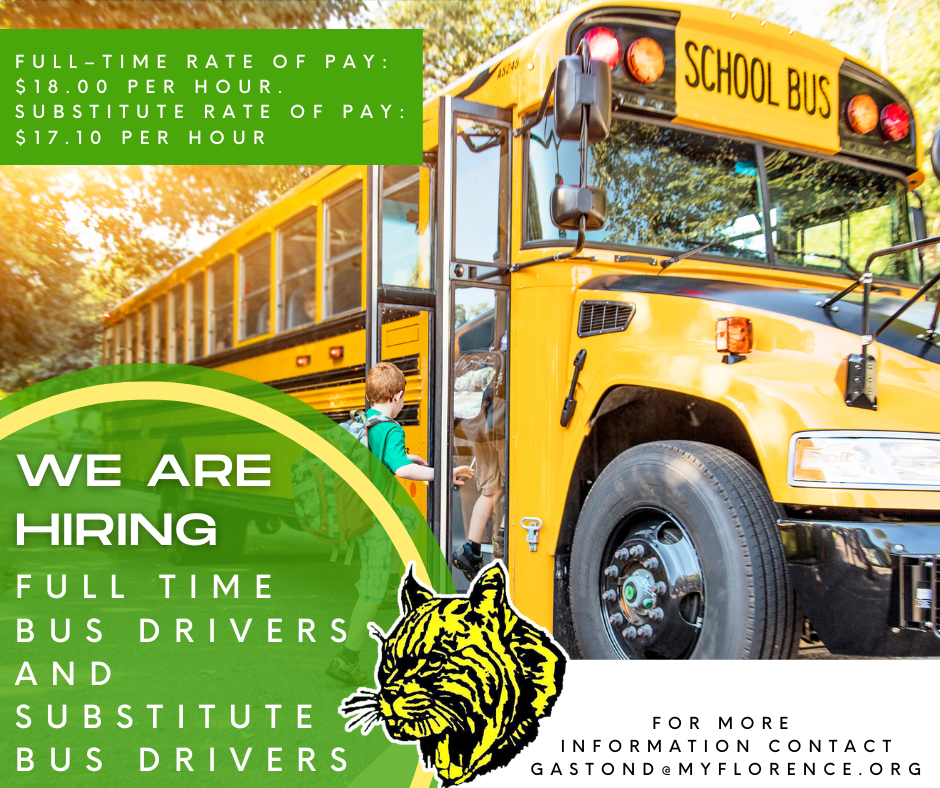 During the last school year, we've witnessed countless moments of growth, learning, & friendship. Our Bobcats have embraced challenges daily with courage, curiosity, & a smile! 😄 They demonstrated resilience, kindness, & a thirst for knowledge.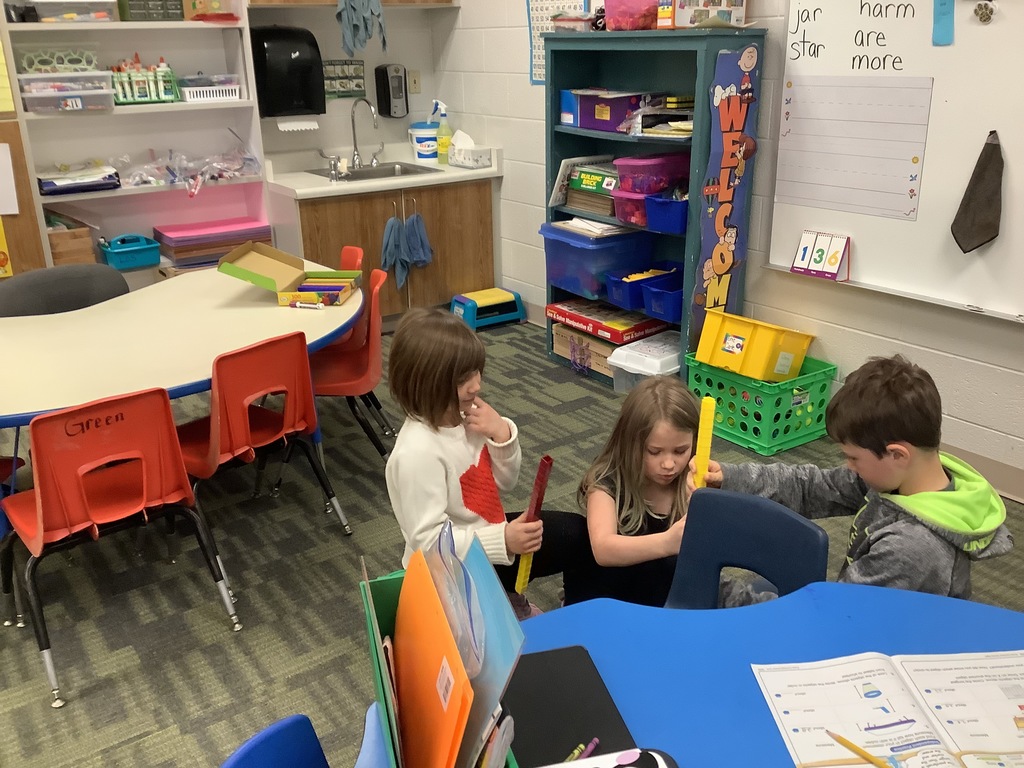 Florence Students had the opportunity to hear from Janice Farmer of Waukesha, WI, sharing a first-hand account of a tornado encountered by her family in the Niagara area in 1984. Her visit was part of students' meteorology study & came just in time for Tornado Awareness Week.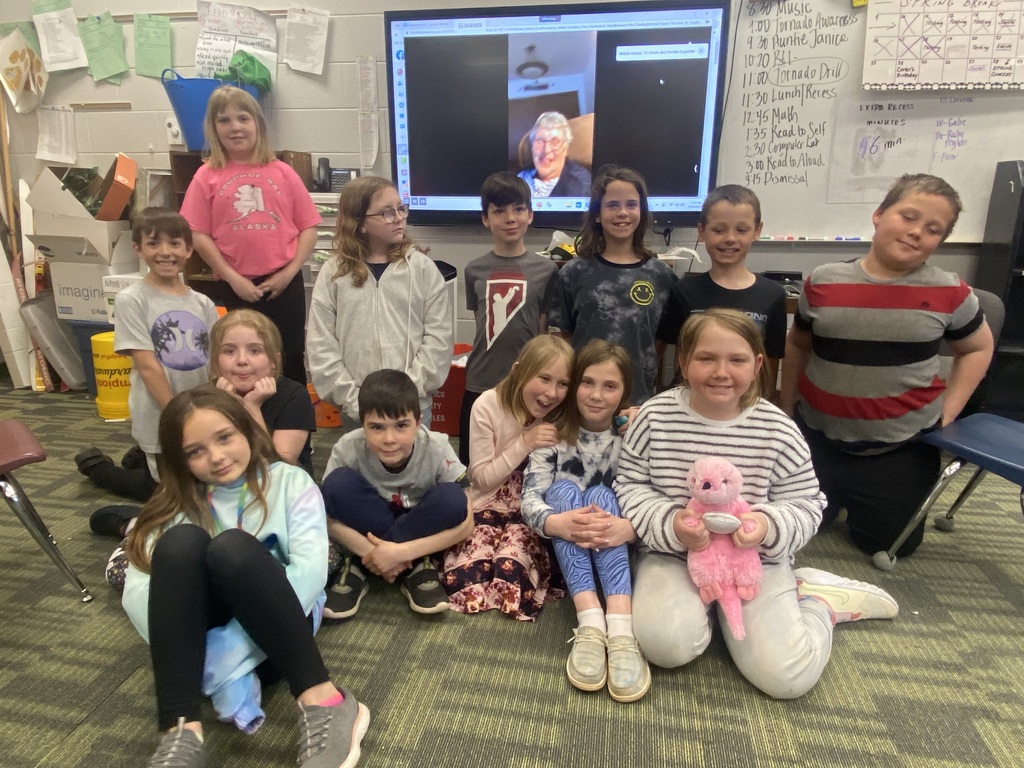 What do students do in the summer? Emma rides horses.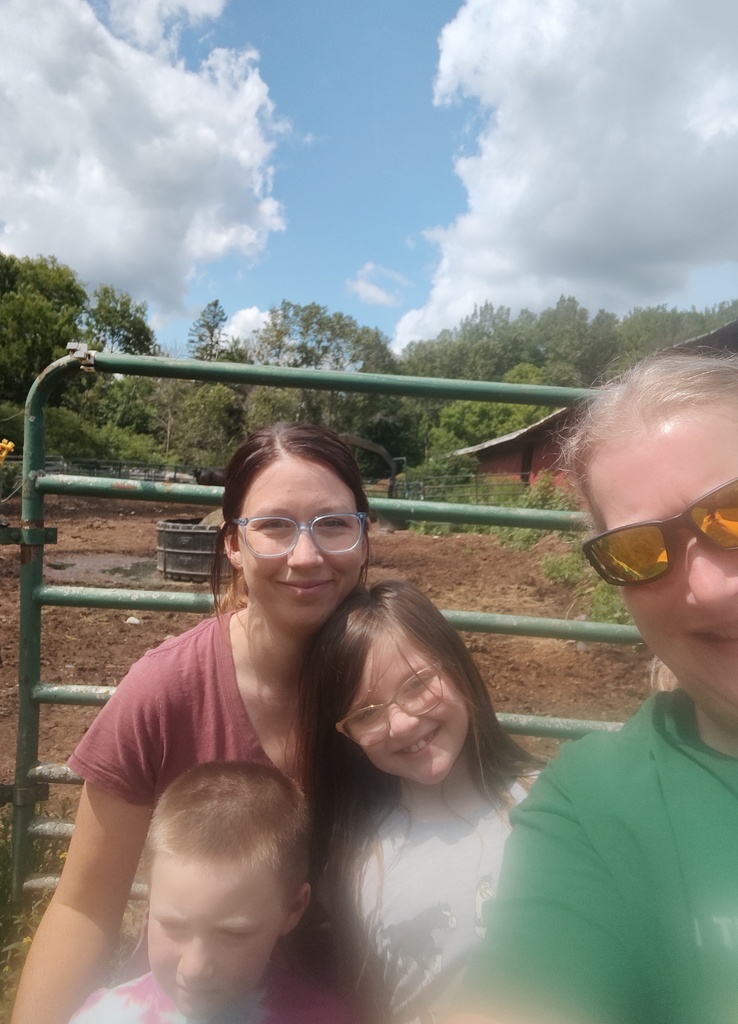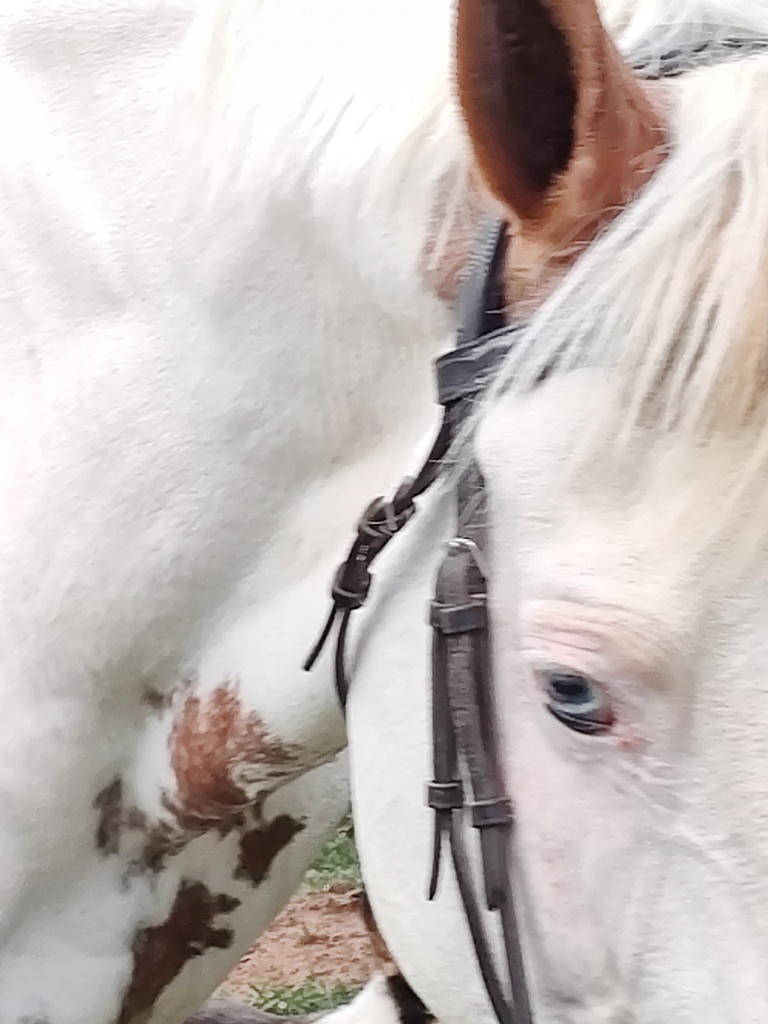 St. Vincent DePaul is holding their Back to School Program-2023 Shoes, backpacks and school supplies. Helping families in Florence County with their back-to-school needs! Please fill out the following information: Send completed form to St. Vincent de Paul P.O. Box 62 Florence, WI  54121 or drop off at the store during store hours.  We would appreciate them ASAP.  All students will receive a $40 gift card from the Shoe Dept. Middle & High School students will receive a $50 Wal-Mart gift card towards school supplies. Families with elementary children should come to St. Mary Catholic Church Parish Hall to pick up their backpack and school supplies on Monday, August 21st anytime between 4:30 – 5:30 pm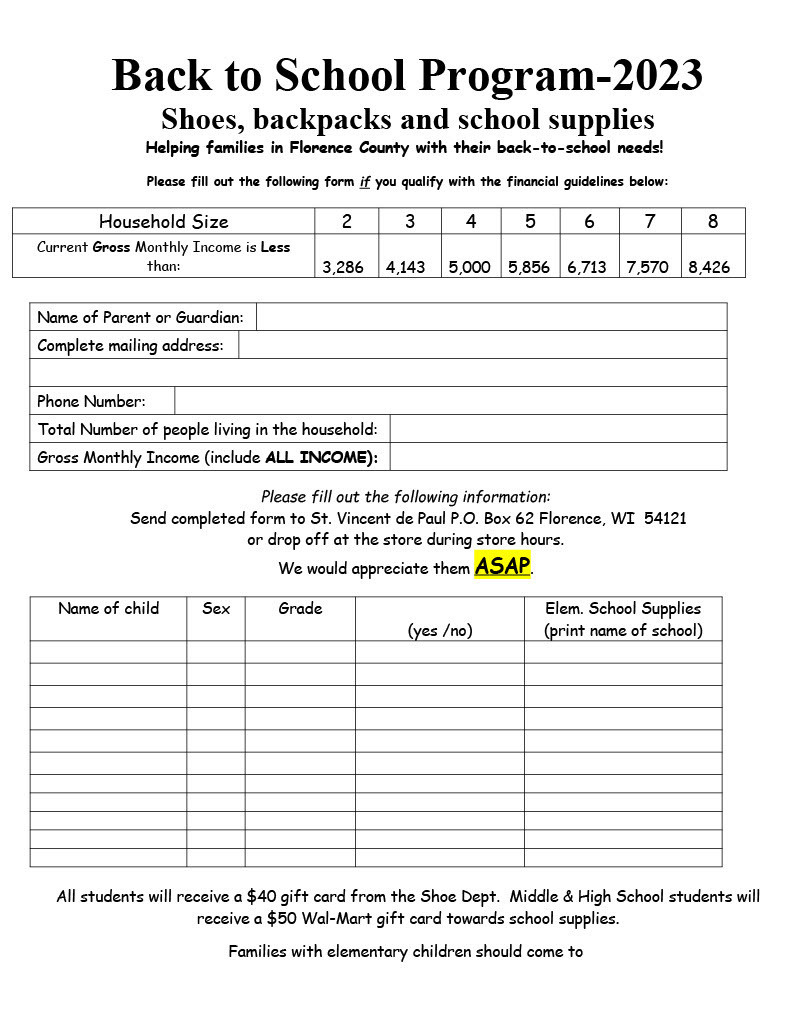 Florence Bobcat Volleyball Fans, looking to purchase Bobcat volleyball gear. Orders come directly to you. Player Packs are for players only. All other gear is fan wear. The store will close on August 25th. Get those orders in! Go LadyCats!
https://tinyurl.com/58xc5ma7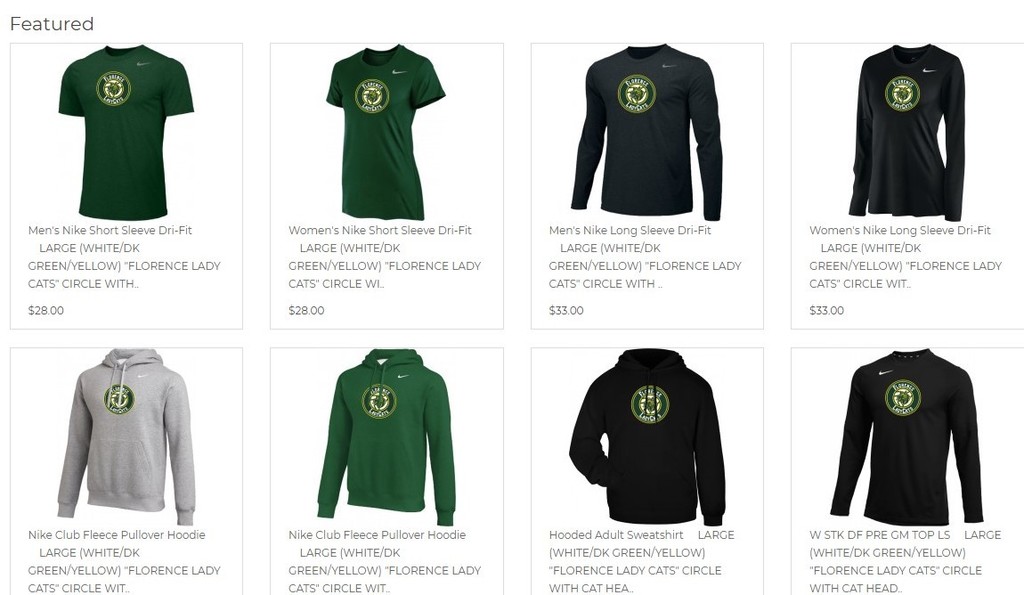 Florence 1st-grade students have been practicing their writing skills this summer by writing letters to Mrs. Wille.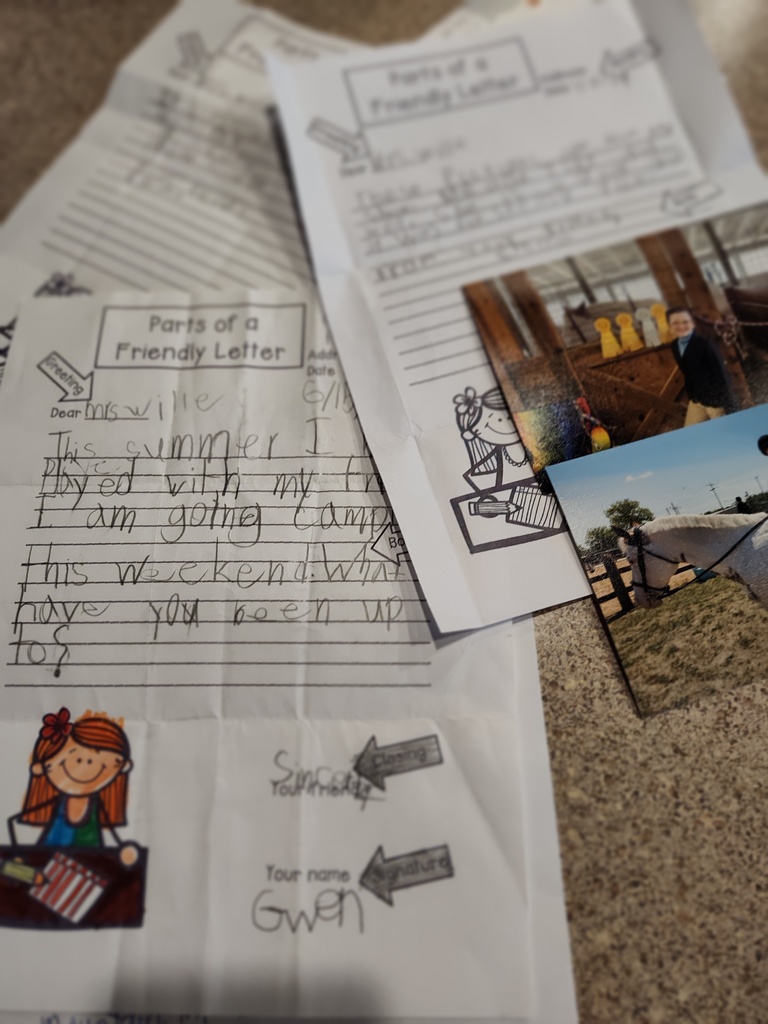 We are hiring bus drivers!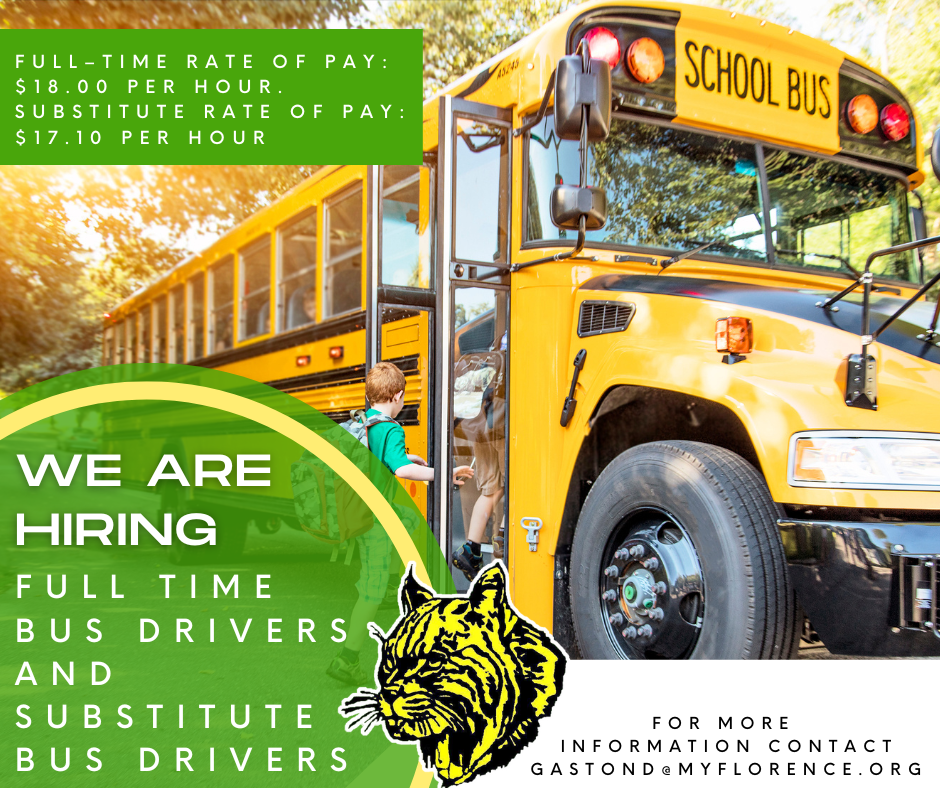 In order to help the Schuls family as they transition to being home, a meal train has been started. The family will have a lot of extended family and friends with them over the next couple of weeks; therefore, there are three slots each day. Hoping people can coordinate to plan meals together. If you are able and willing to help, please click the link below to sign up. Thank you!
https://www.signupgenius.com/go/5080f44a9ae2da6f94-schuls?useFullSite=true#/