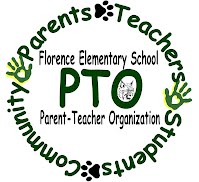 President- Kristen Washburn
Vice-President- Kim Wille
Treasurer- Heidi Nault
Secretary- Bri Knox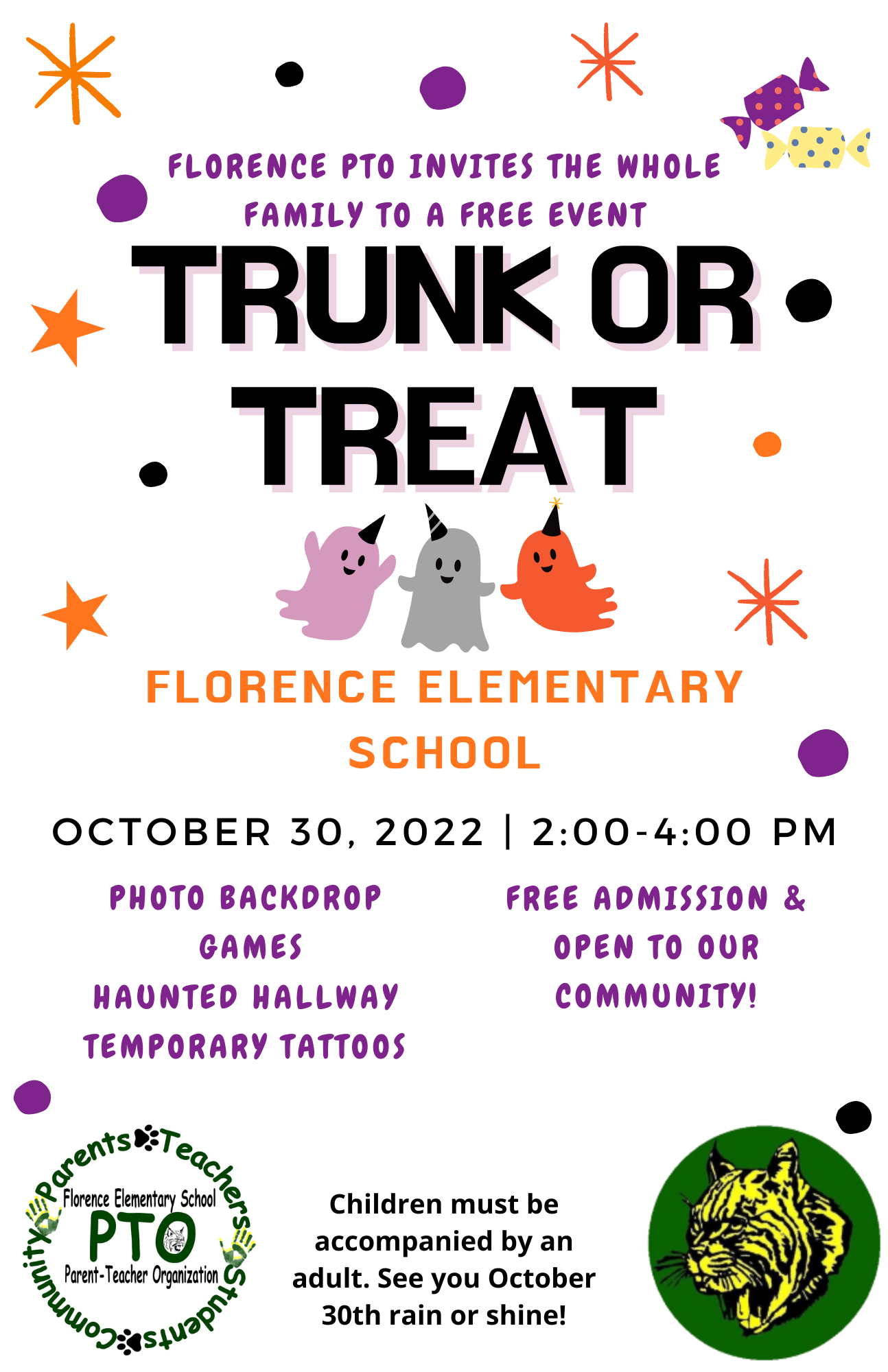 What is PTO? PTO stands for Parent-Teacher Organization. Our main goal is to support our students and school. This organization consists of volunteers working together to focus on building the kind of school community where teachers and students can do their best work.
What does PTO do? PTO meets regularly for about an hour. During the meetings, we discuss what we can do to better our school. We raise funds for field trips, enrichment programs, literacy events, classroom projects, and much more.
How PTO Helps Our School?
PTO supports students and educators. Each year PTO purchases numerous supplies for Florence Elementary School.
Here is a list of some of those items:
Classroom newspapers such as Time for Kids, National Geographic for Kids, Scholastic News

Playground equipment and upkeep

$200 per grade level for field trips

Money for library

$350 for Reading Olympic medals & books for participants

$500 Literacy Night

Money for Family Nights

Movie Nights

School Supplies for Back-to-School

Back-to-School Carnival

Back-to-School goodies for staff
Parent involvement is a powerful tool!

Spread the word.