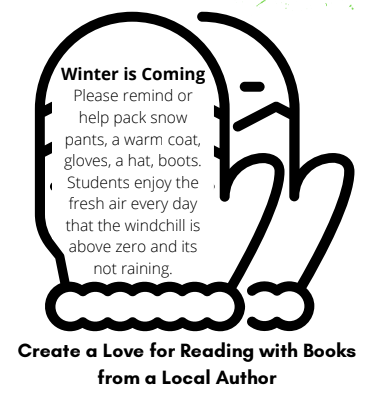 Reading with your child is a great way to connect
and bond. In addition to spending special time
with your child, reading helps improve language
skills, cognitive development, and develop
creativity.
At Florence Elementary Library, we are lucky
enough to have books published by local author
Stacey Lantagne available. Stacey has written a
series of books titled "Coping Crew." In each story,
the main animal character has a struggle that they
work through. The first book is titled, "A Giraffe
Afraid of Heights." Additional books in the series
include, "A Bee Afraid of Needles," "A Bat Afraid of
the Dark," and "A Turtle Afraid of Enclosed
Spaces." Her newest book, "A Walrus Afraid of
Water" was released on October 11, 2022.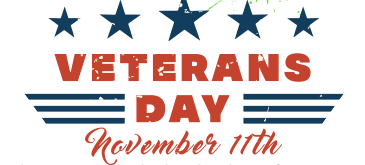 All students go to the high school gym for a community event to honor Veterans at 9:00. The Elementary school will be doing a photo collection to honor veterans. Look for more details in Friday folders.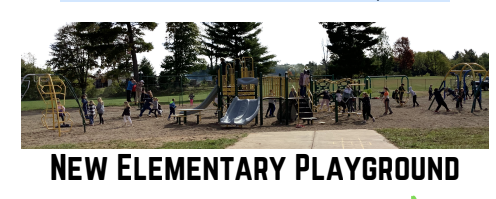 Parent Teacher Conferences November 9th
Parent Teacher Conferences are a great opportunity to get updates about your student in the school setting. Teachers will discuss strengths, skills to work on in the classroom and updates on any current testing. Please remember to sign up and bring your questions. There will also be a Book Fair in the library that night.
Social Emotional Learning
Second Step is a social-emotional
learning program that all students 5K
through sixth have built into their
schedule. For first quarter, the students
focused on Skills for Learning. Skills for
Learning includes focus, attention, using
self-talk (I can do this), remembering
directions, and staying on task.

Some tips for practicing at home.
Try using positive self-talk out loud for
your student to hear...
That was hard, but I did my best.
That didn't work, but I am glad I tried.
My challenges are opportunities.
Try giving your student chores, jobs, or
routine like practicing spelling words.
Plan a homework spot to increase the
ability to focus.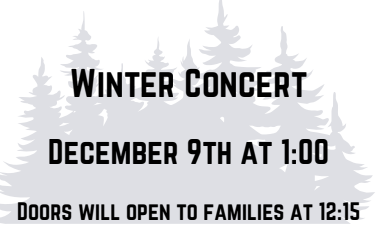 Treehouses
Each month a team of teachers organizes a Treehouse event for all students grades 5K-6th. these activities are usually about 30 minutes long and each treehouse is made of a mix of all grades with a teacher in the building. In September, the students got to know each other through a game and in October, the treehouses made falling leaf art that is currently in the cafeteria windows.